---
Today as Part 3 of our In Depth Series with Mikel Berradre we present his Blue Bastards project. This is how Mikel writes about the project himself:
Blue Bastards is a series of photographs with blue tint and edited to have a scratch-like effect. The idea is to alter every face that appears in them by scratching over them, and by doing so create a dark and unreal world that feels ultimately no so far from reality.
Despite being a sad series of pictures at its core, with the blue colour the only constant, I think that humour plays also an important role in this series. In a way, I think the end result is quite absurdist and even childish at times, but what really interest me the most about this "sad world" is the underlying sense of something going wrong. Somebody is taking pictures from a world he or she doesn't understand at all. I am sure that the fact of myself being a foreigner living in a foreign country really has something to do with how this project turned out.
My inspiration came from street photography masters like Daido Moriyama, but I also had a great dose of inspiration from manga artist Junji Ito´s drawing style and themes. Street art and the punk and subversive arts have also been around my head all the time while making this project.
Mikel Berradre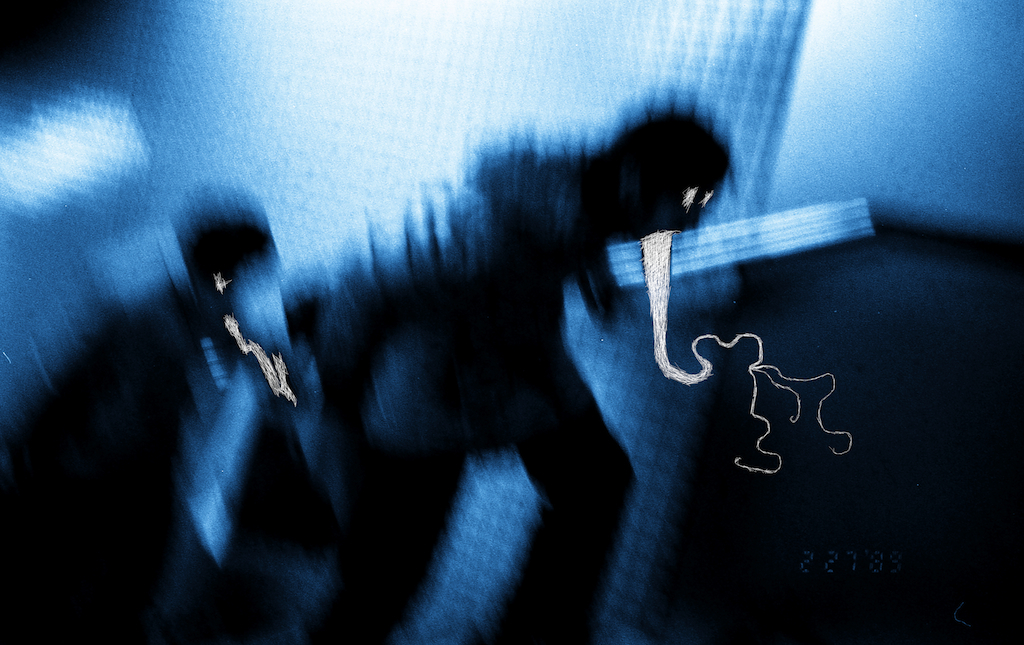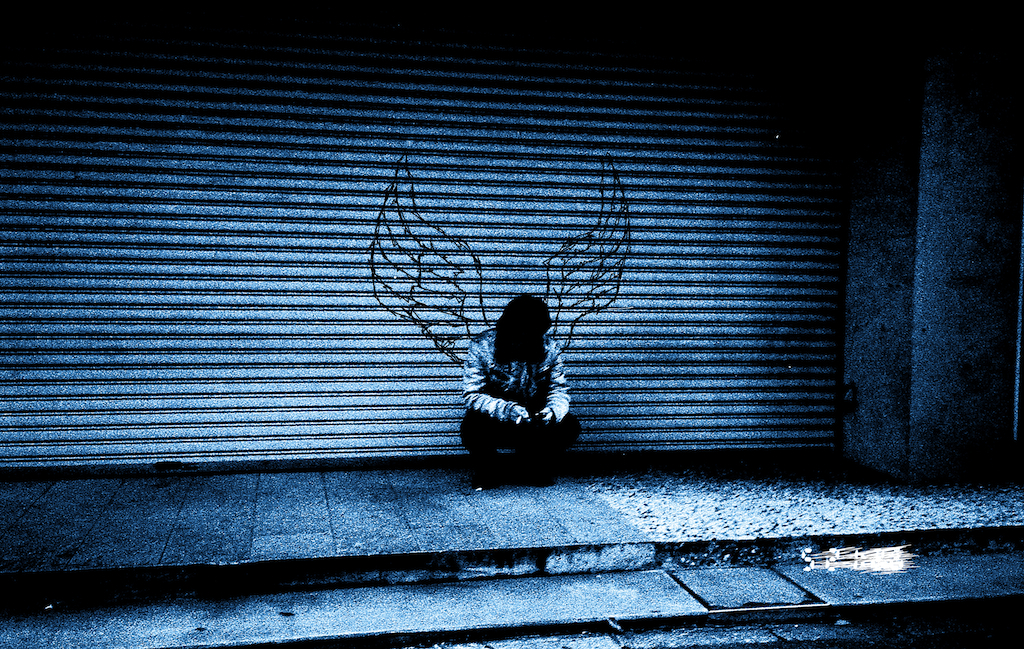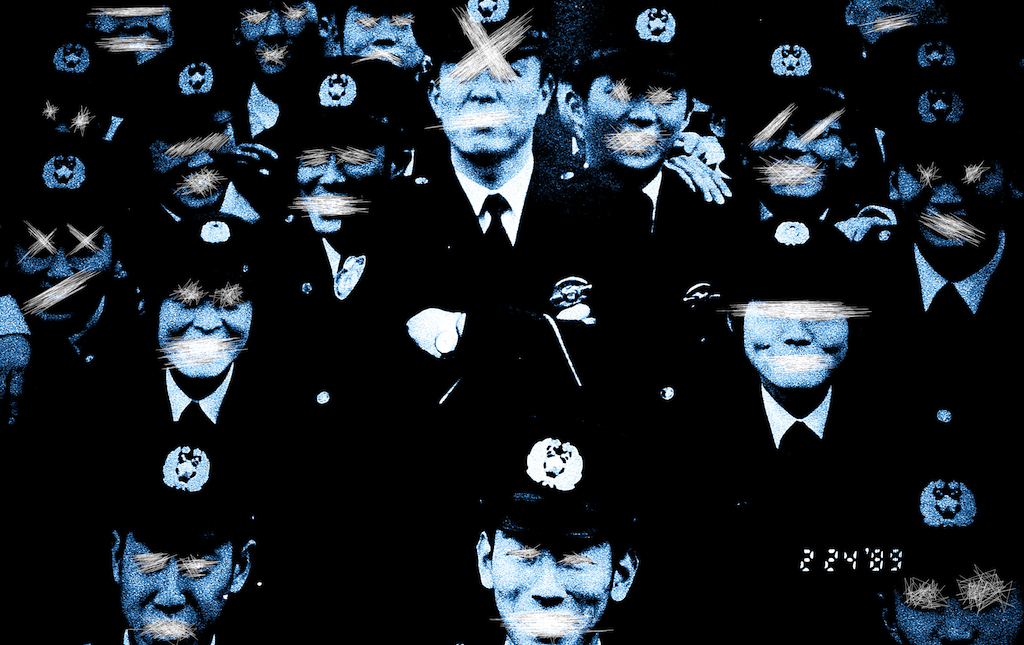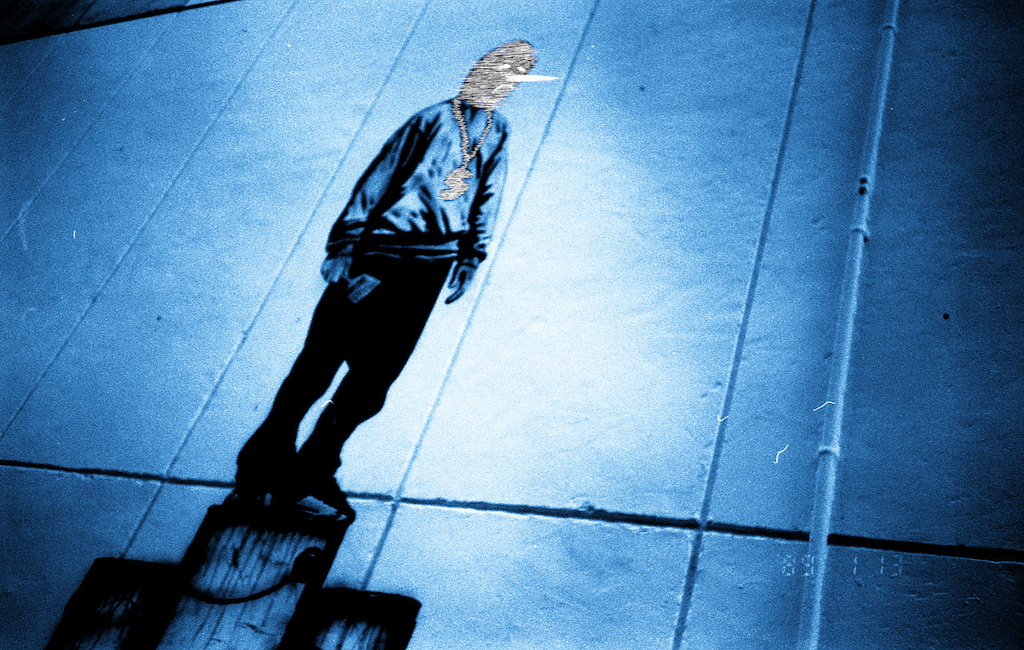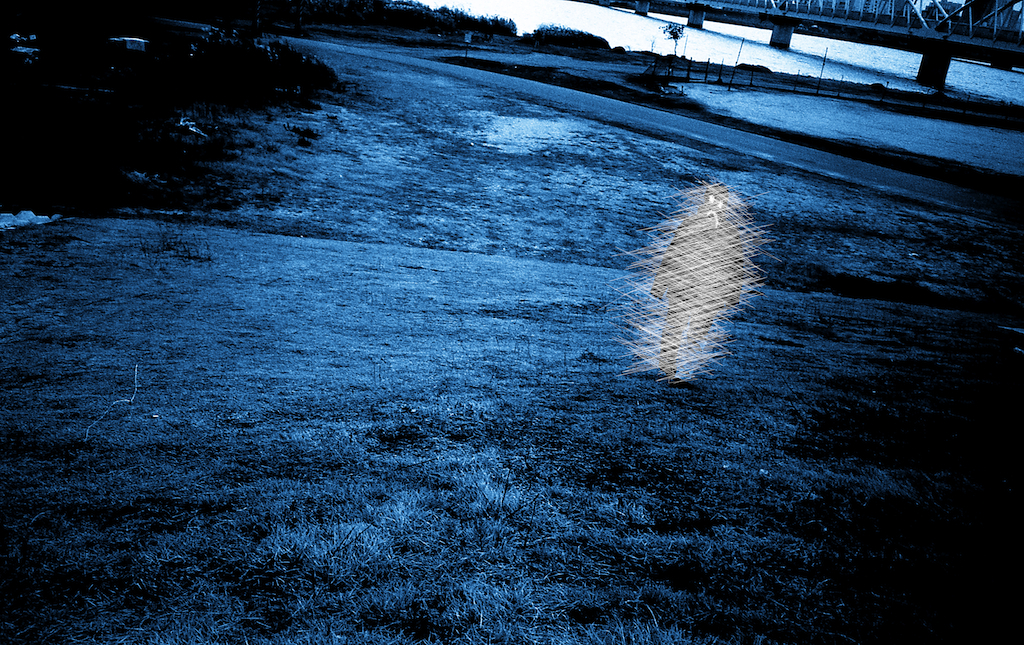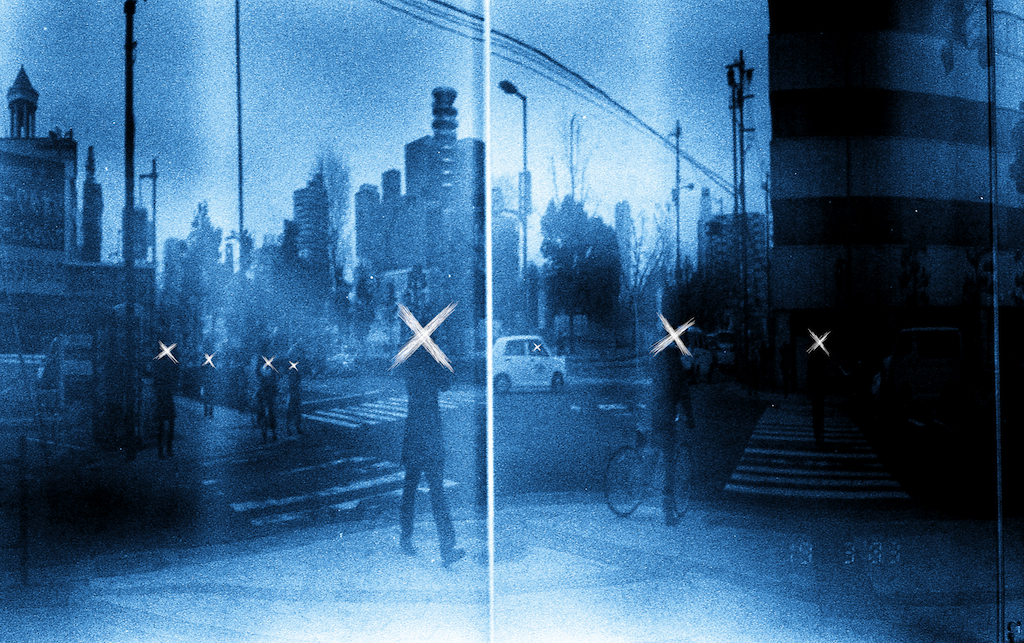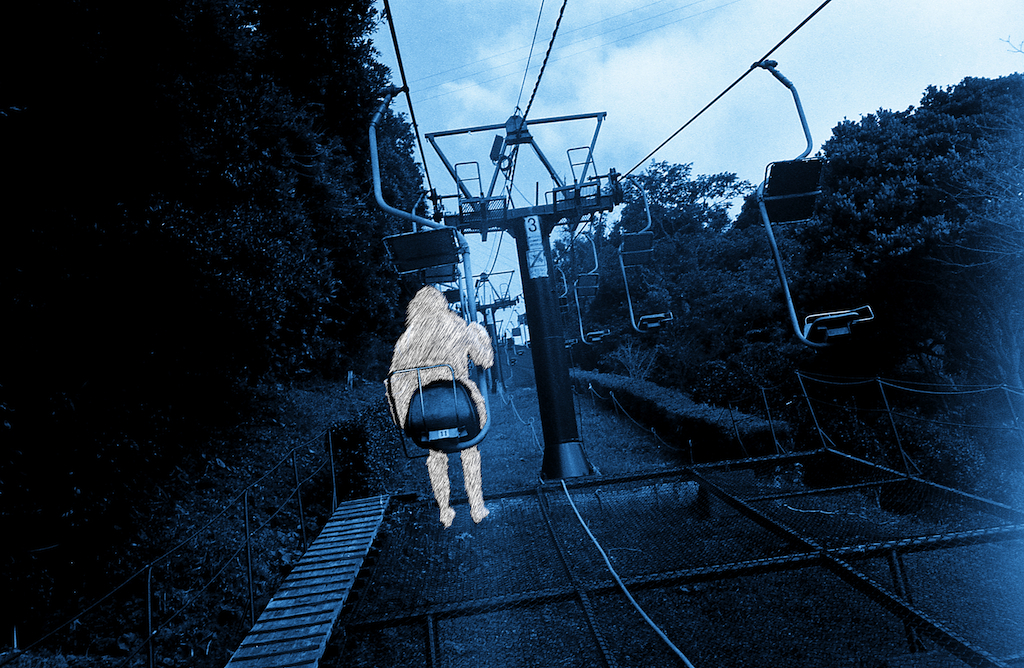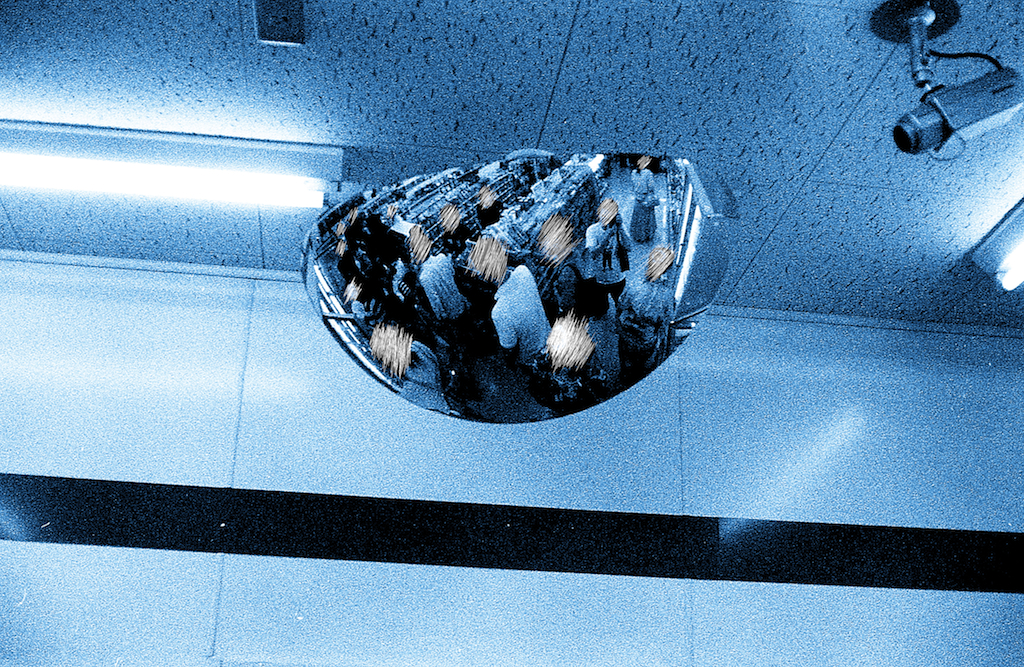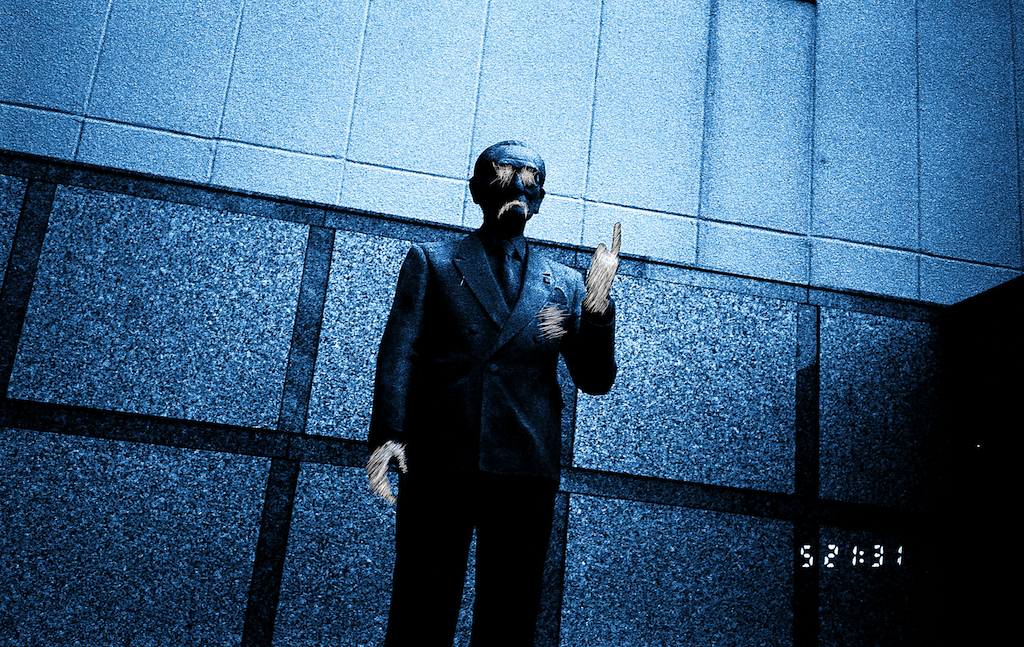 If you enjoyed reading this post check our introduction to Mikel's work and the interview with the photographer.

Recent Posts