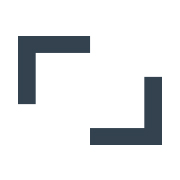 WELCOME TO OUR PHOTO T-SHIRT GALLERY
We strive to bring photography closer to the general public.
Here we present selected t-shirts that were created in collaboration with photographers whose work was published on our blog. This is our way of promoting talented people and trying to bring their work closer to the general public. The images below were mostly shot on the streets of London and at London galleries.
Each photo session is like a little exhibition and promotion for the artist. Ula always dresses herself in white and poses with a frame so she becomes a one person gallery. We always post the full documentation of a t-shirt photoshoot on our blog. This is preceded by the series of articles focused on work shot by the given artist.