Relation
CURATED ONLINE EXHIBITION
HOSTED BY SNAPPEDAWAY
Deadline: 13th November 2016
Curated Group On-line Exhibitions
We are currently accepting submissions for our bi-monthly group on-line exhibitions.
Exhibition October/November 2016
Theme: Relation
Deadline: 26th October 2016

How to submit: Please email us up to 5 images to: exhibitions@snappedaway.com
The email should be titled: Exhibition – Relation.
All your photographs should be saved as jpgs, 72 dpi, 1024 px wide (no restrictions on height) and labelled: Name Surname 01 etc.
Also in your email please provide your: full name, location (town and country you are from), website (if you have one) and email address. Please note we will publish only selected submissions.
You can check our previous exhibitions here.
Please make sure you sign up to our newsletter to get notifications on deadlines for submitting your work so you won't miss the chance to showcase your work.

We also regularly check our Instagram feed in a search for new talents and invite photographers whose work caught our attention to submit their work to our exhibitions so make sure to follow us and then tag your best shots with #snappedaway so we can see it! Just click Follow on Instagram button below.
SnappedAway In Depth Series
At SnappedAway we also host a week long In-Depth Series of articles investigating the work of a single photographer.
It starts with our introduction to his/ her work and then is followed by an interview and an opportunity to showcase one project. The series ends with a selection of one photo that is printed on a t-shirt and exhibited on the streets of London.
Photographers for our In Depth Series will be selected from artists who were featured in our bi-monthly exhibitions.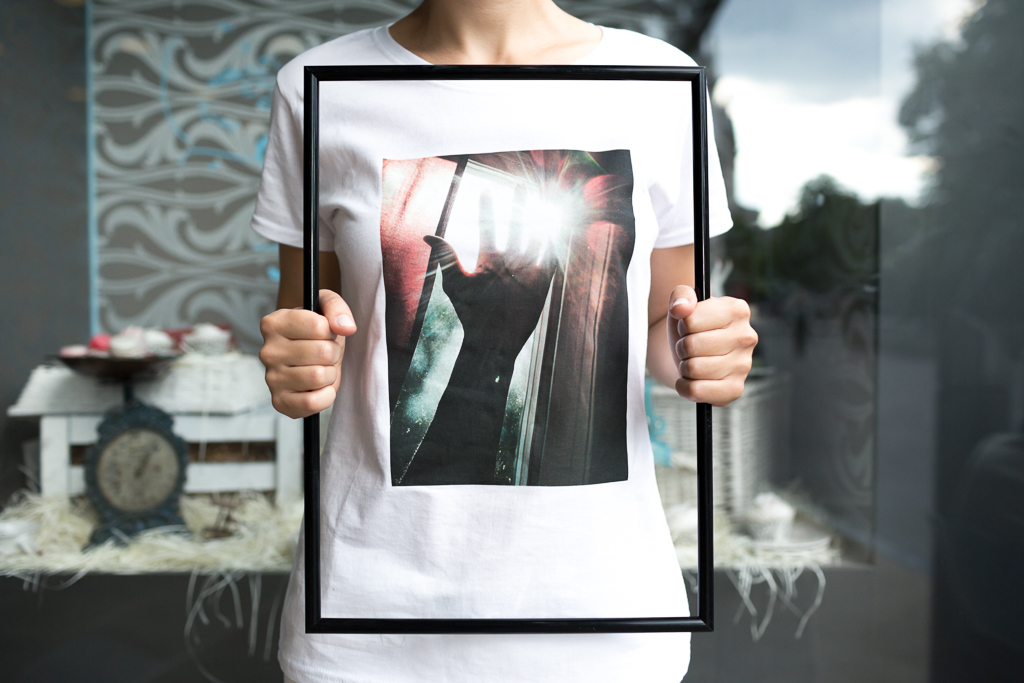 TERMS AND CONITIONS
By submitting your photographs to SnappedAway you agree to the following terms of use: I hereby declare that I am the author and I own copyright to these photographs and I give my permission to SnappedAway staff to use them to display on the blog and on different social media sites to promote my work and SnappedAway website. In addition in case of In-Depth Series, I give my permission to SnappedAway staff to use the submitted photograph for a t-shirt print as well as the t-shirt with my print for website promotion.