---
Today as Part 3 of our In Depth Series with Robert Rutöd we present his "Right Time Right Place" project. This is what Robert writes about the project himself:
"Right Time Right Place is a collection of photographs I made in the last few years on my travels through Europe. The images revolve around the question of whether it is possible for a person to be in the right place at the right time. Is the ideal state of space and time something we are awarded or is it a state we have long been living in without being aware of our good fortune? I hope I have not succeeded in answering this question. Nothing fails more pathetically than an artist's attempt to explain the world and its relationships. Rather, my work leads to the conclusion that the world cannot be explained. Once an exhibition visitor in New York told me that, when viewing my photos, she felt that the protagonists seemed to be kind of disobedient. I really liked that interpretation."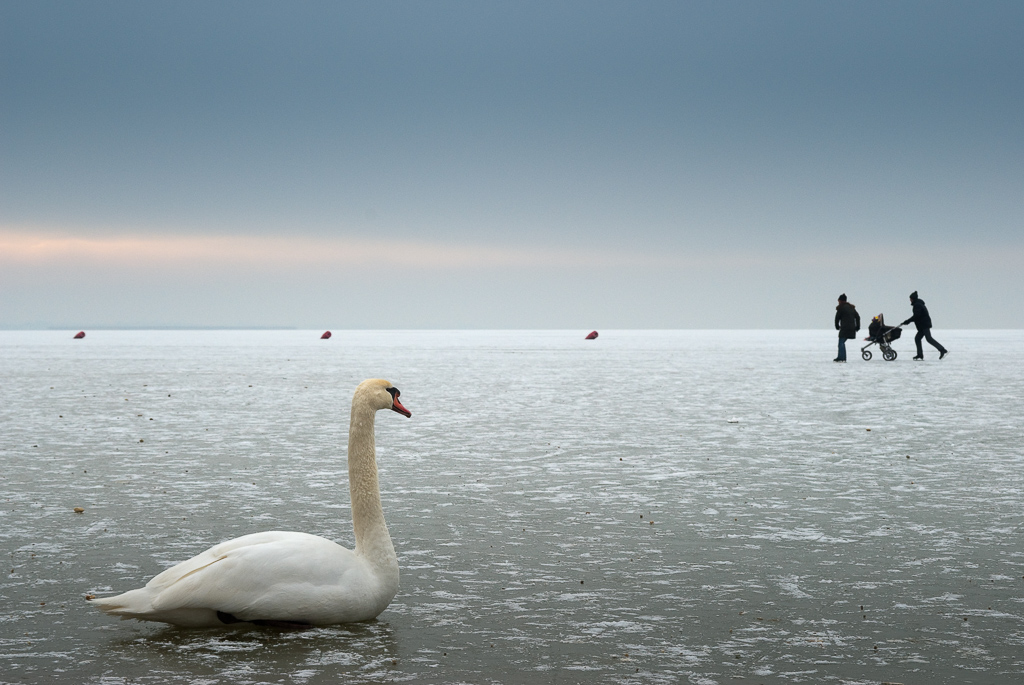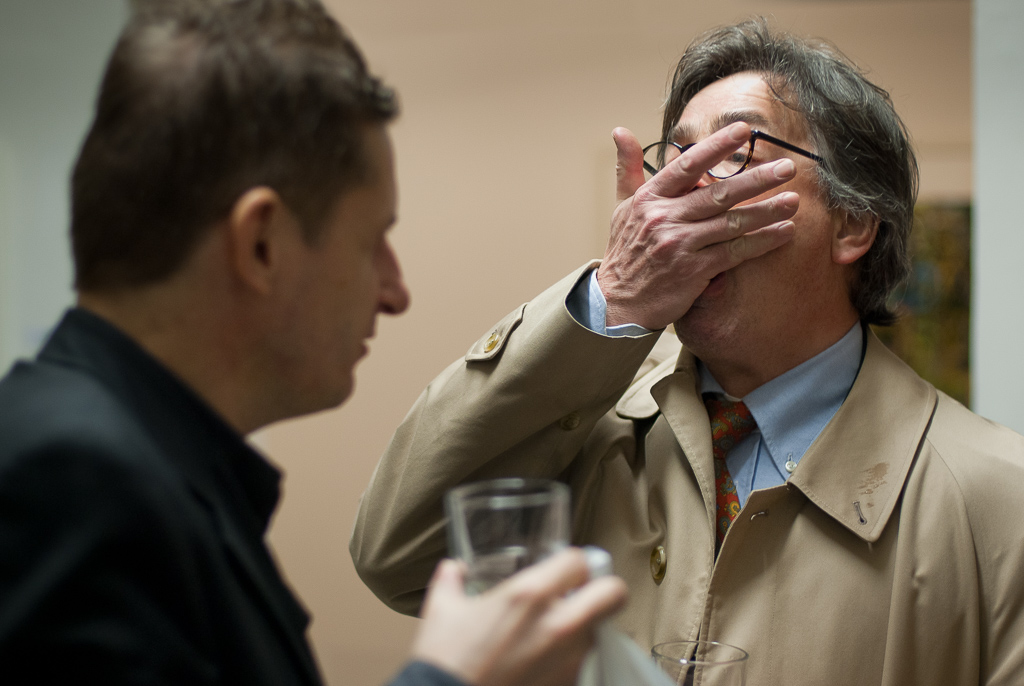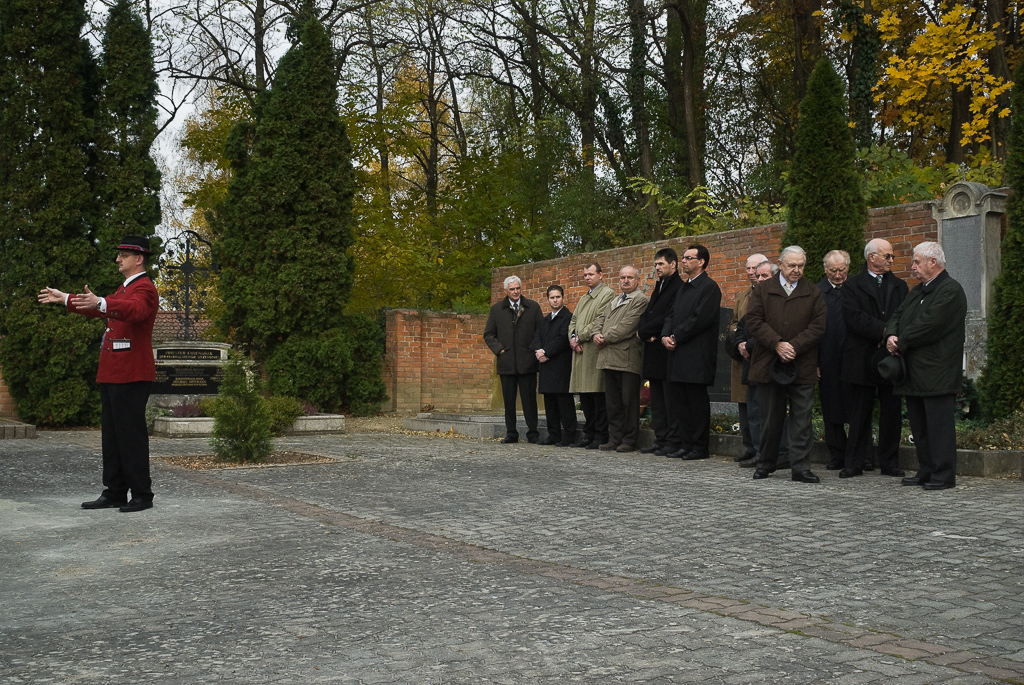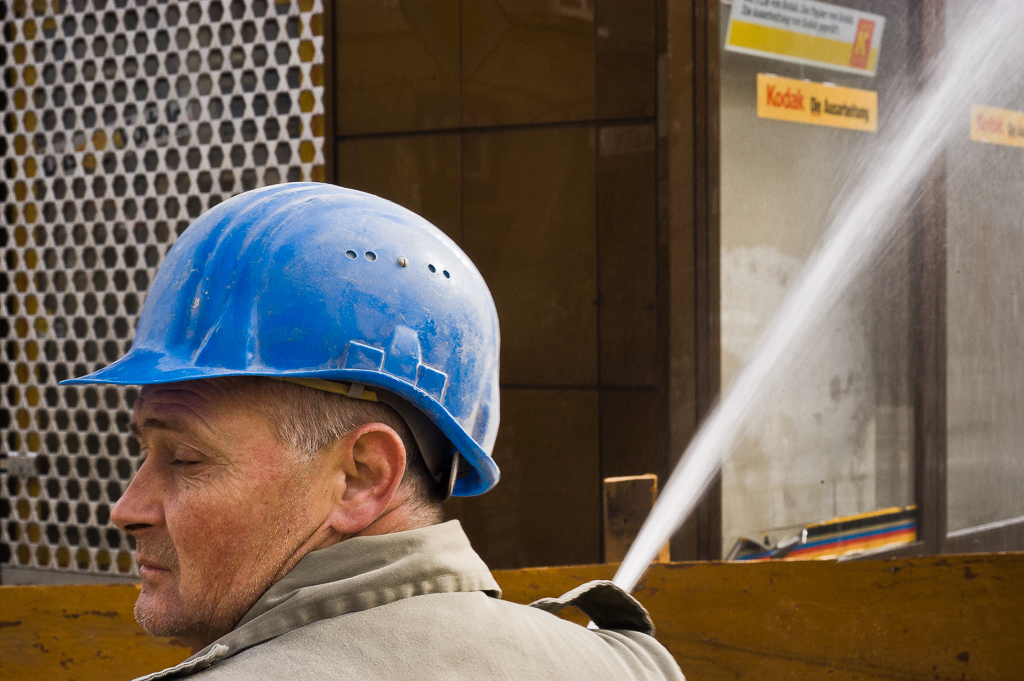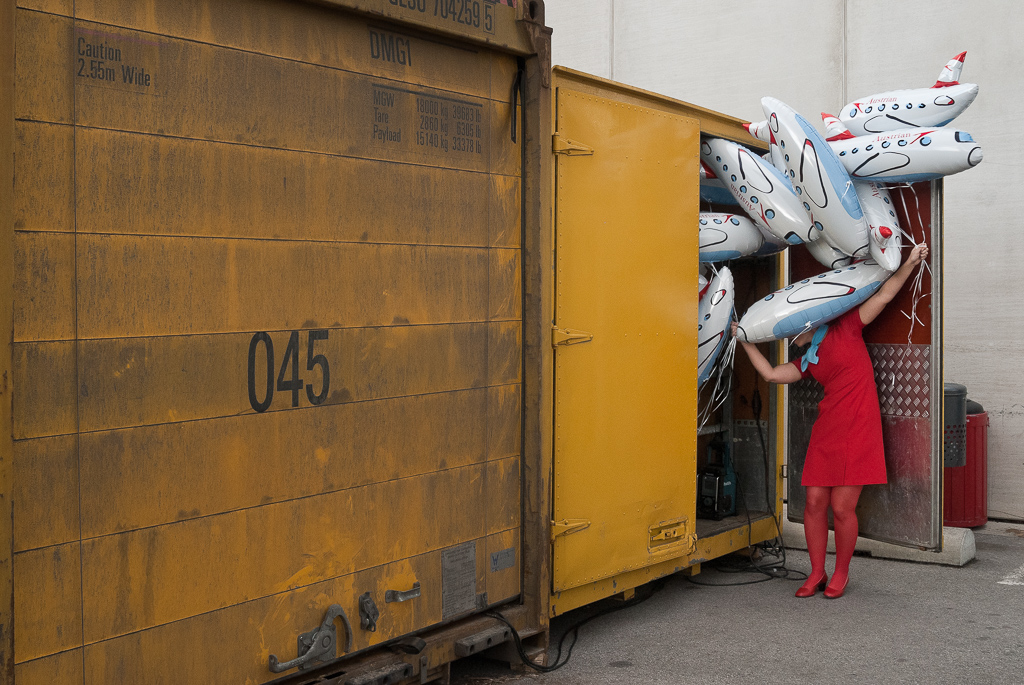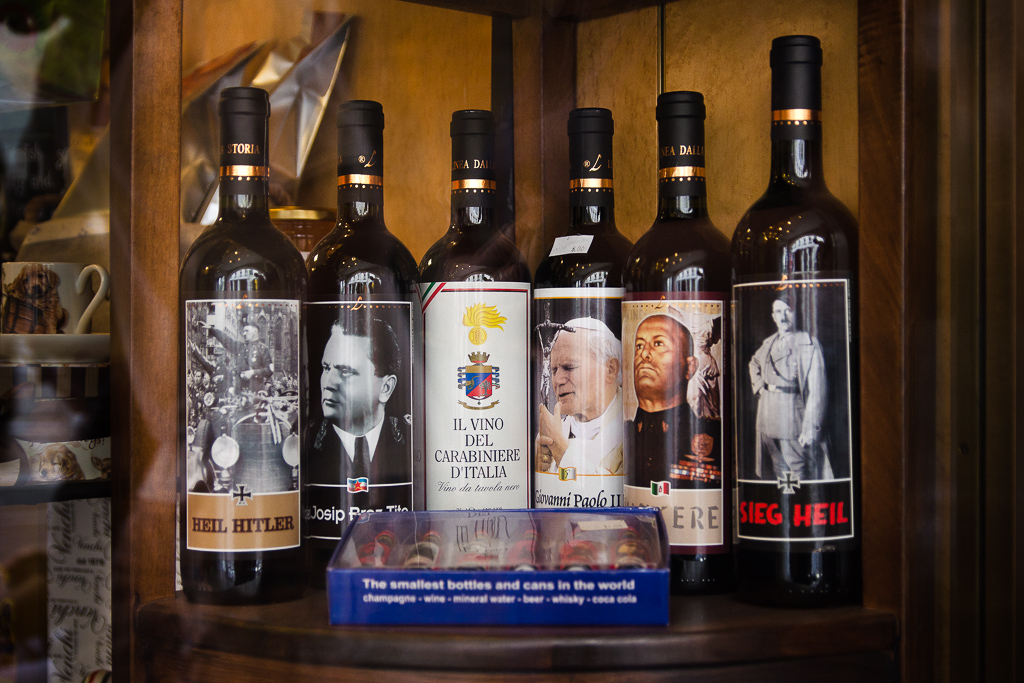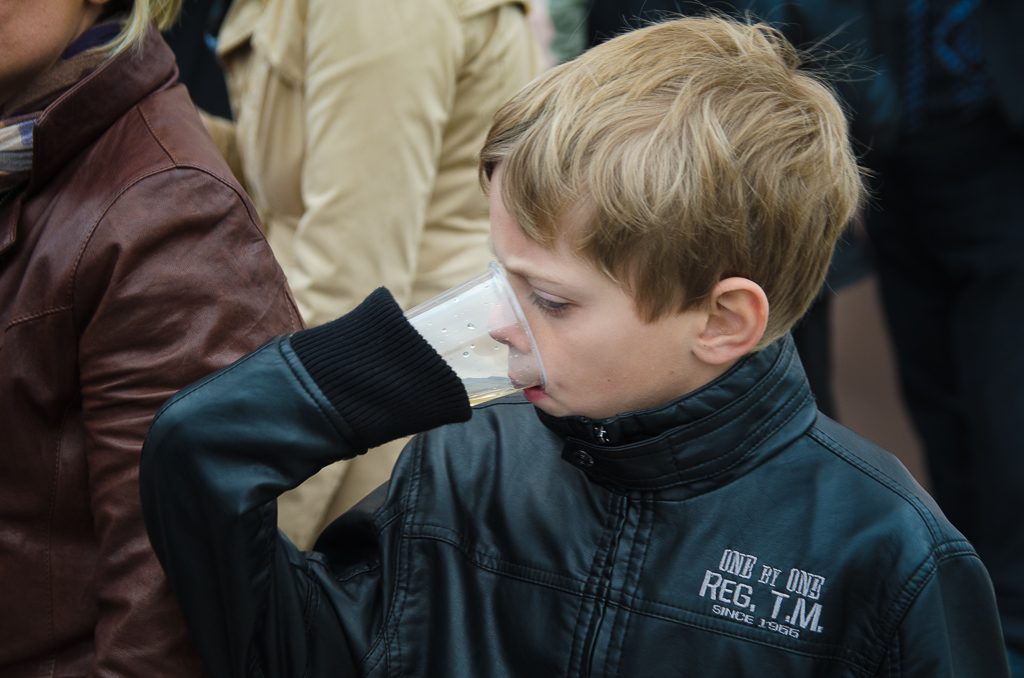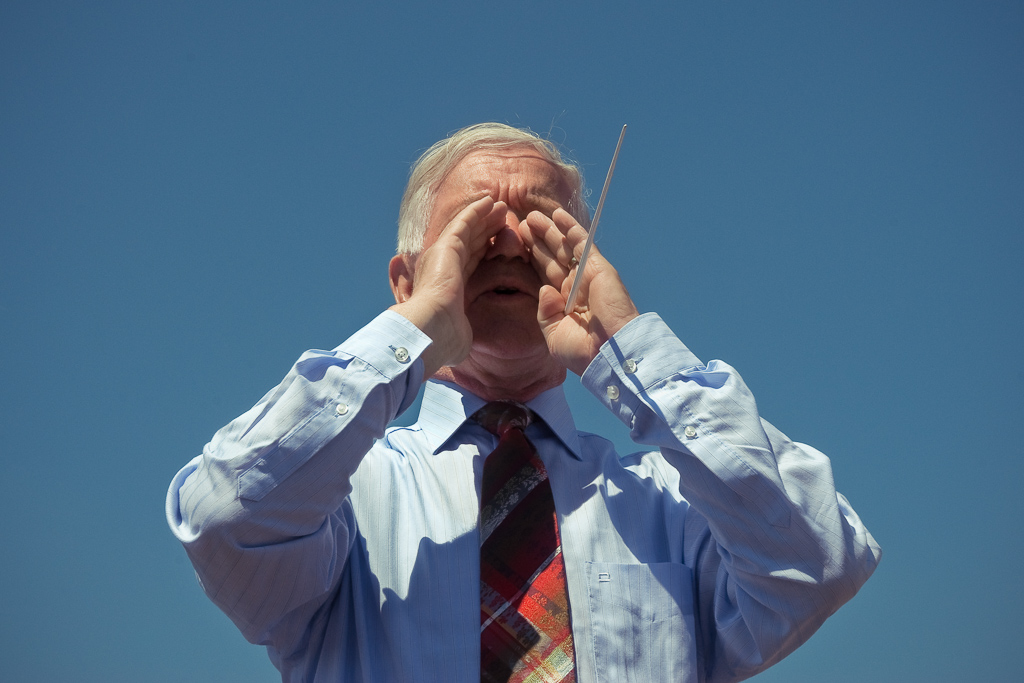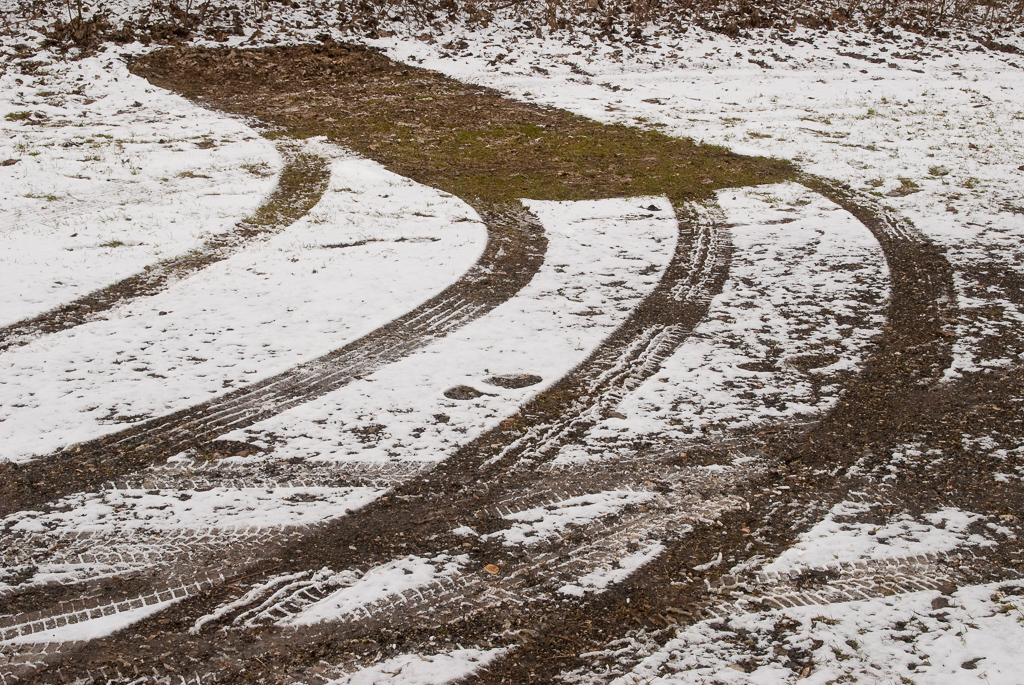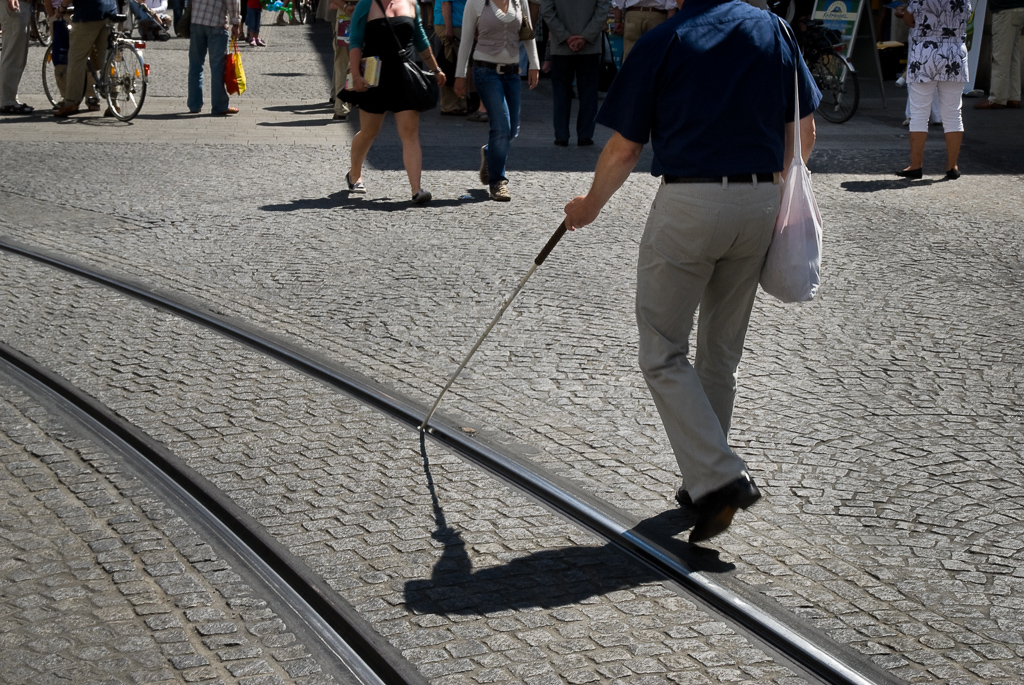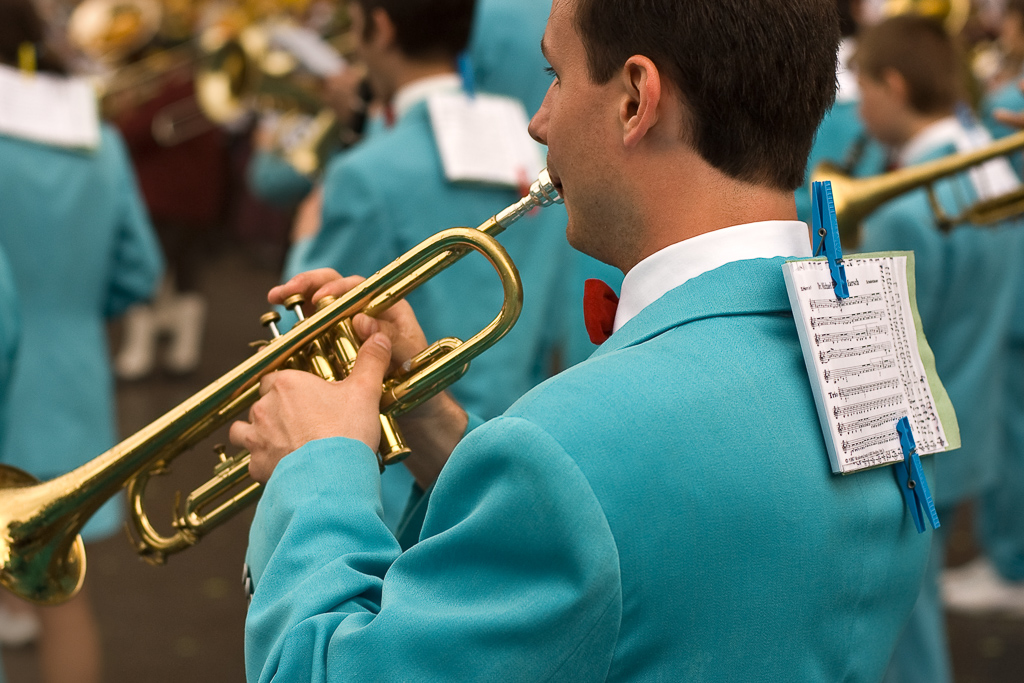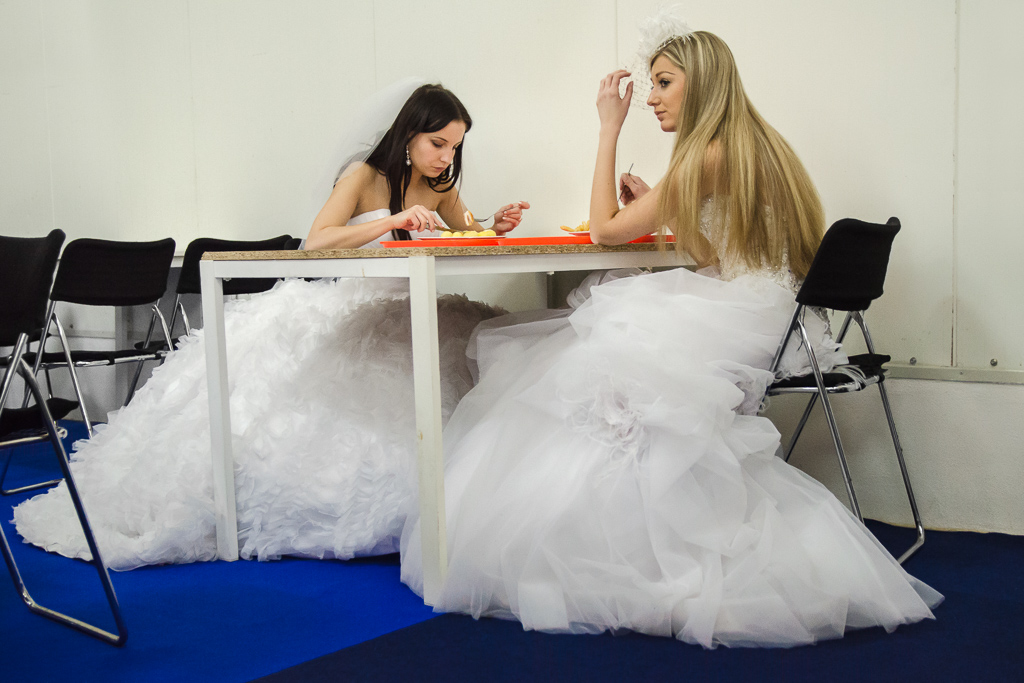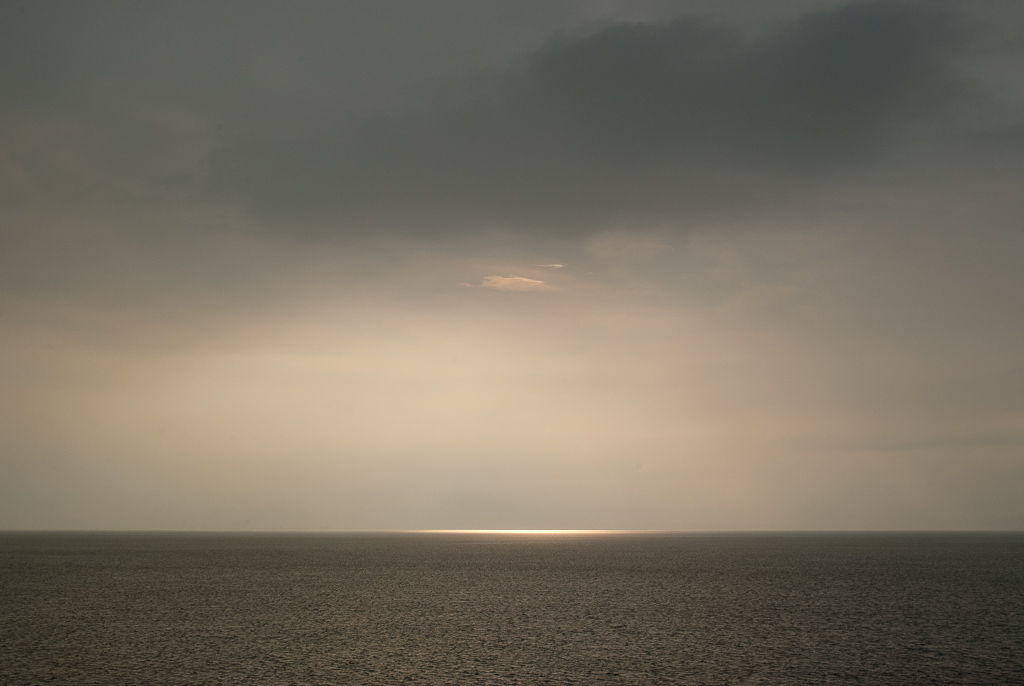 If you enjoyed reading this post check our introduction to Robert's work and the interview with the photographer.
Recent Posts