---
Today it is my pleasure to present the t-shirt with the image by Zsuzsa Darab. You can read more about her work here.
The image comes from the selection for our introduction, which you can see here.
We chose this image for it's captivating mystery mixed with a very warm emotional charge, and the underlying multilayered theme of "time", it's passage brilliantly captured in so many different ways in a single frame.
Selected image: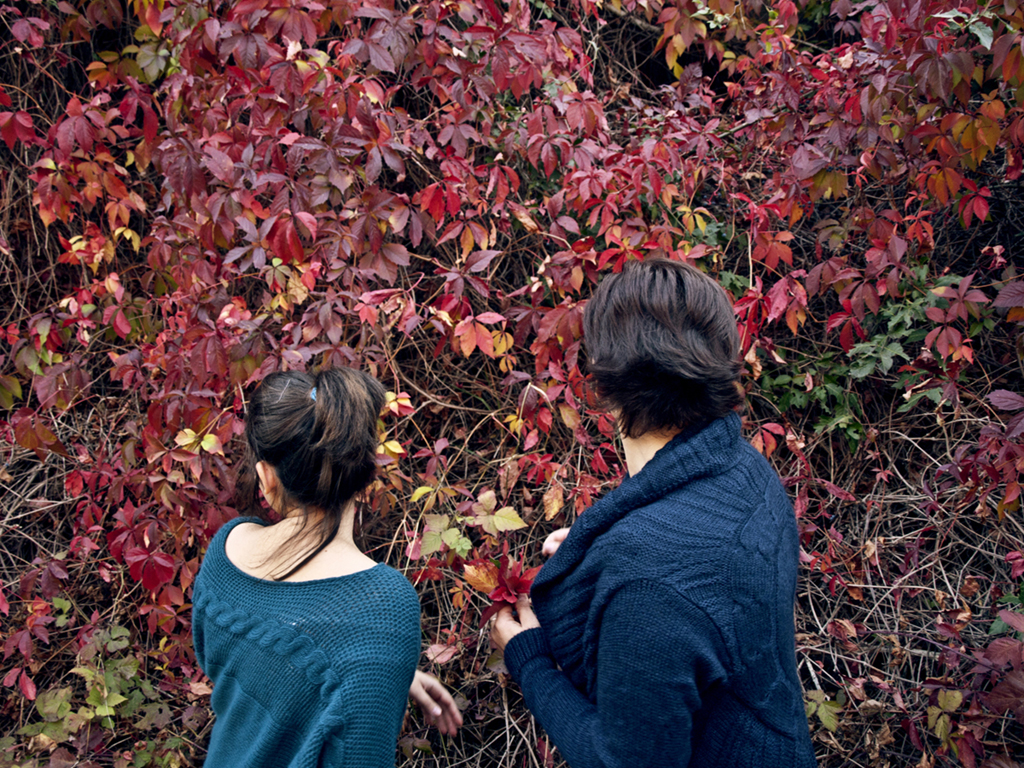 The photoshoot took place on a beautiful day in Central London – we took all the way from Southbank, through Strand and into Covent Garden, the busiest places we could find.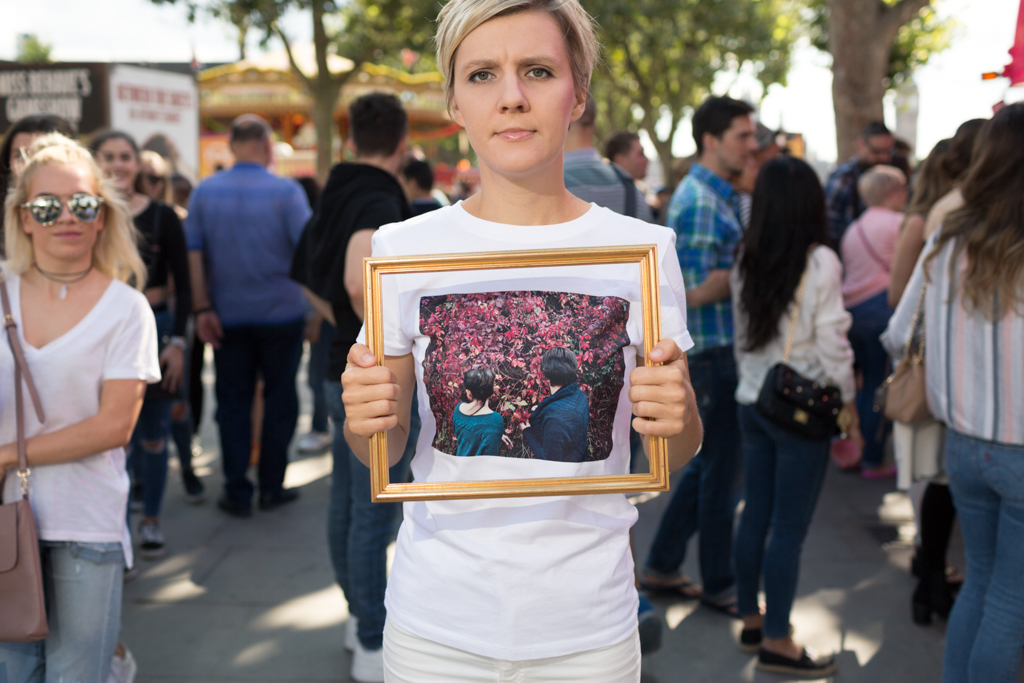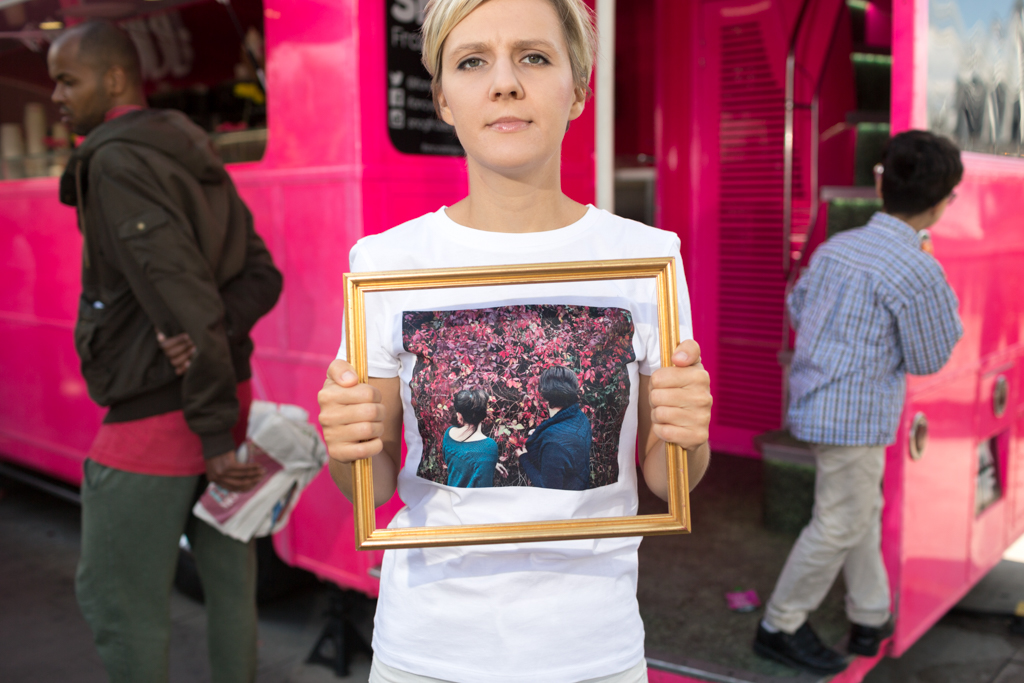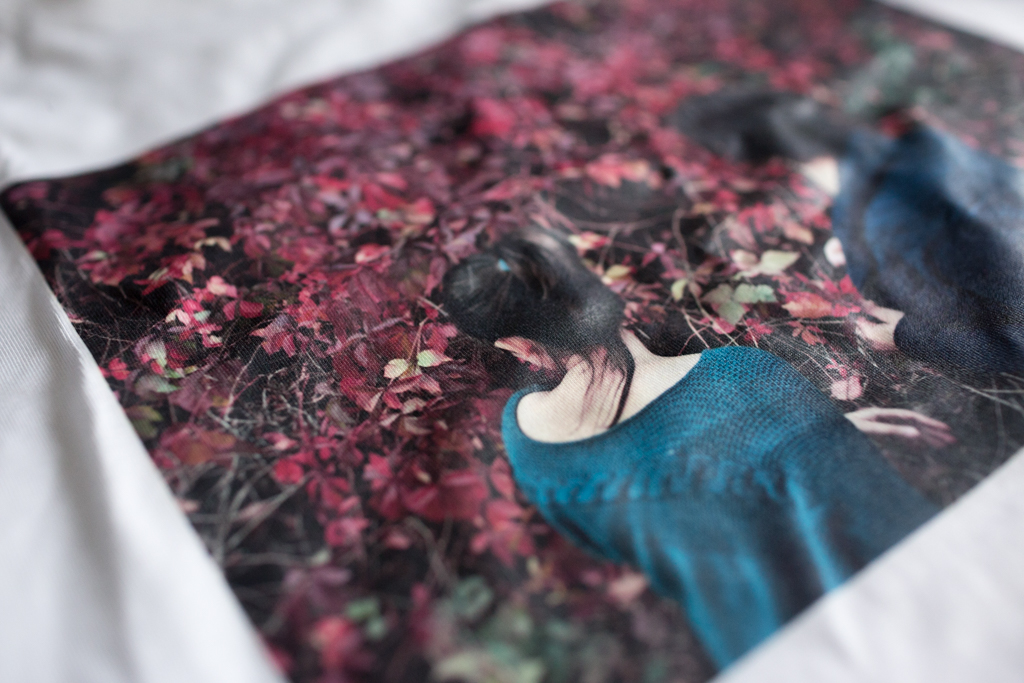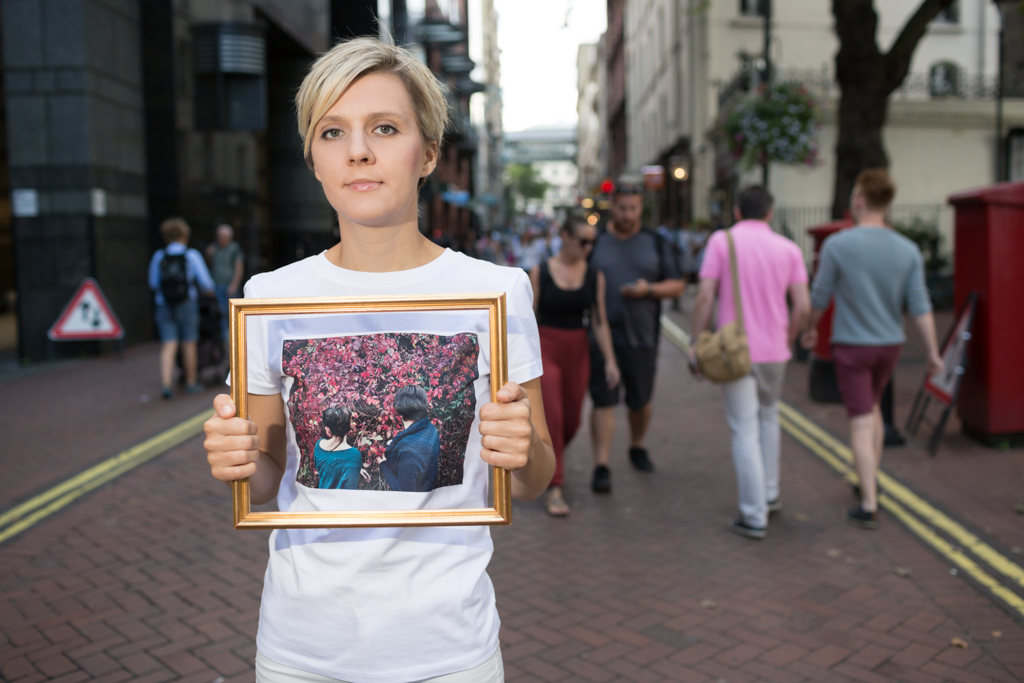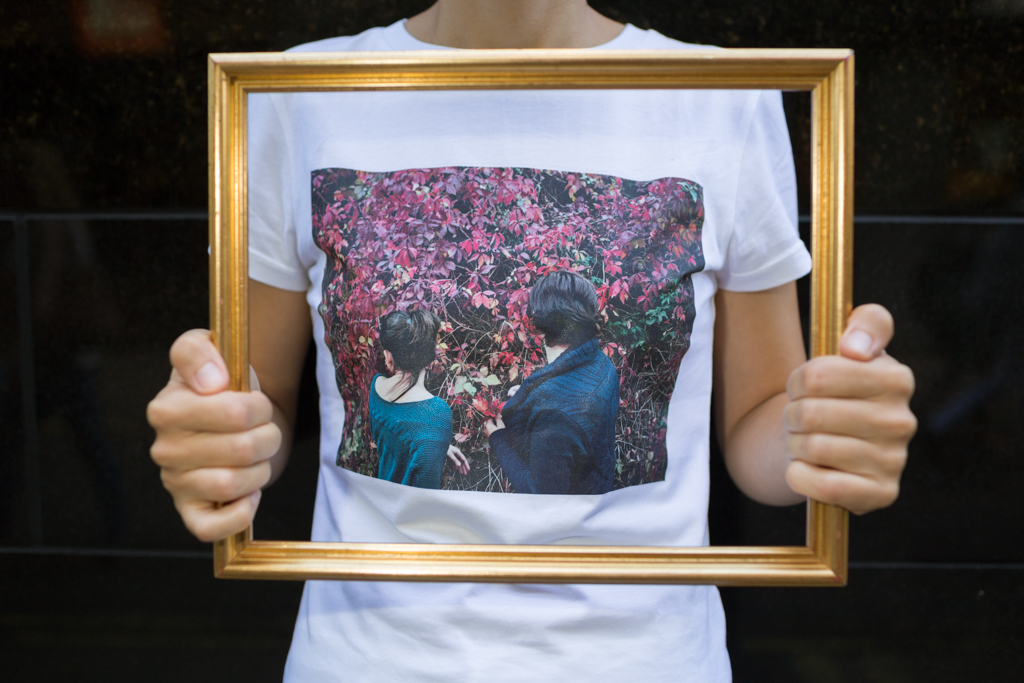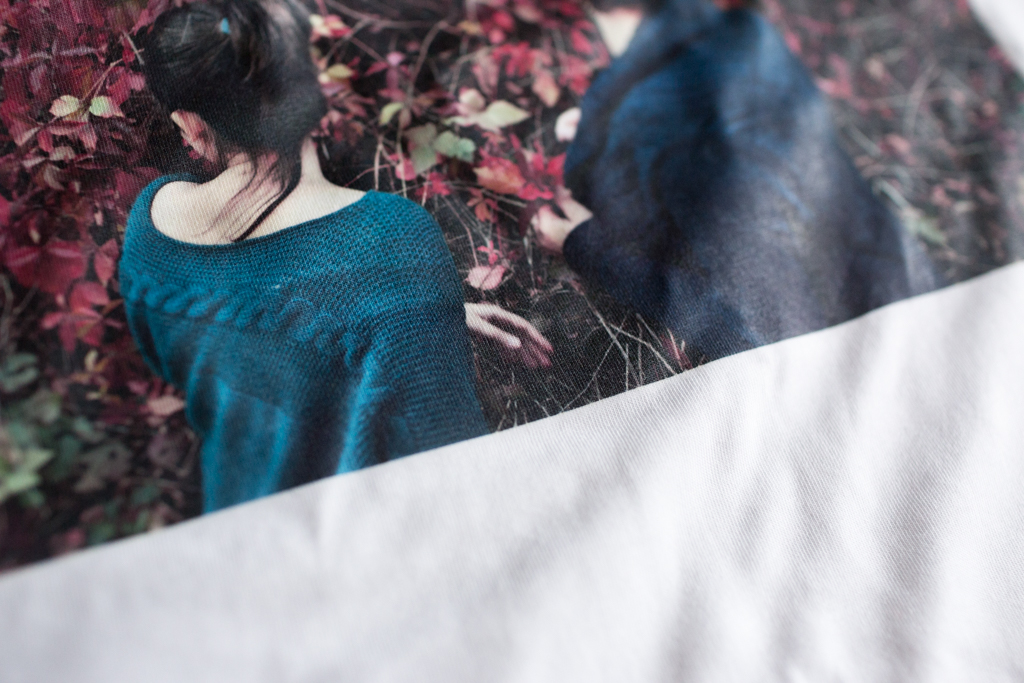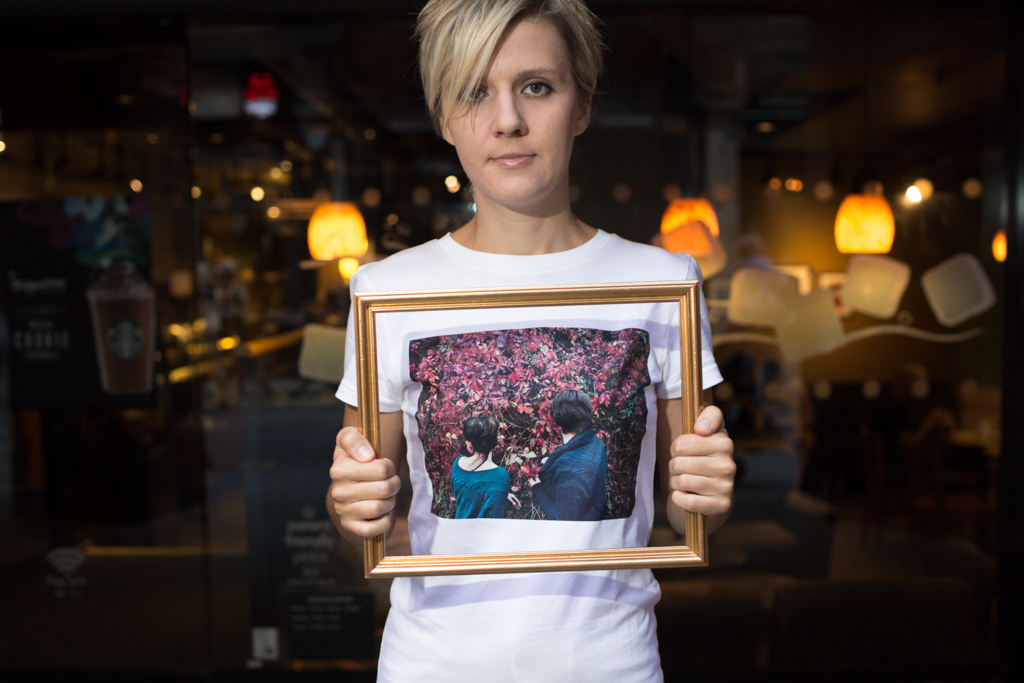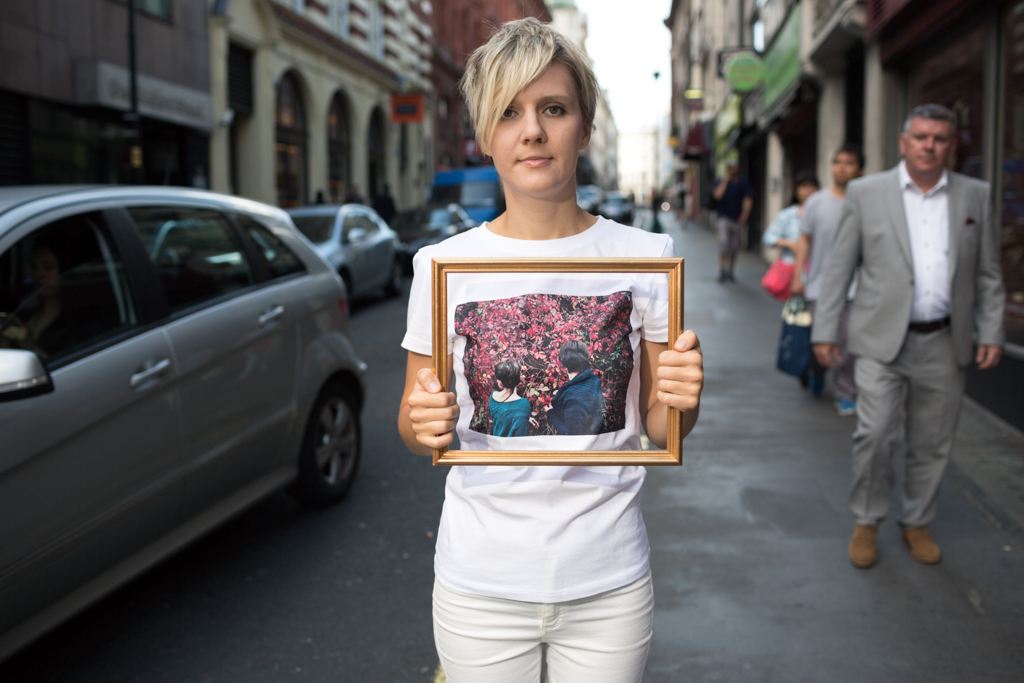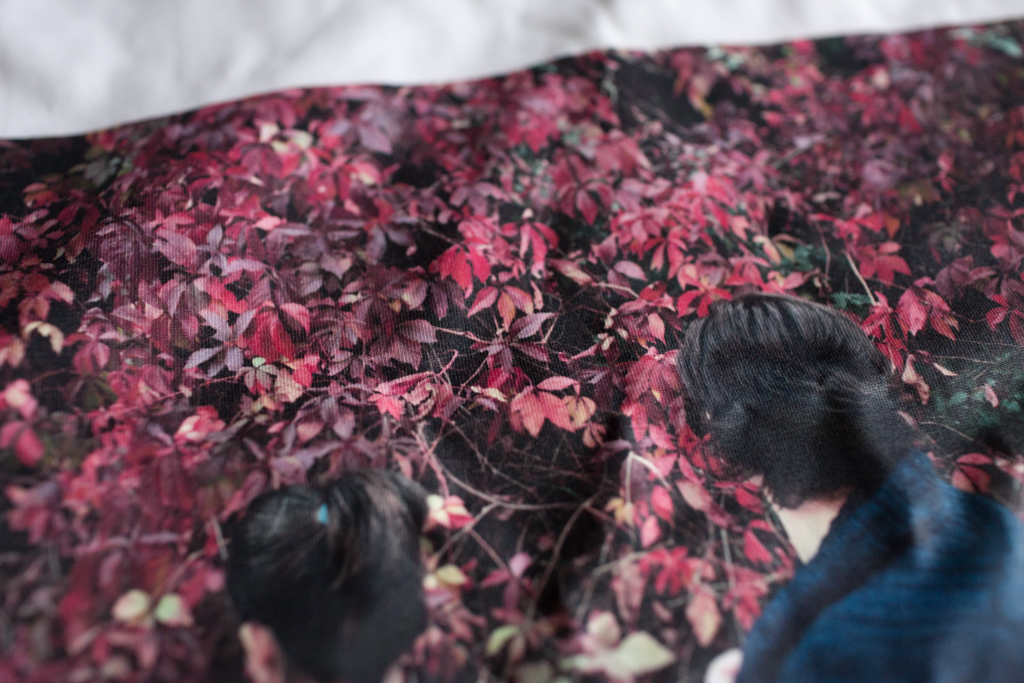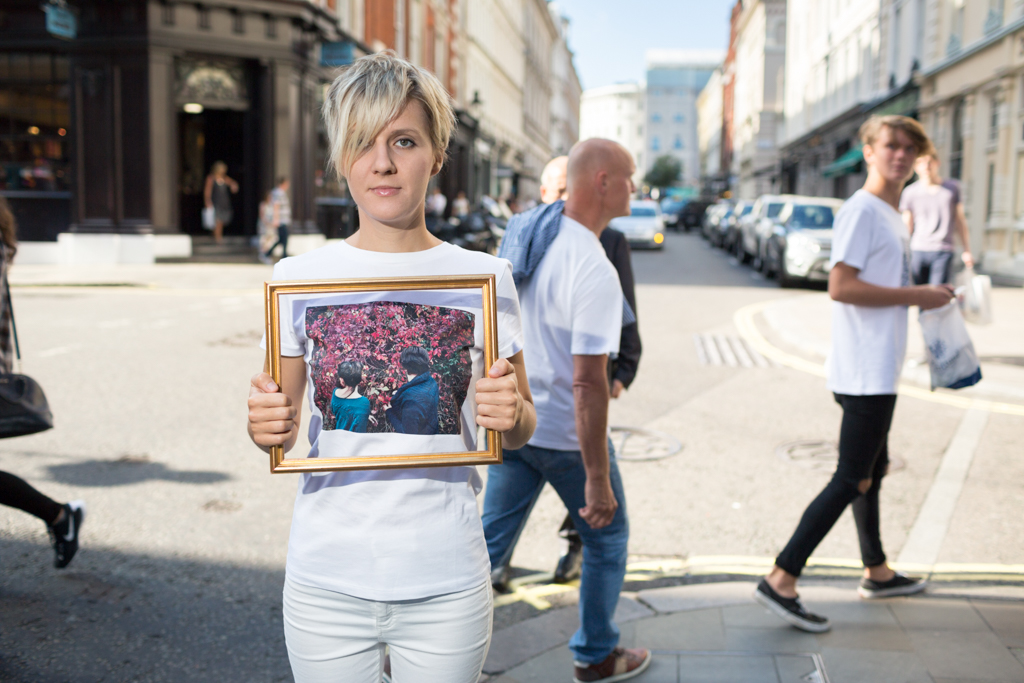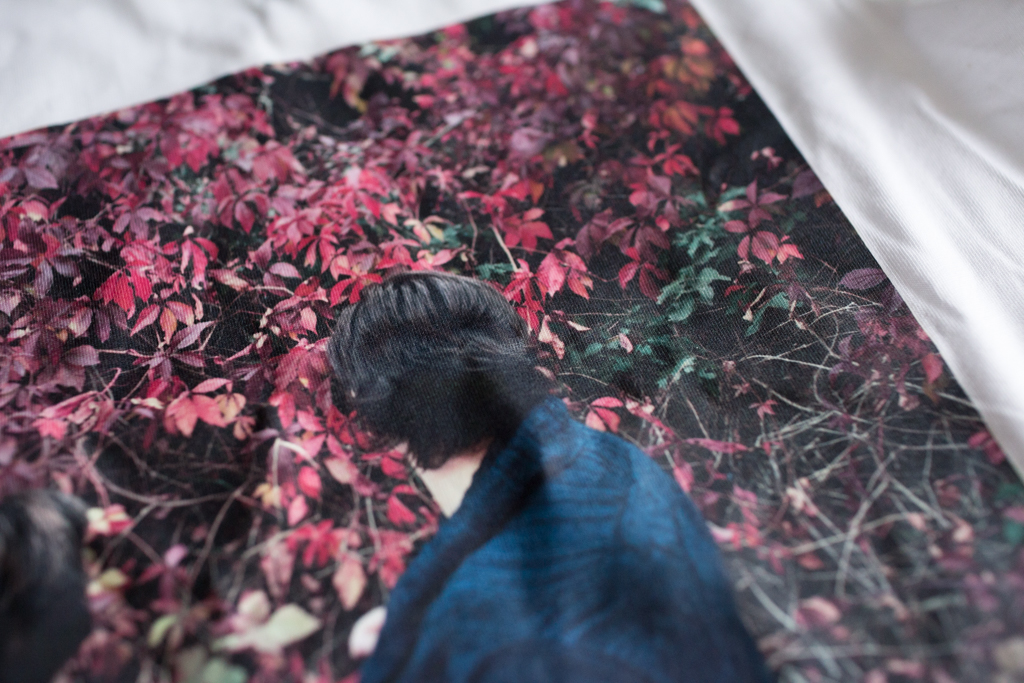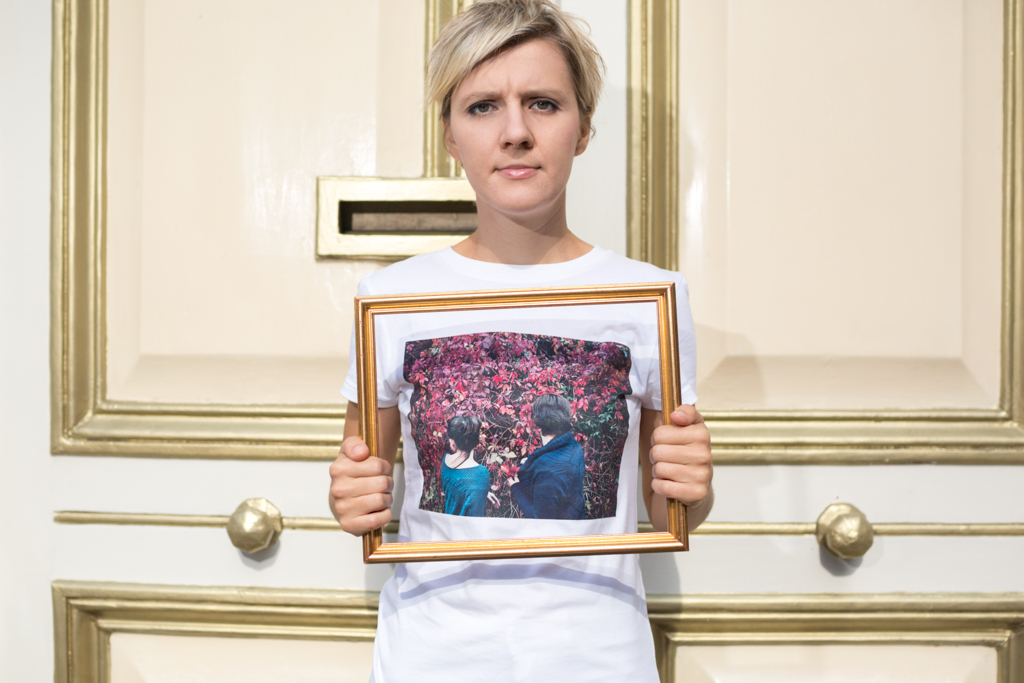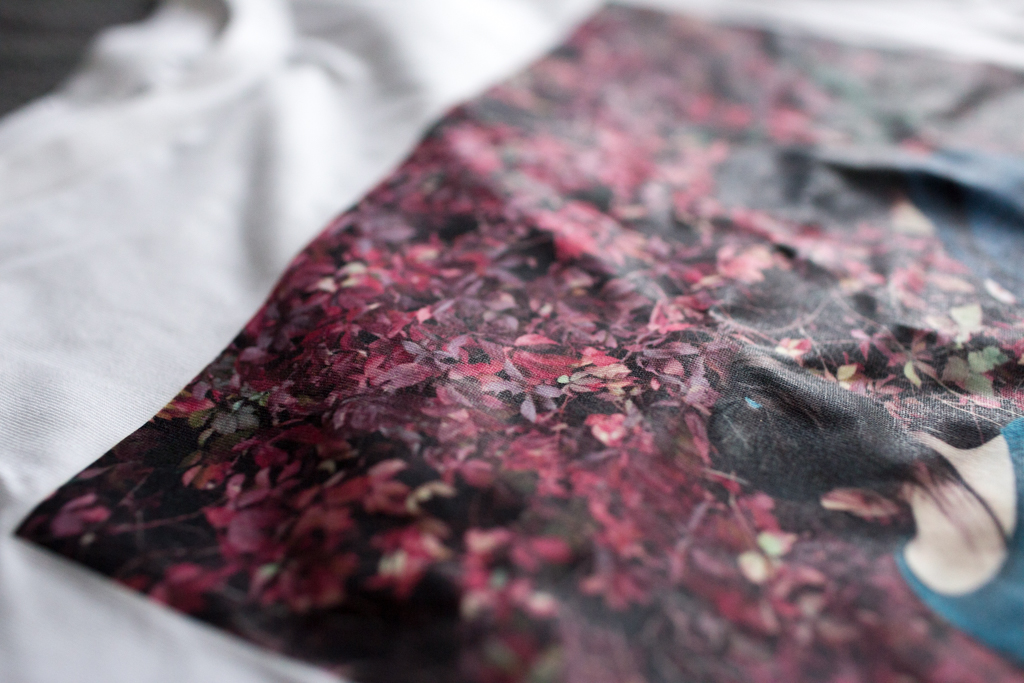 Recent Posts