---
Today it is my pleasure to present the t-shirt with the image by Valdimar Thorlacius. You can read more about his work here.
The image comes from his "I – One" project, which you can see here.
We chose this image for brilliant mood and captivating way the character is weak, aggressive and unknown at the same time.
Selected image: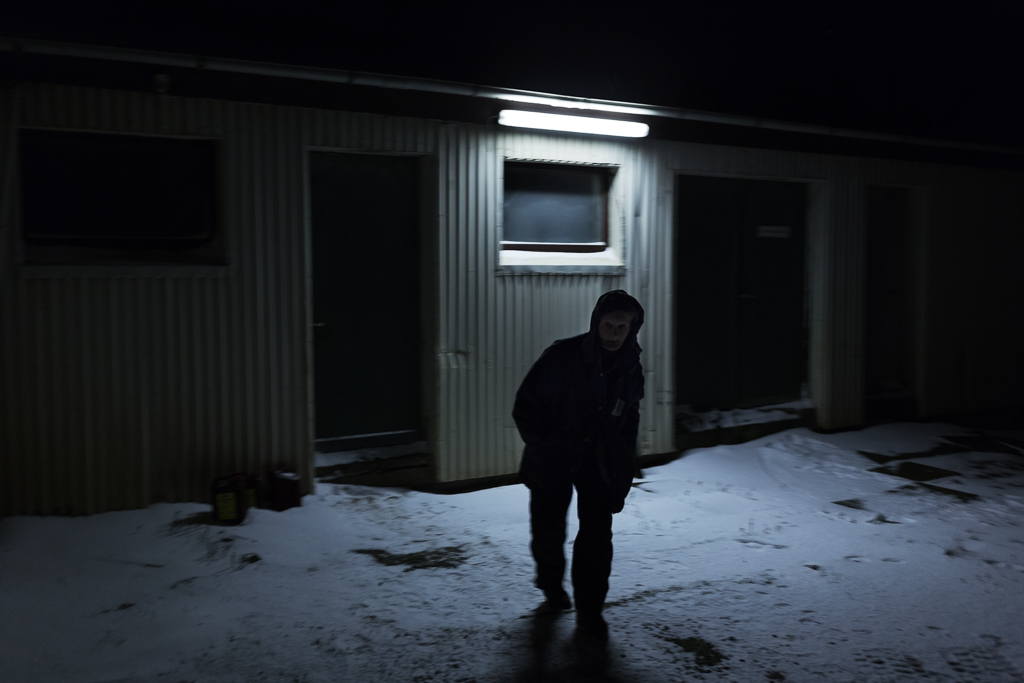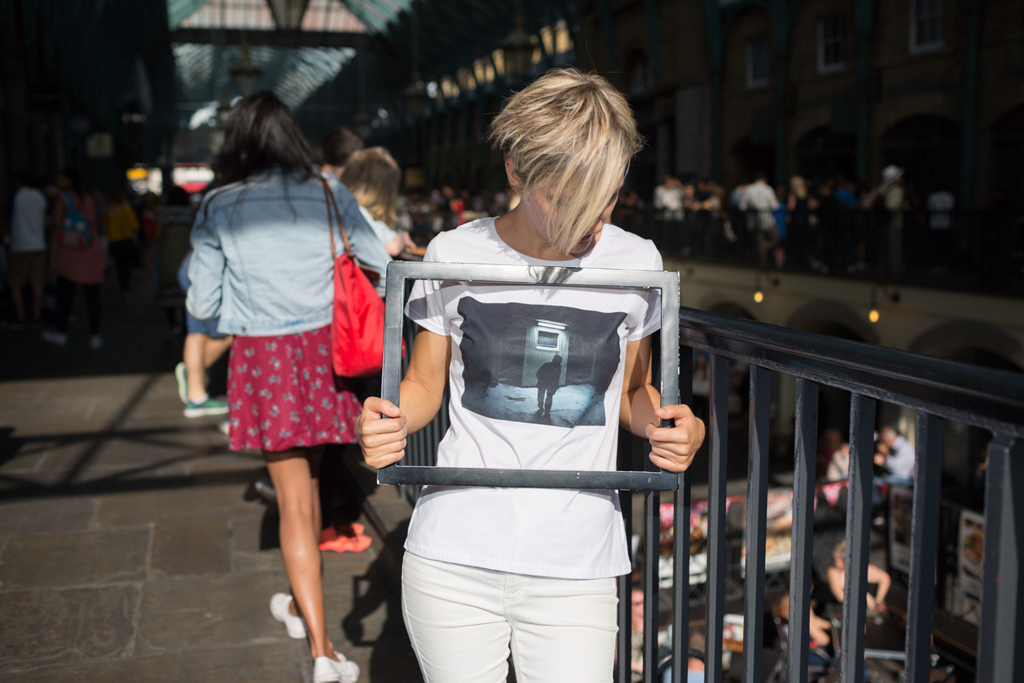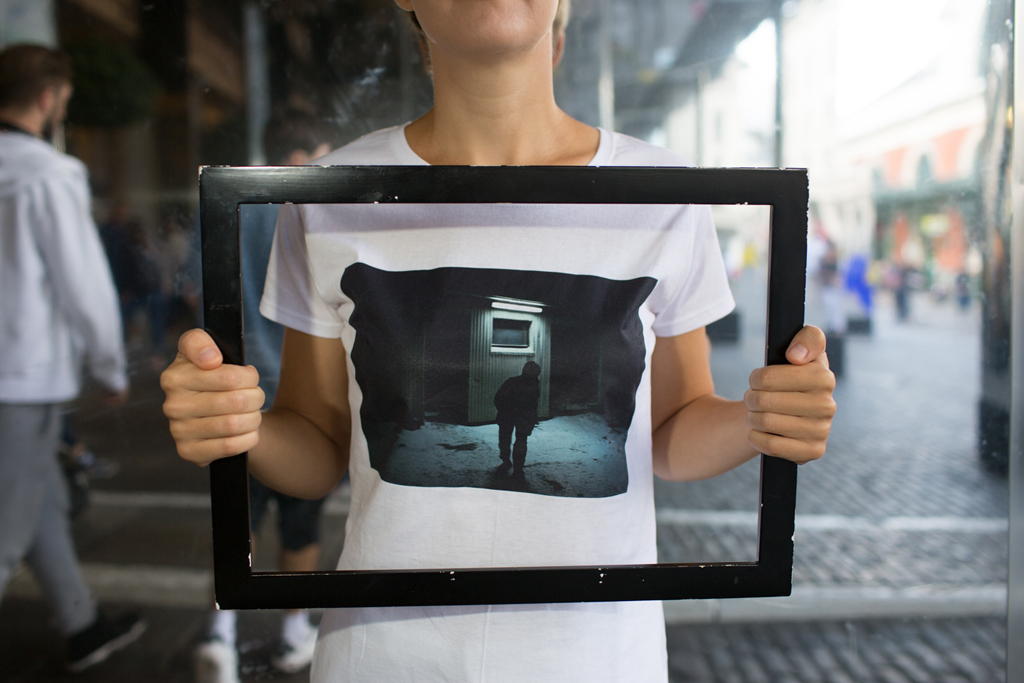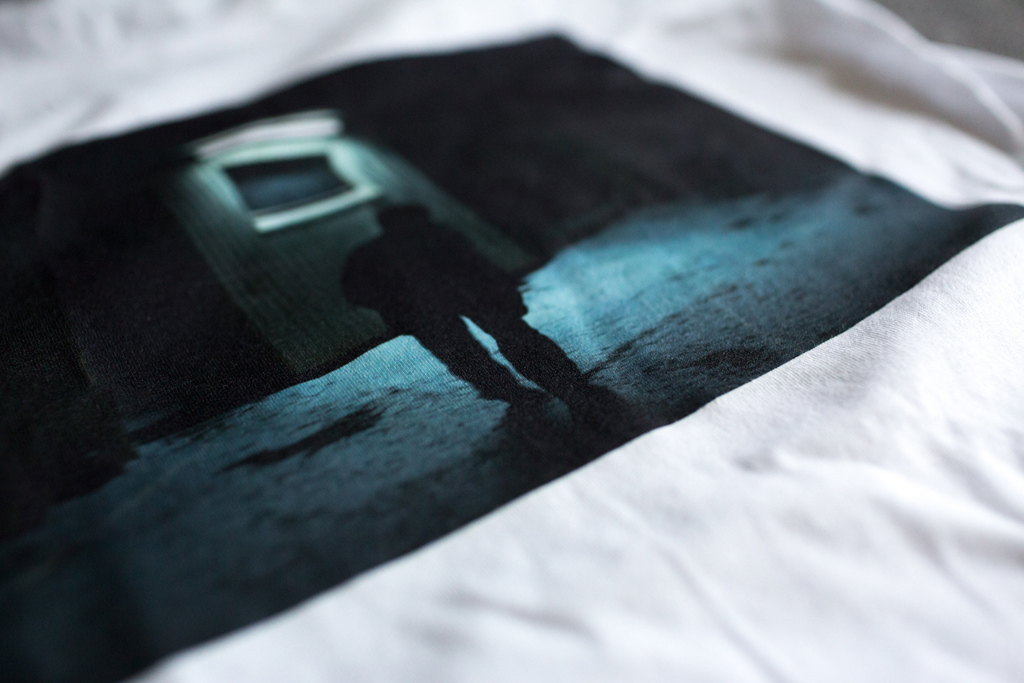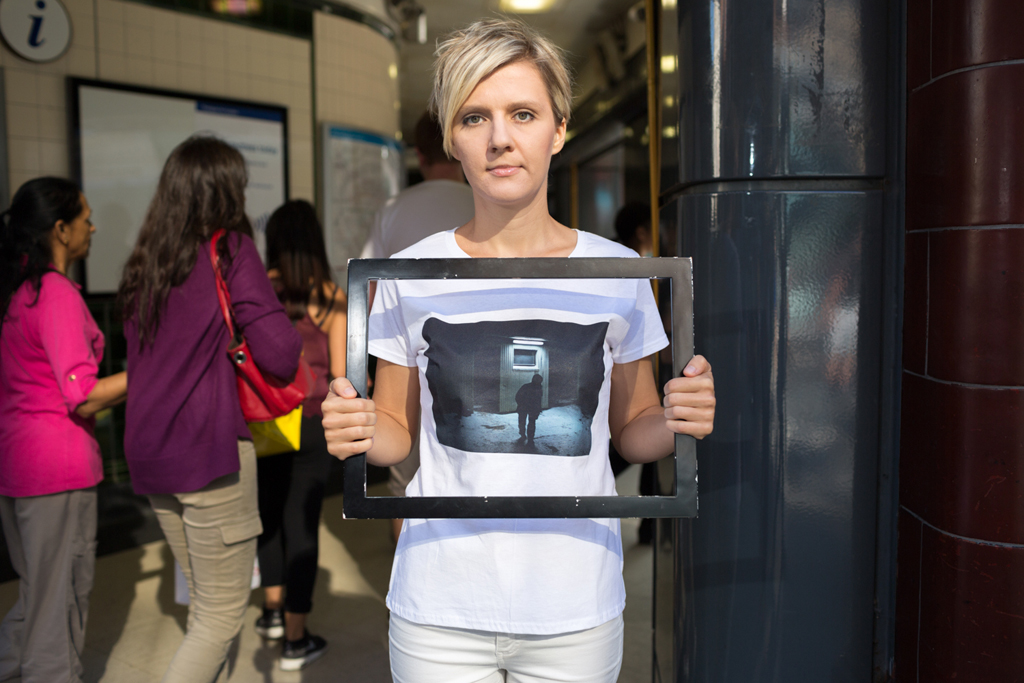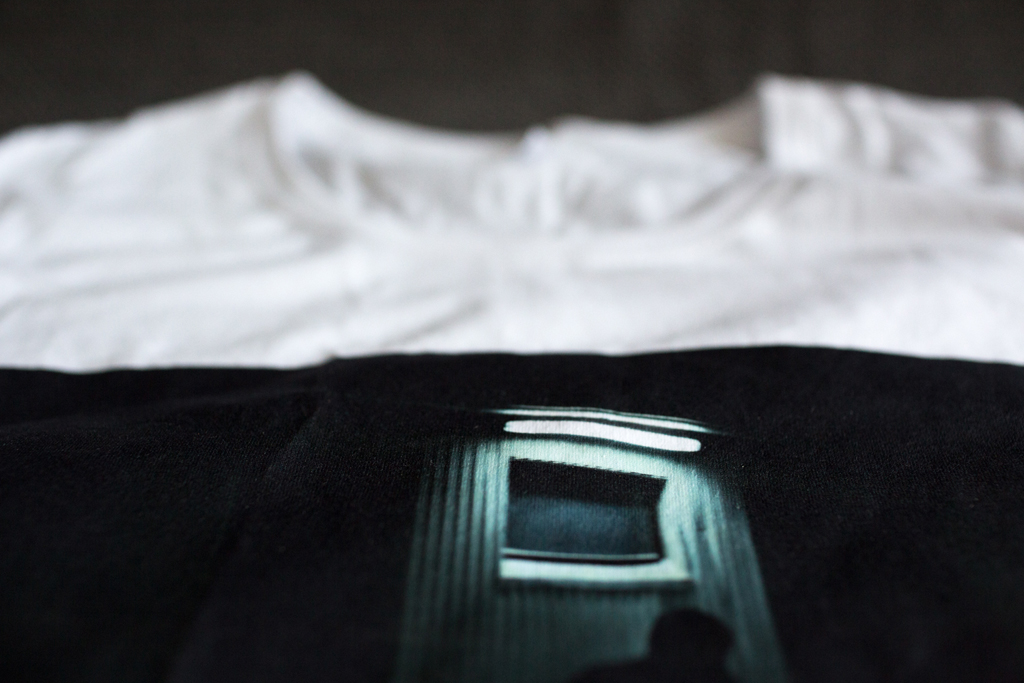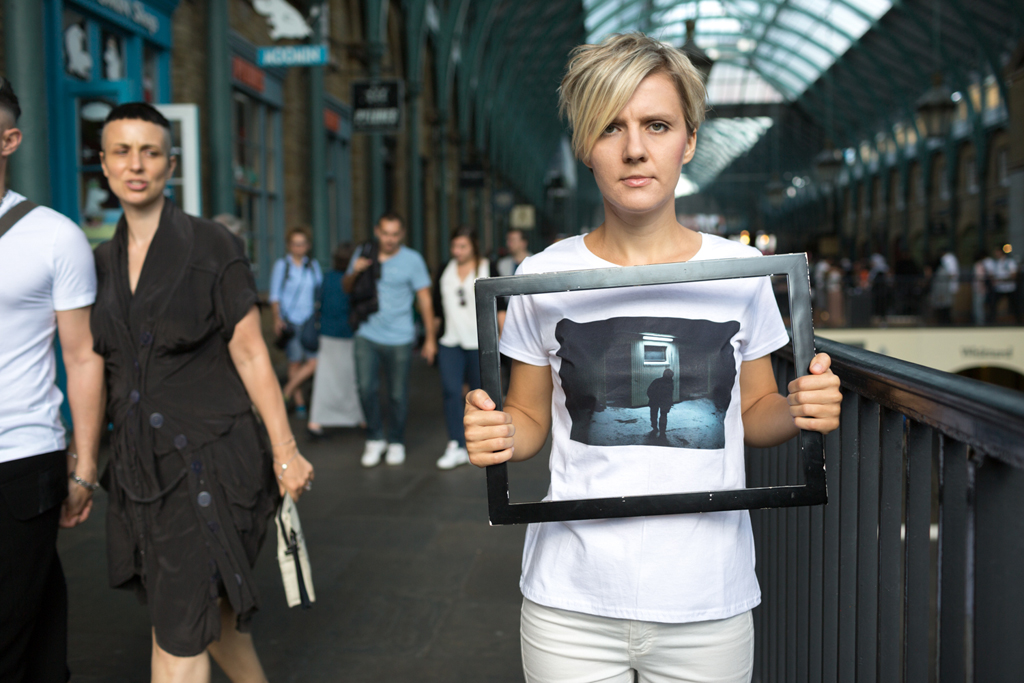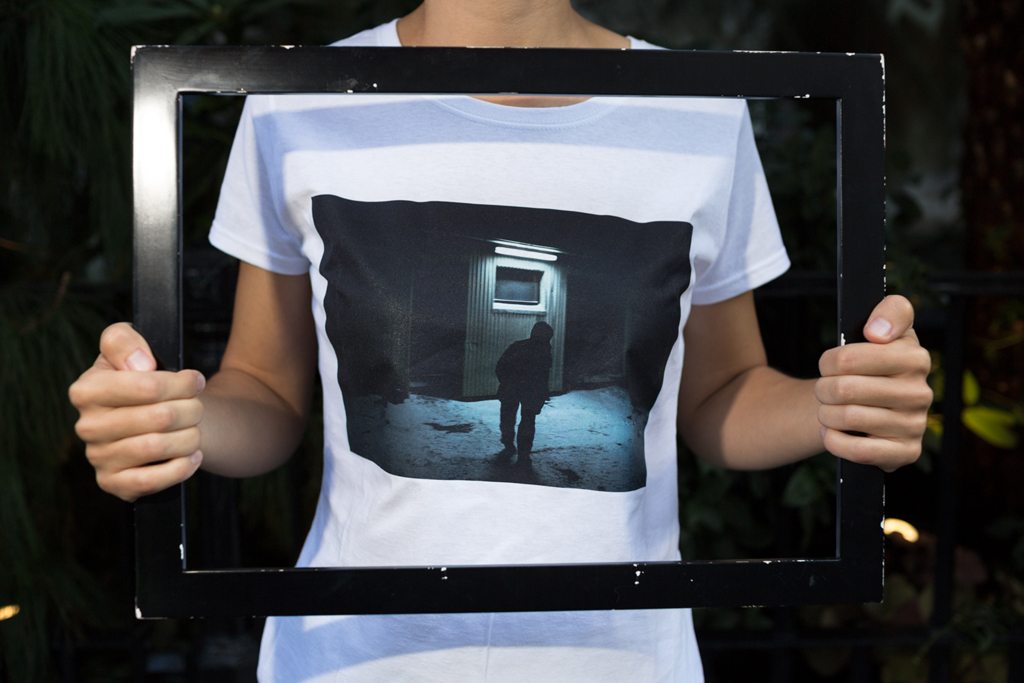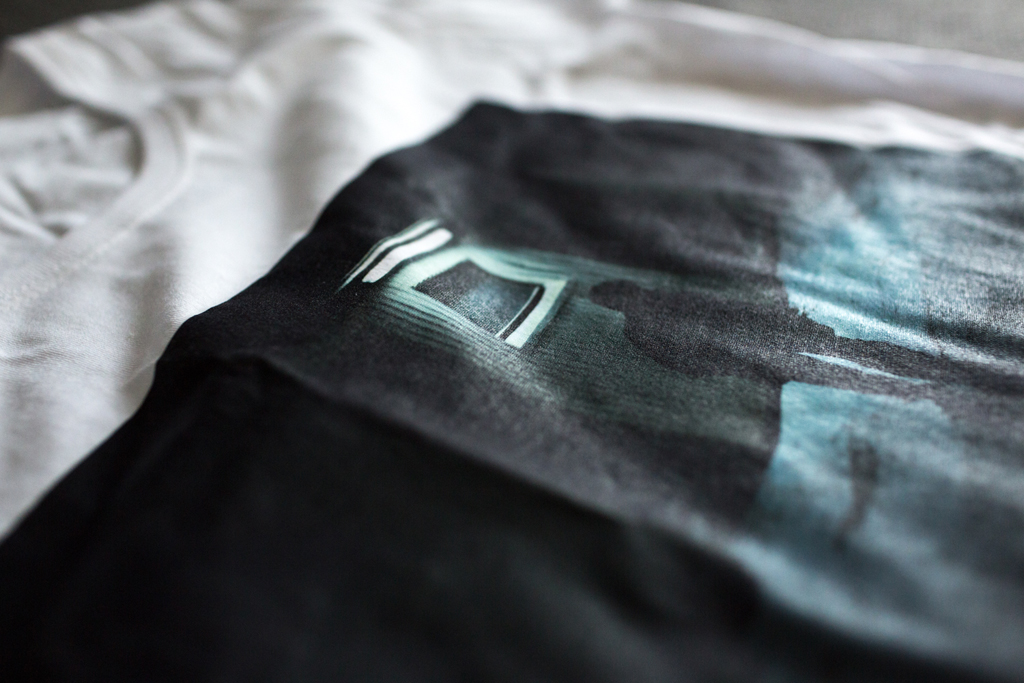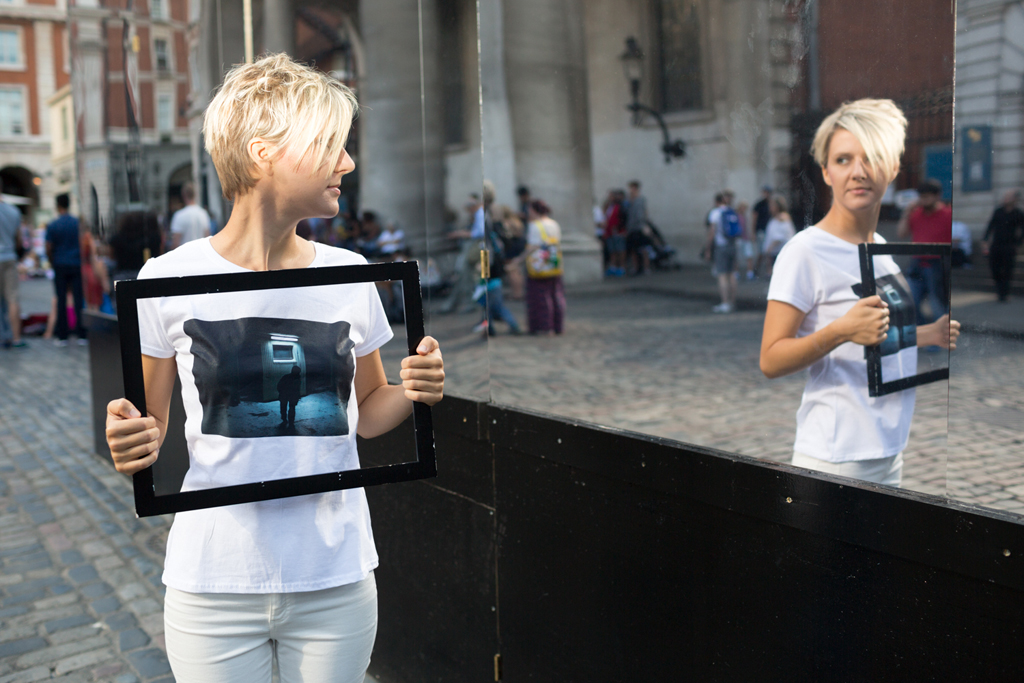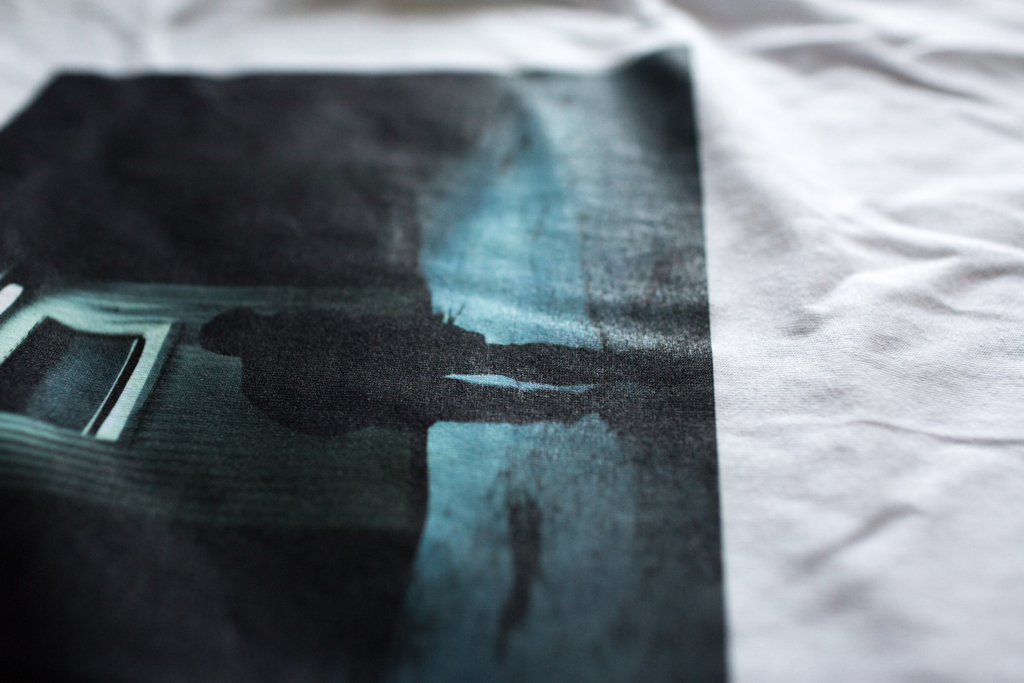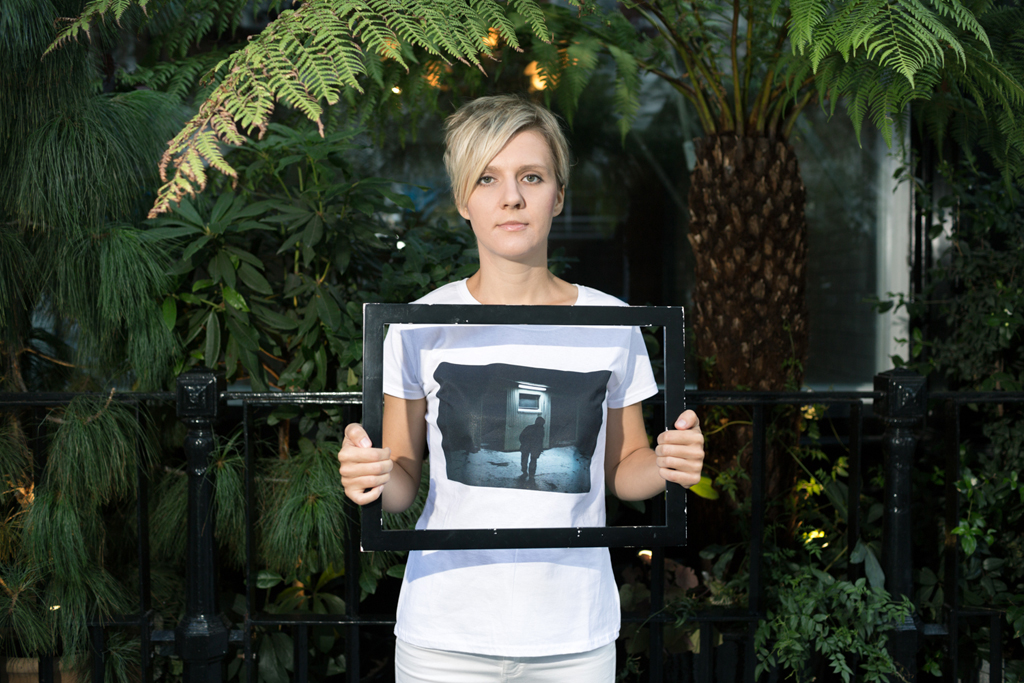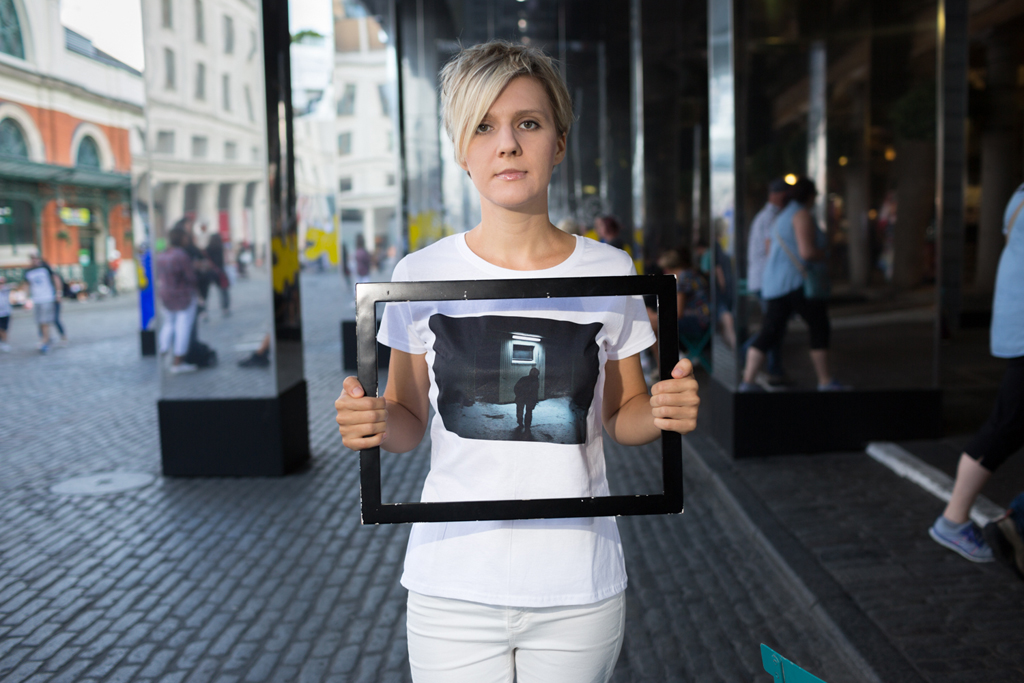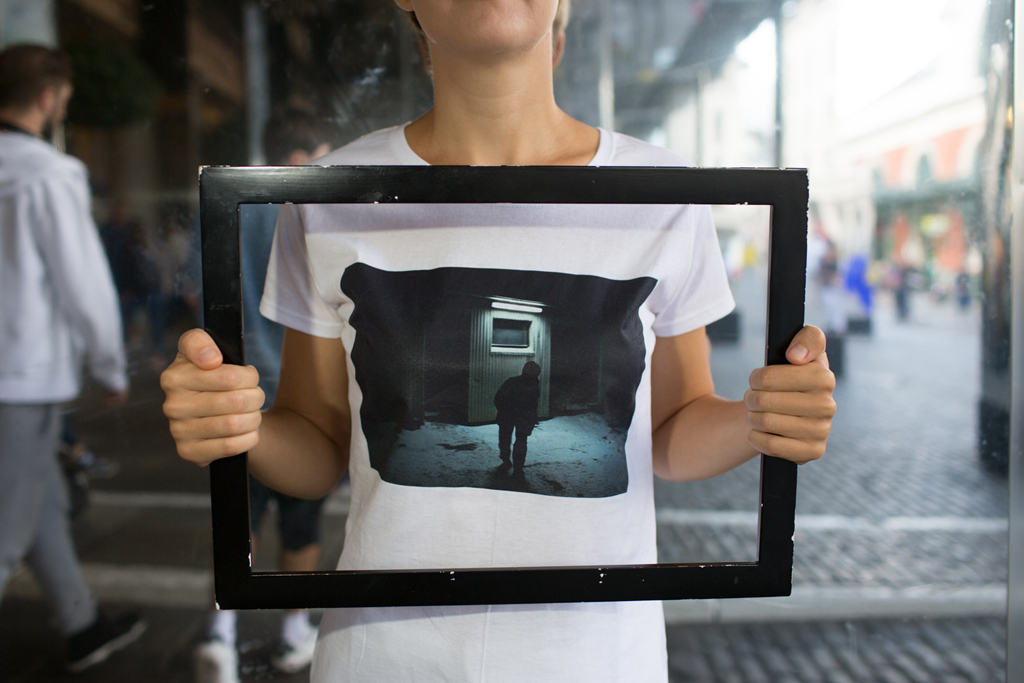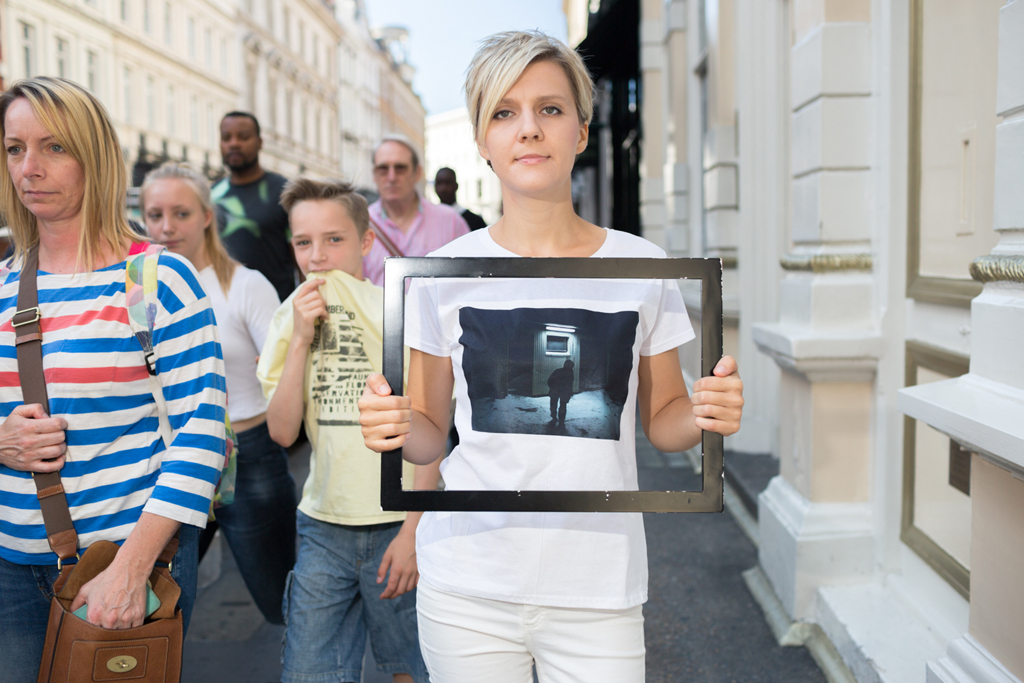 Recent Posts