---
Today it is my pleasure to present the t-shirt with the image by Robert Rutöd. You can read more about his work here.
You can find out more about Robert's work here.
We chose this image for the brilliance with which Robert studies the place of photography in current society, it's depth and humour at the same time.
As usual, we have done the photoshoot in the busy areas of central London (Embankment, Covent Garden, Leicester Square, Piccadilly Circus).
Selected image: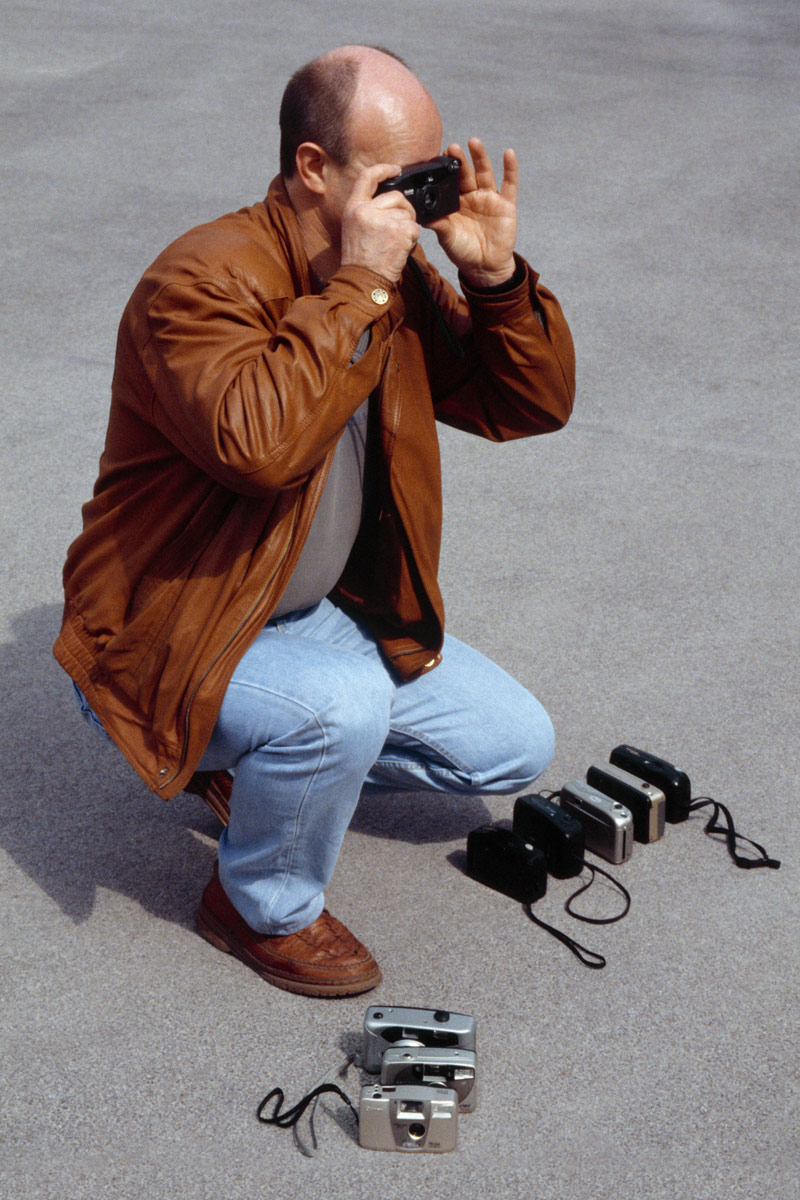 Our photoshoot: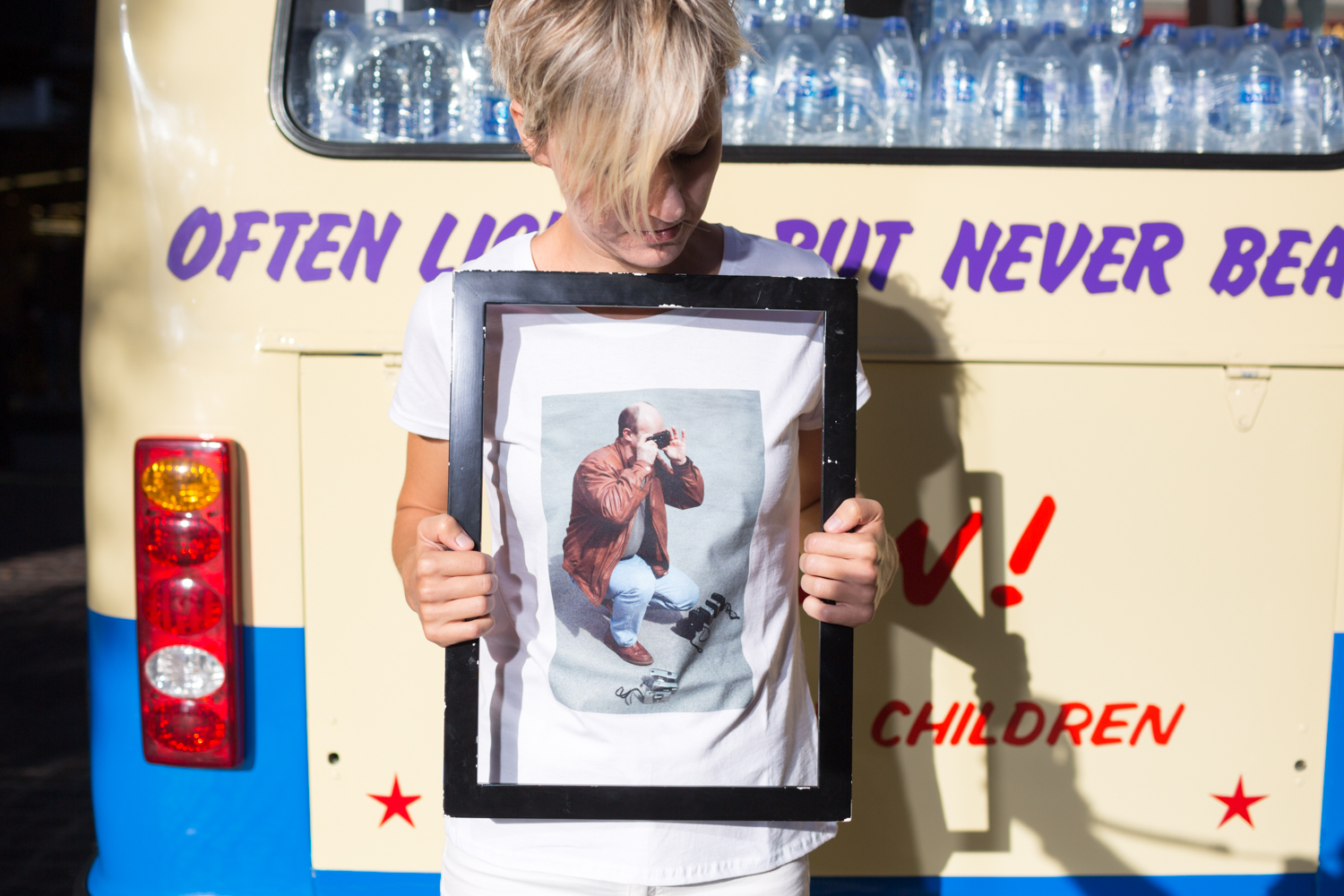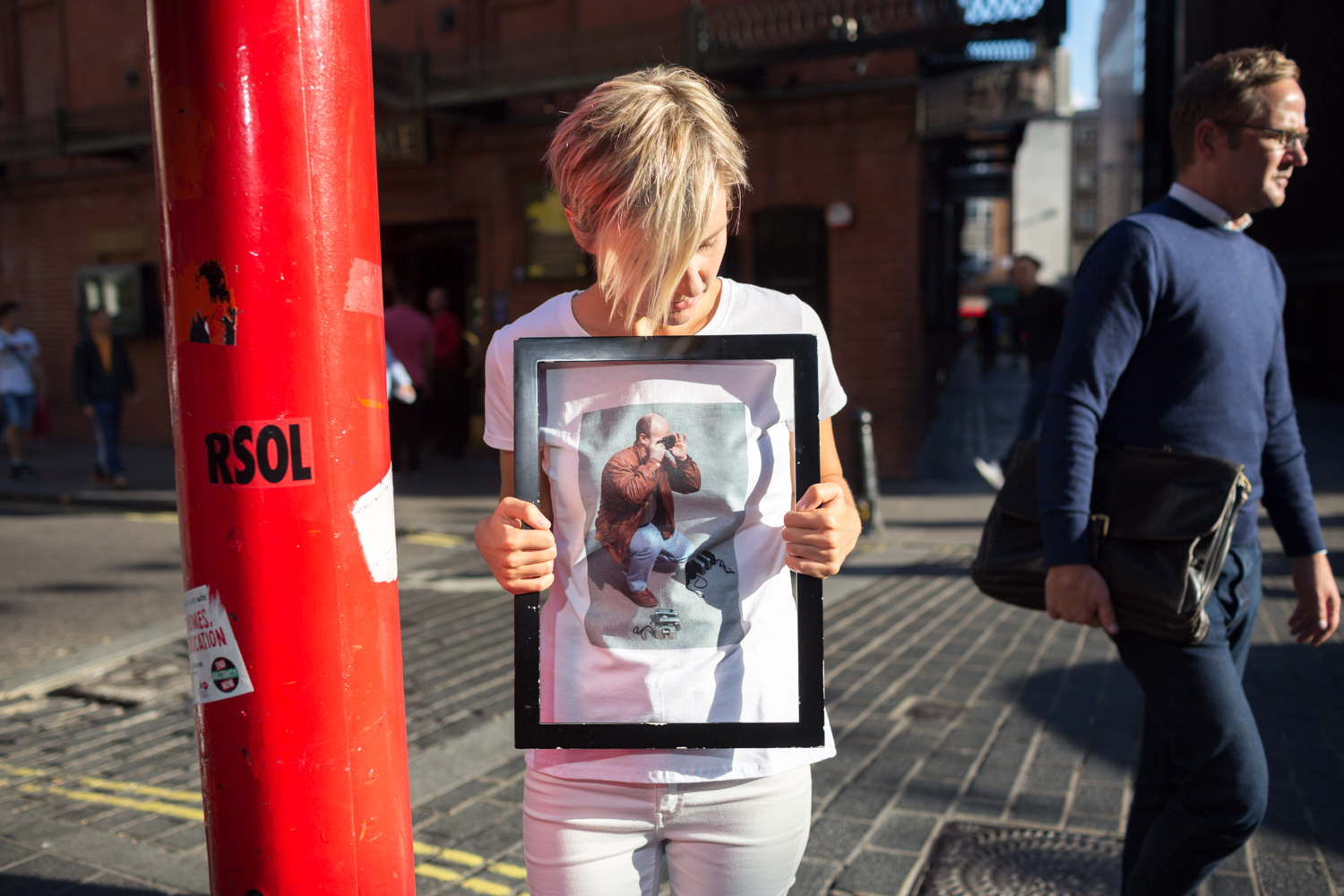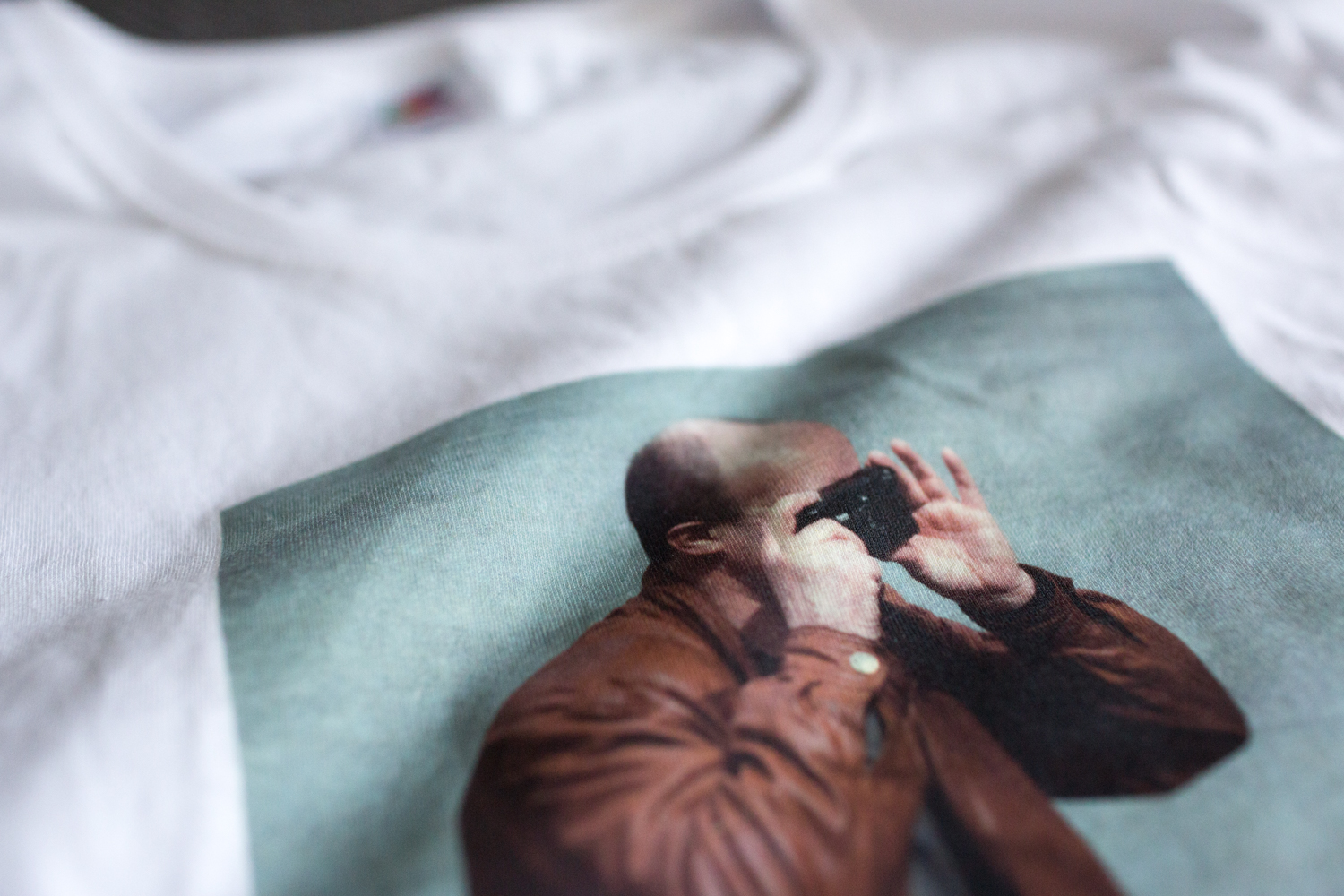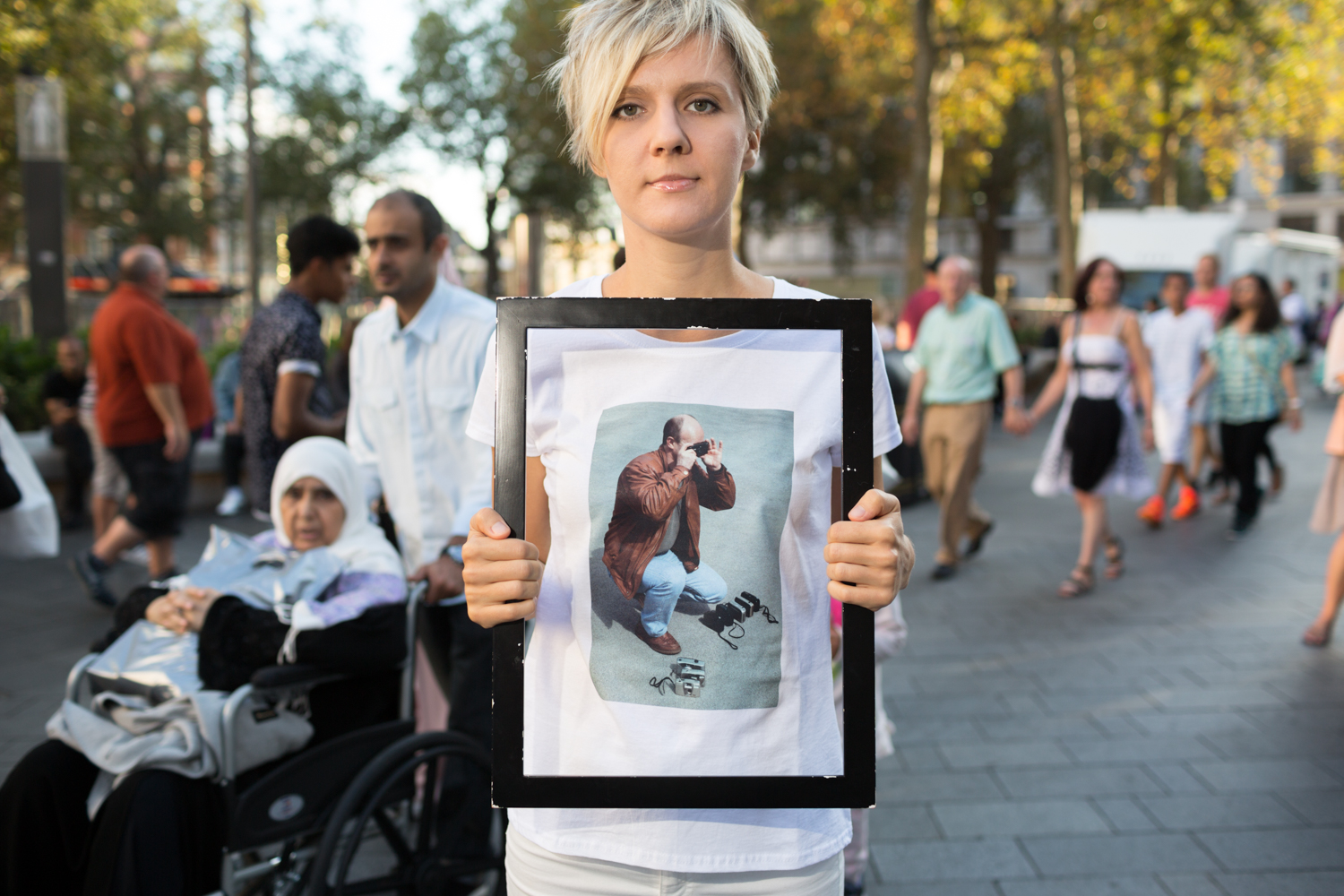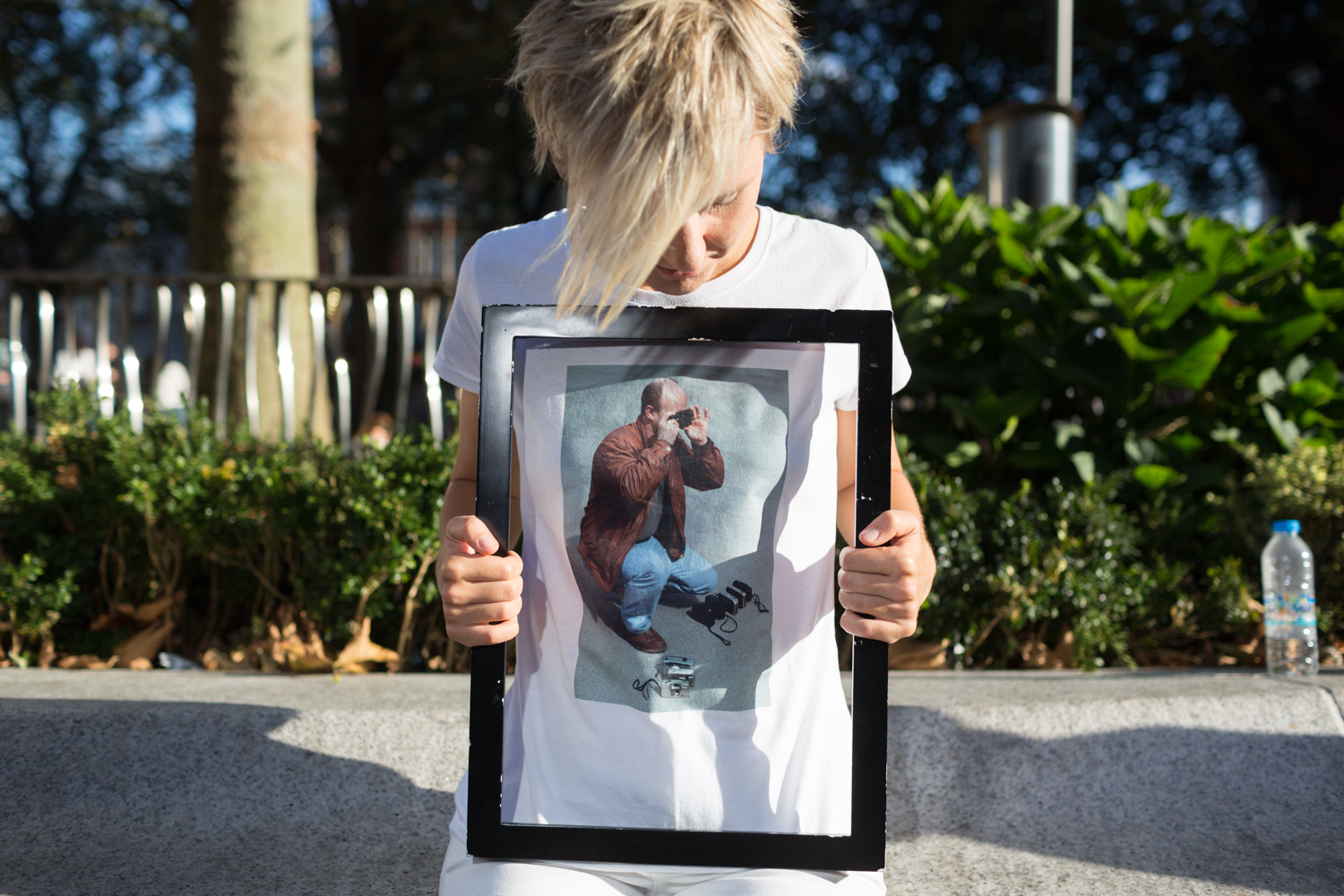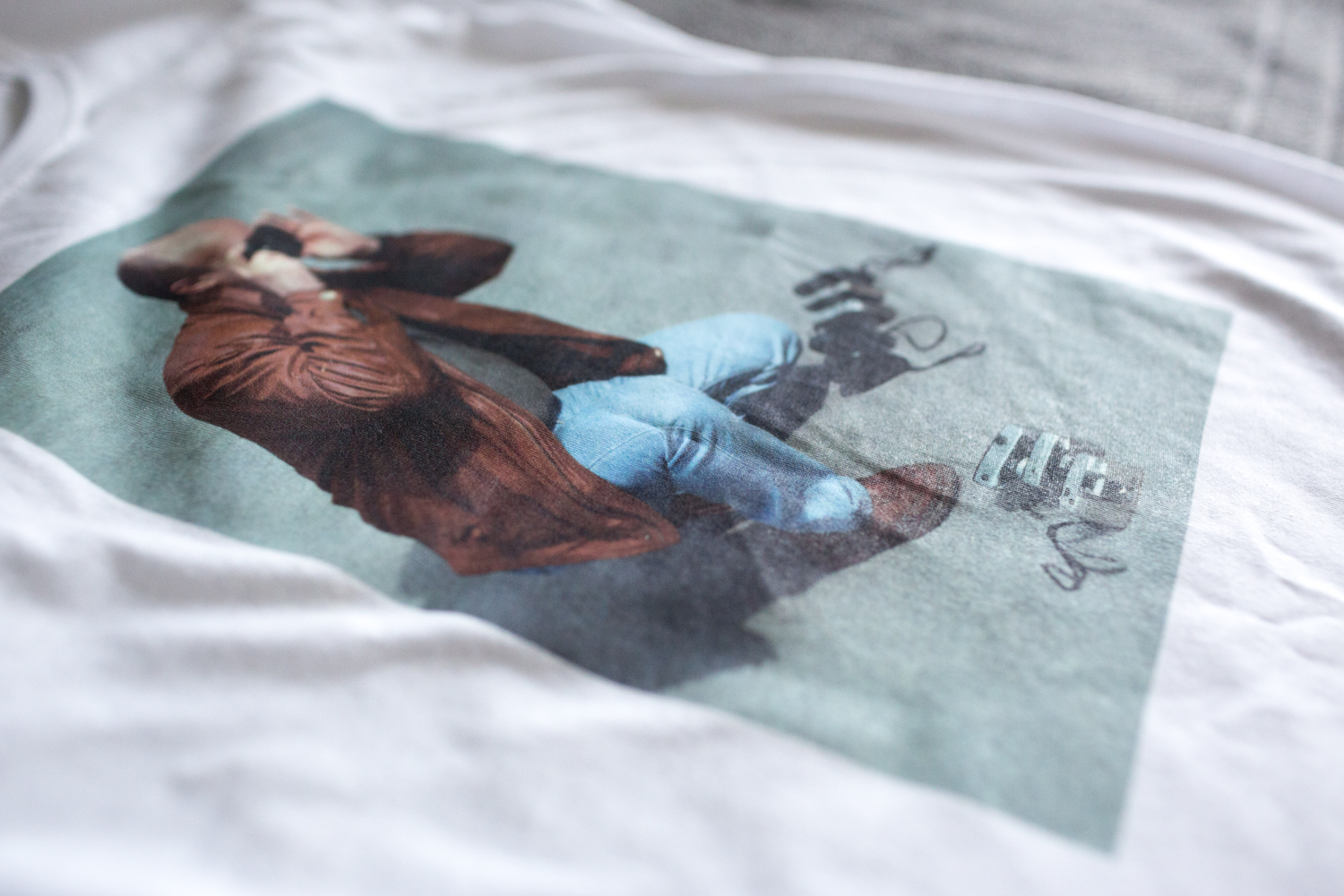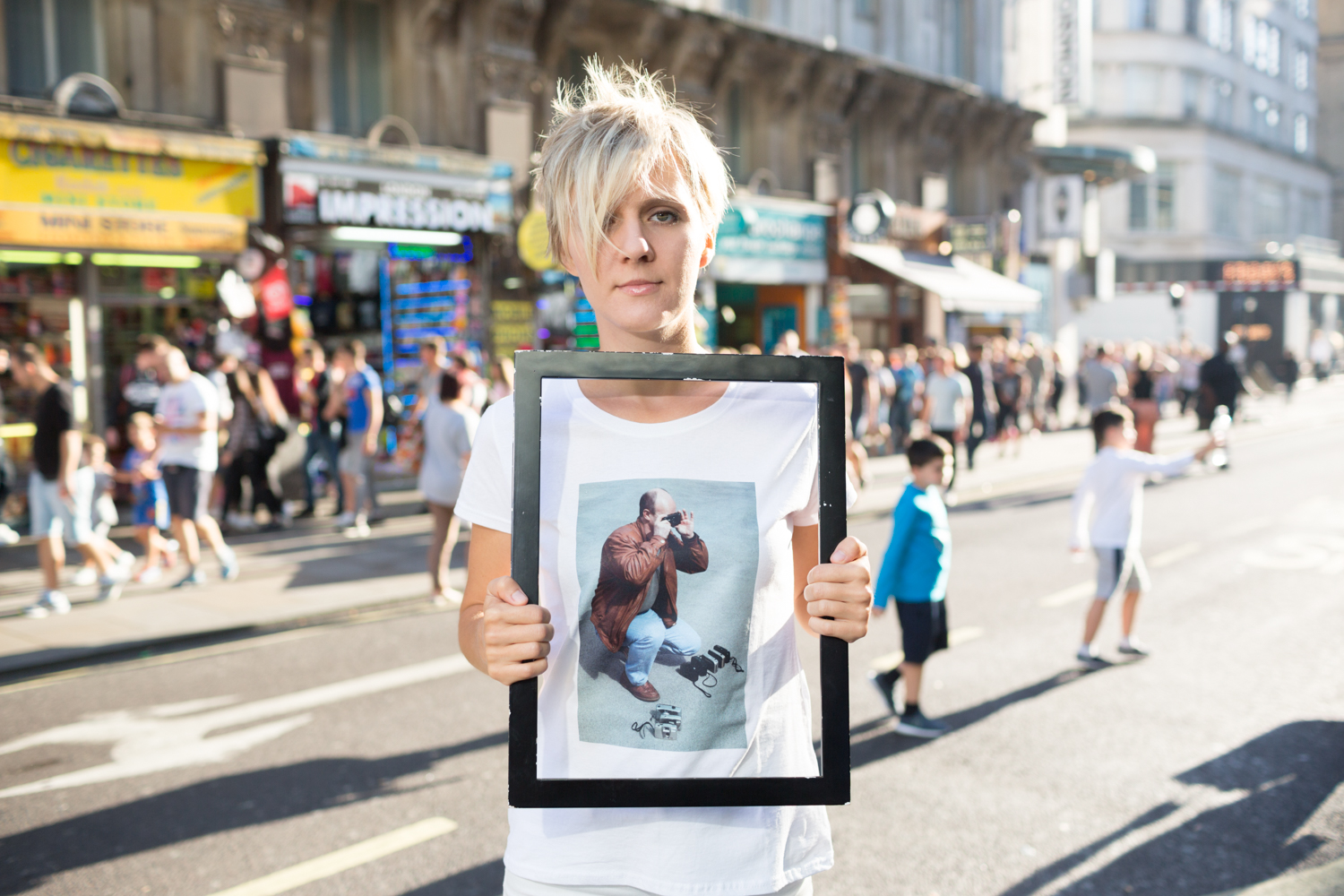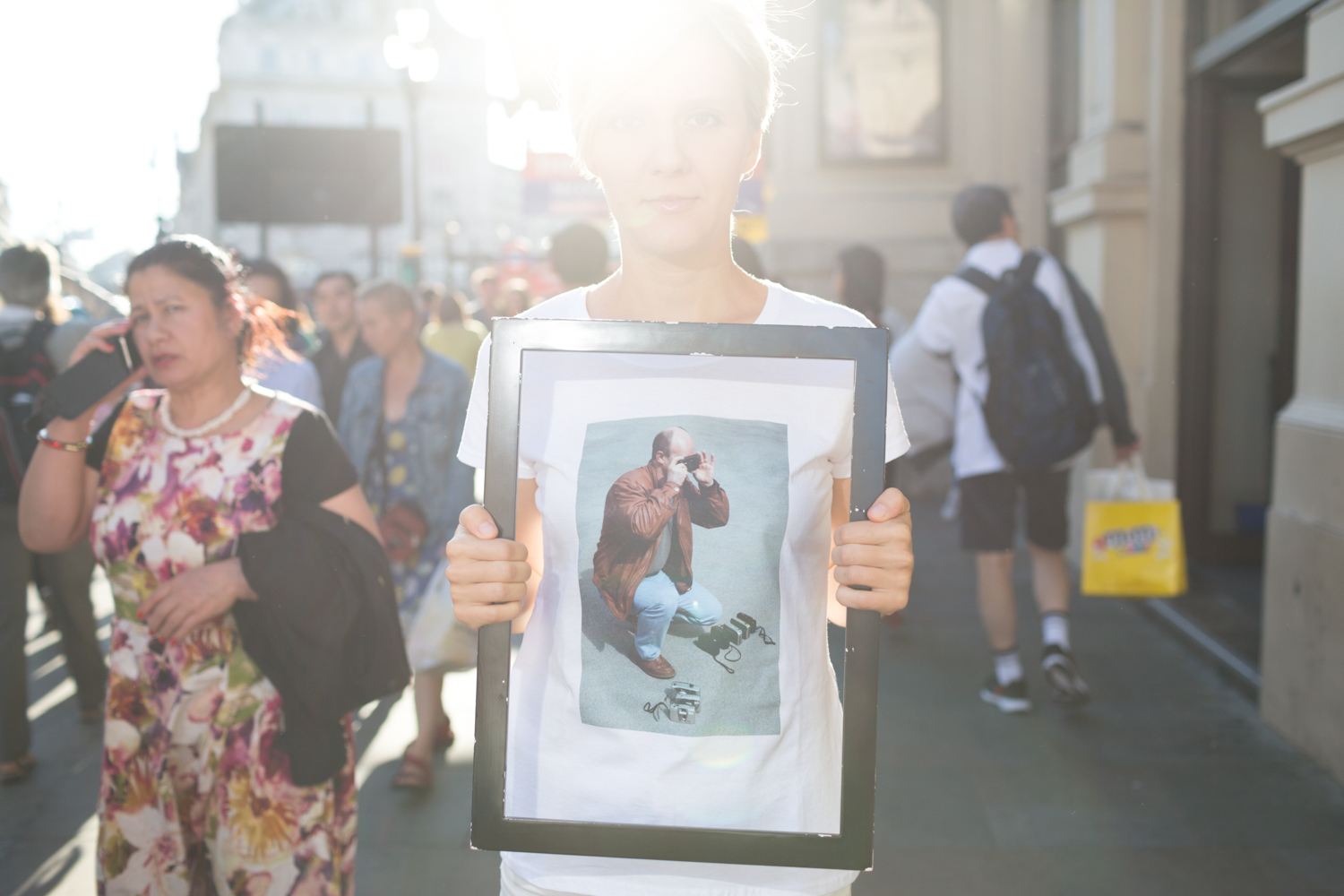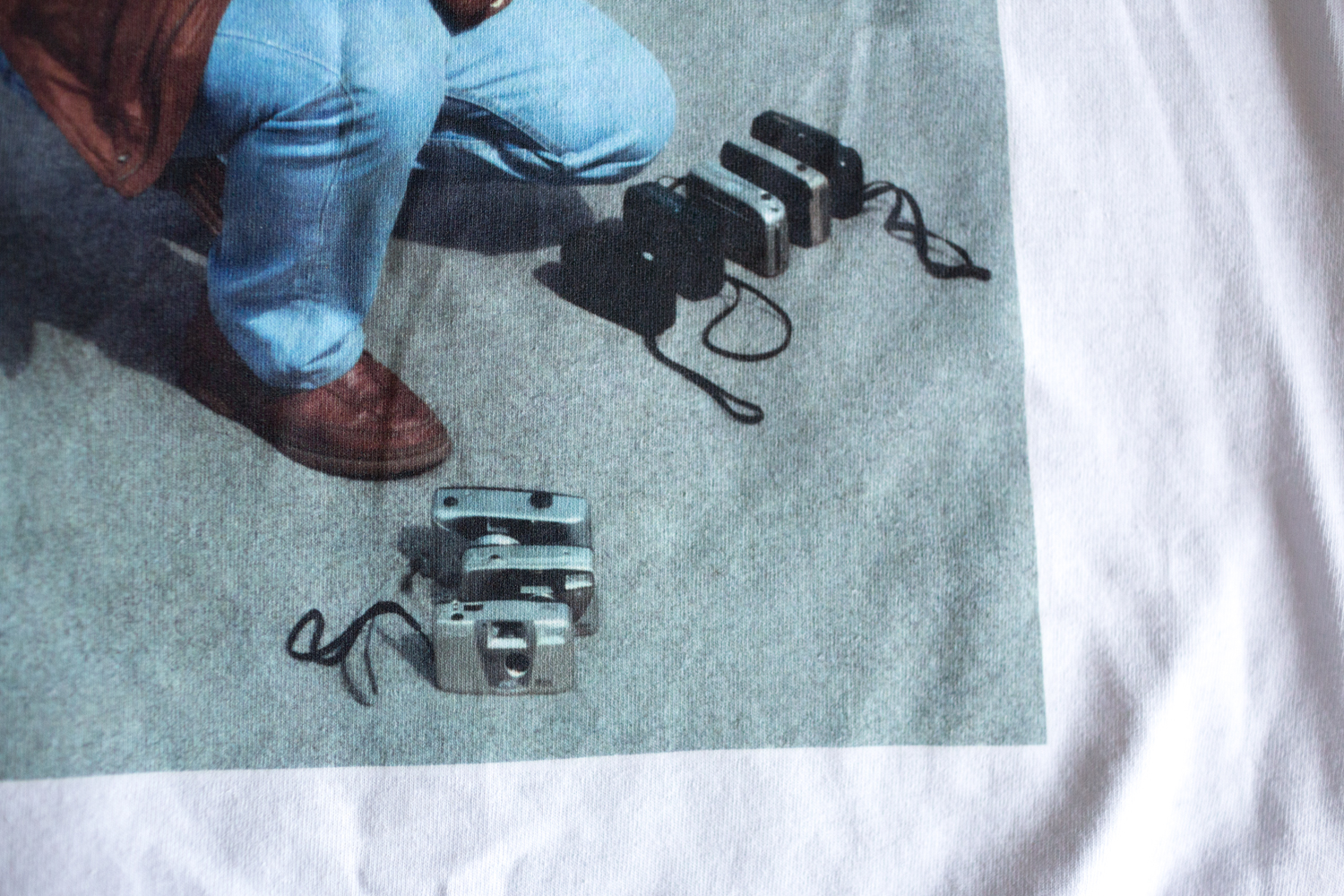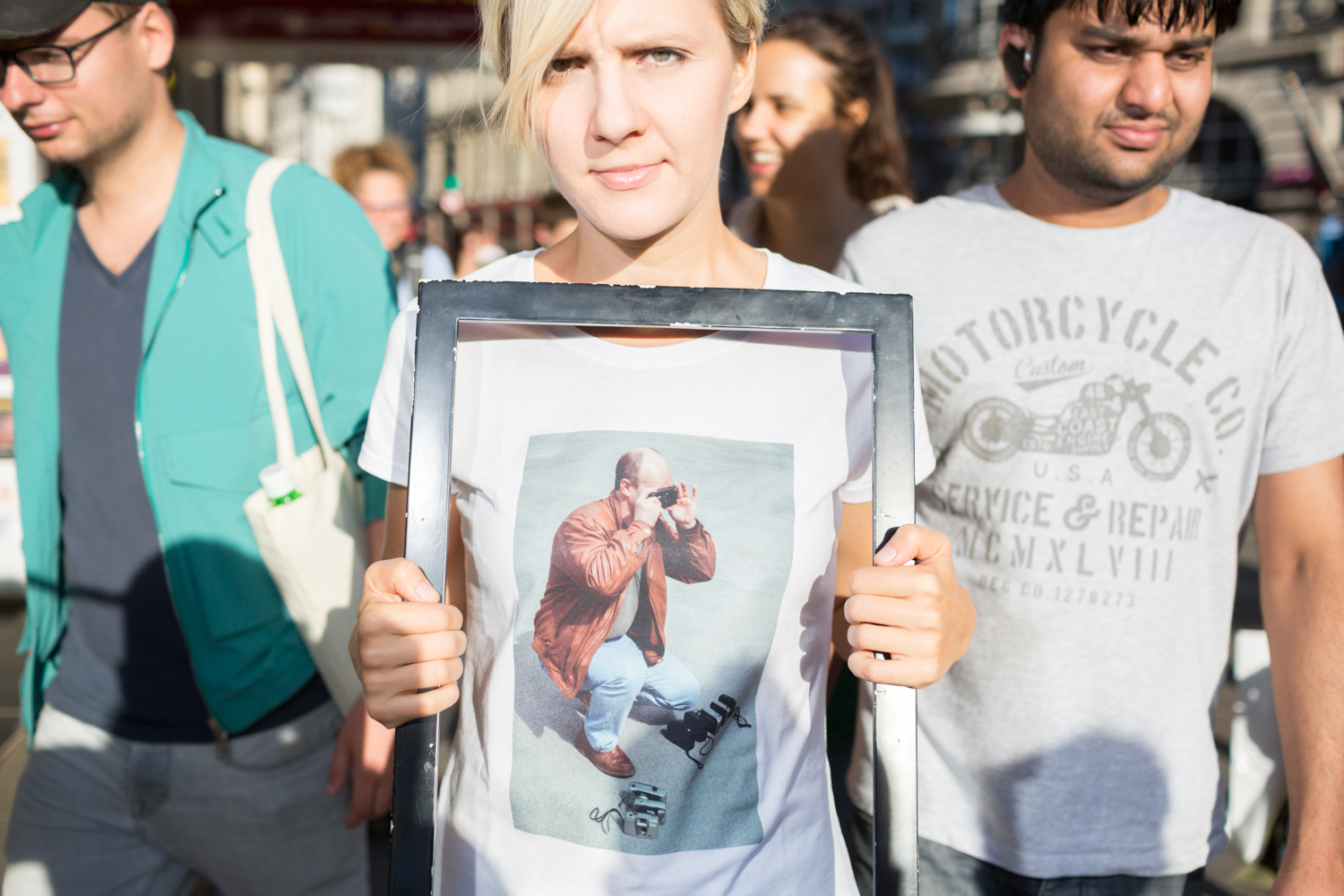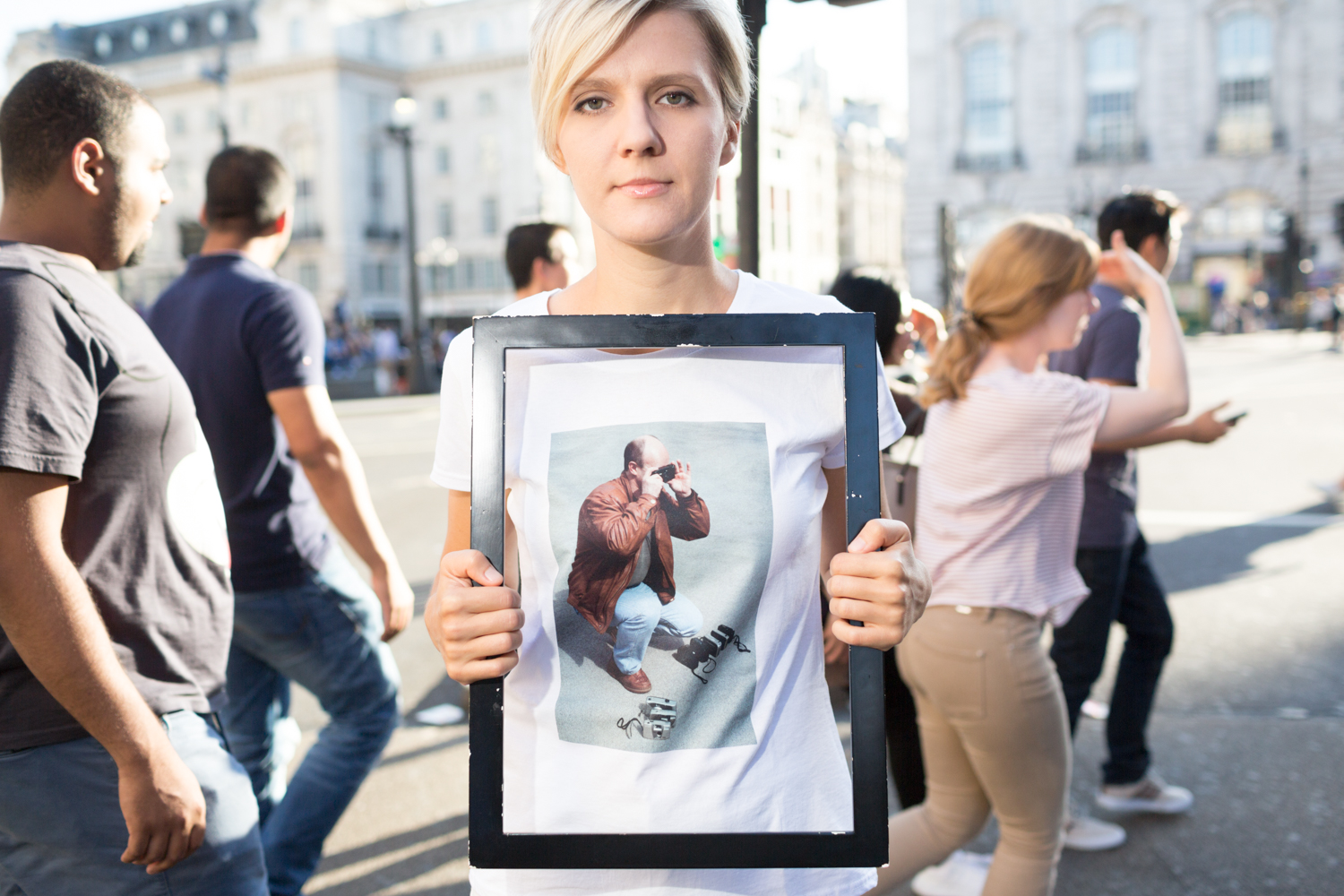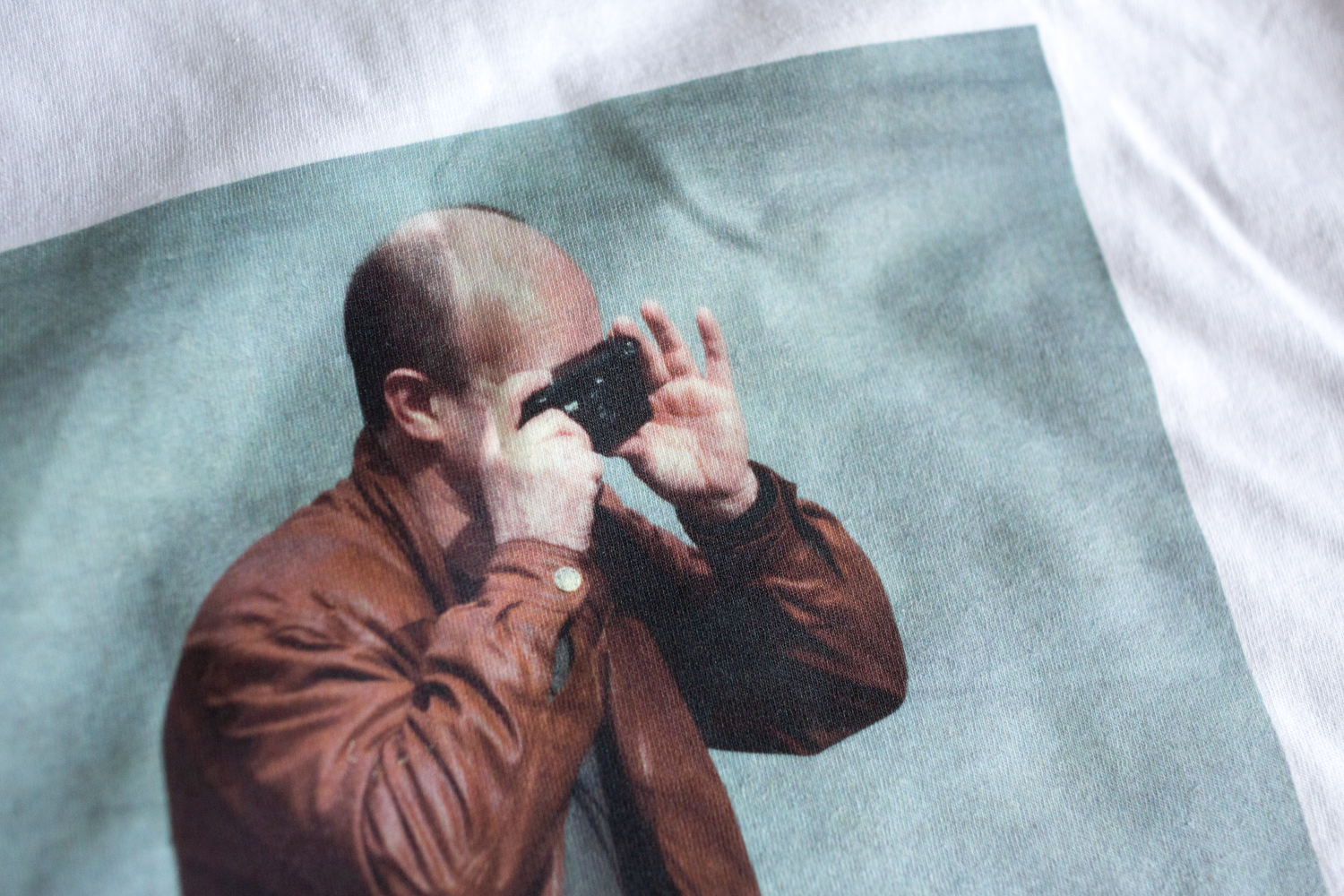 Recent Posts