---
I am happy to present our latest photo t-shirt featuring the work of Xuecong Lin. You can read more about this work here.
The selected image comes from his project "Margin", where he takes us on a tour to witness the development and transformation of the southern coastal line of China. We've chosen this particular shot as we felt it embodies the aspects of his both thematic and formal approach. Also we must admit to being total suckers when it comes to photographs of empty chairs.
Selected Image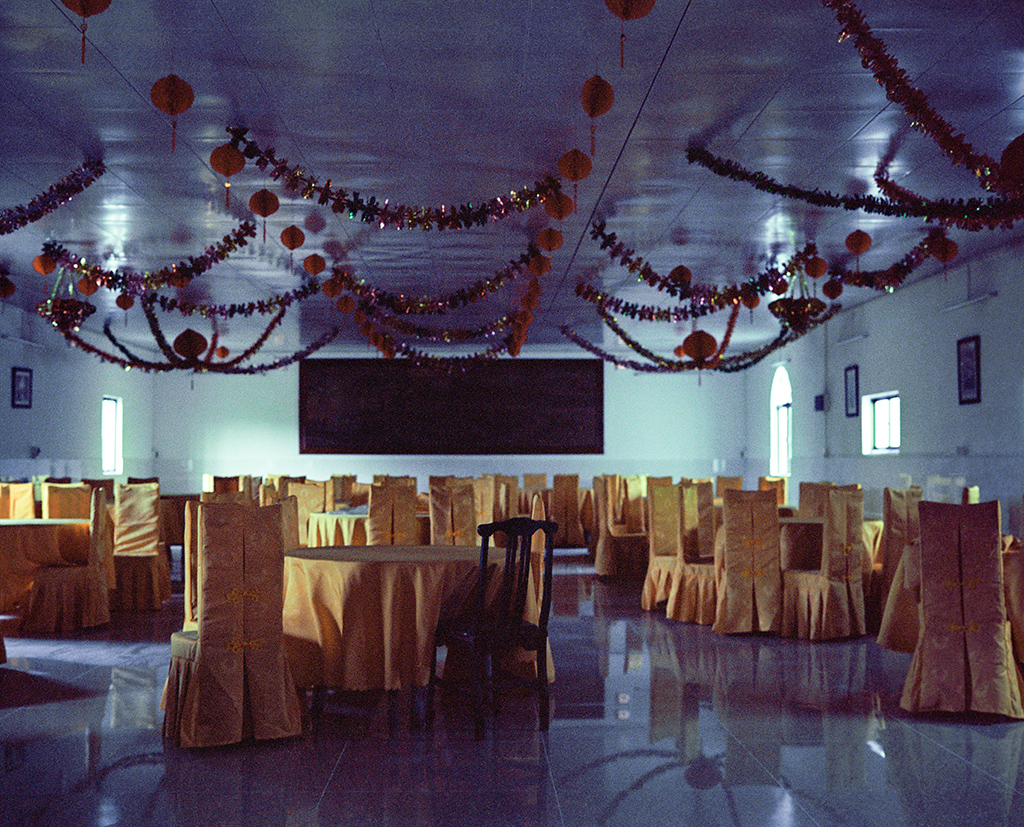 The following photoshoot took place on a really cold and windy day – we are brave aren't we. We think it actualy fits well with the atmosphere of the image. We hope you like our documentation.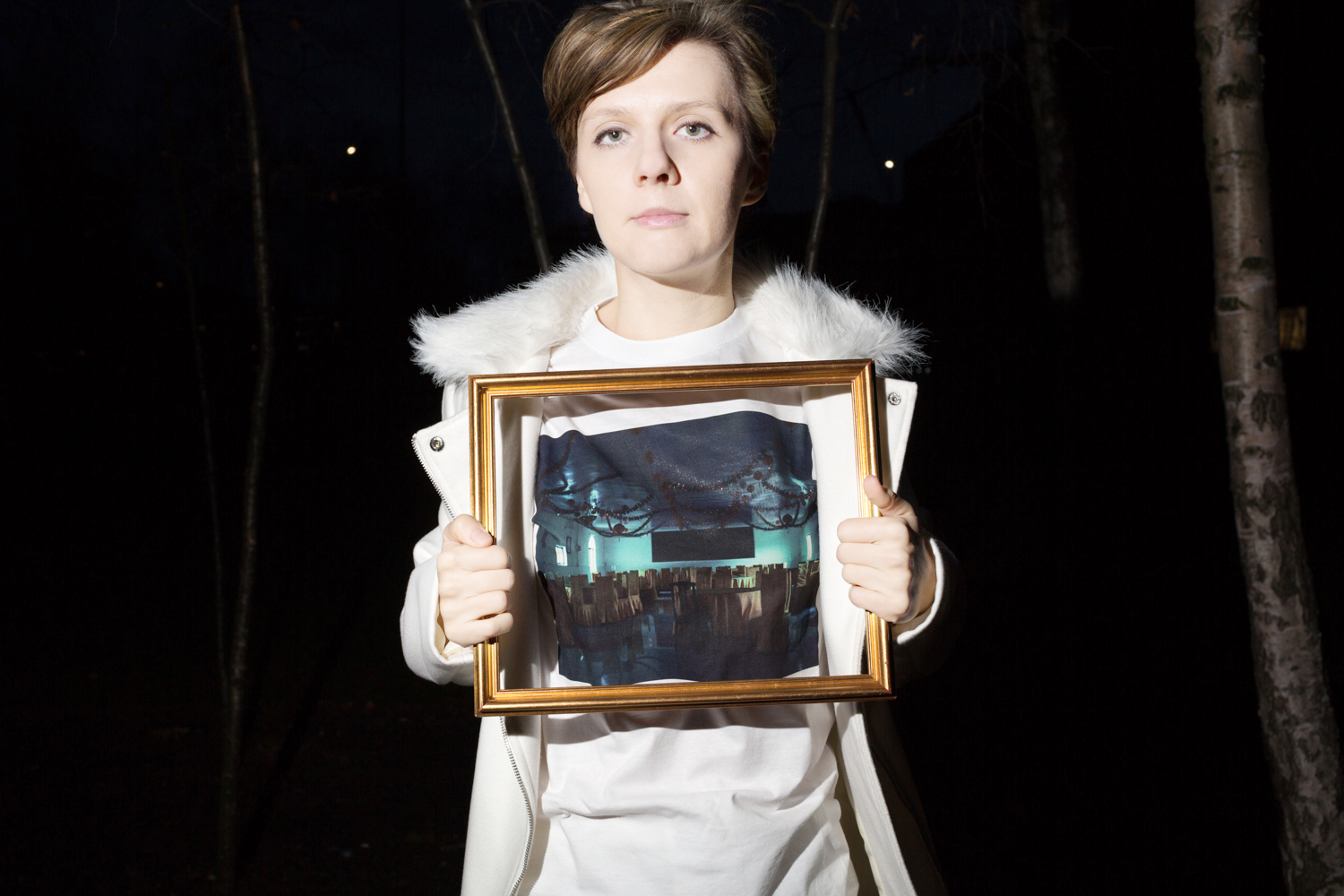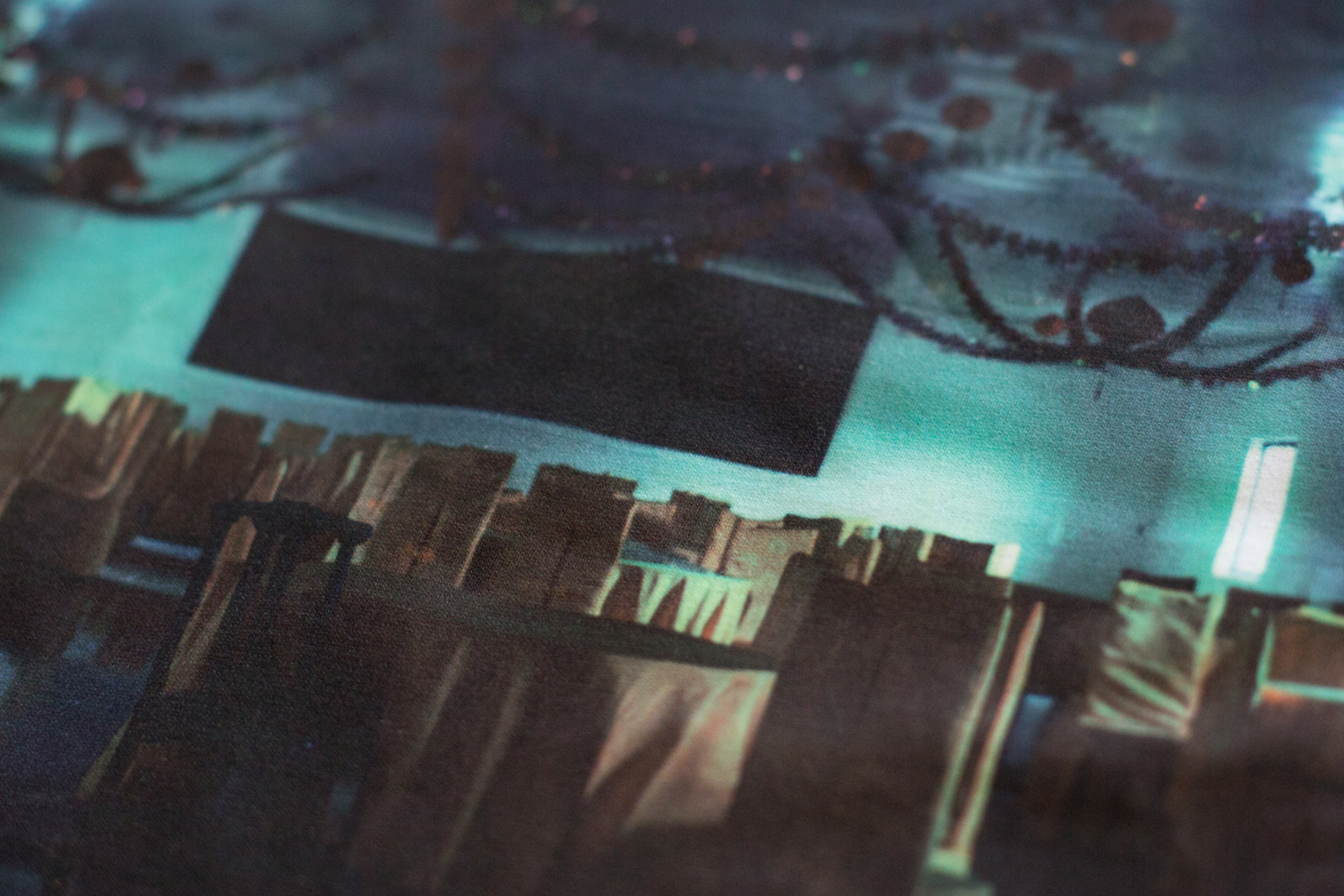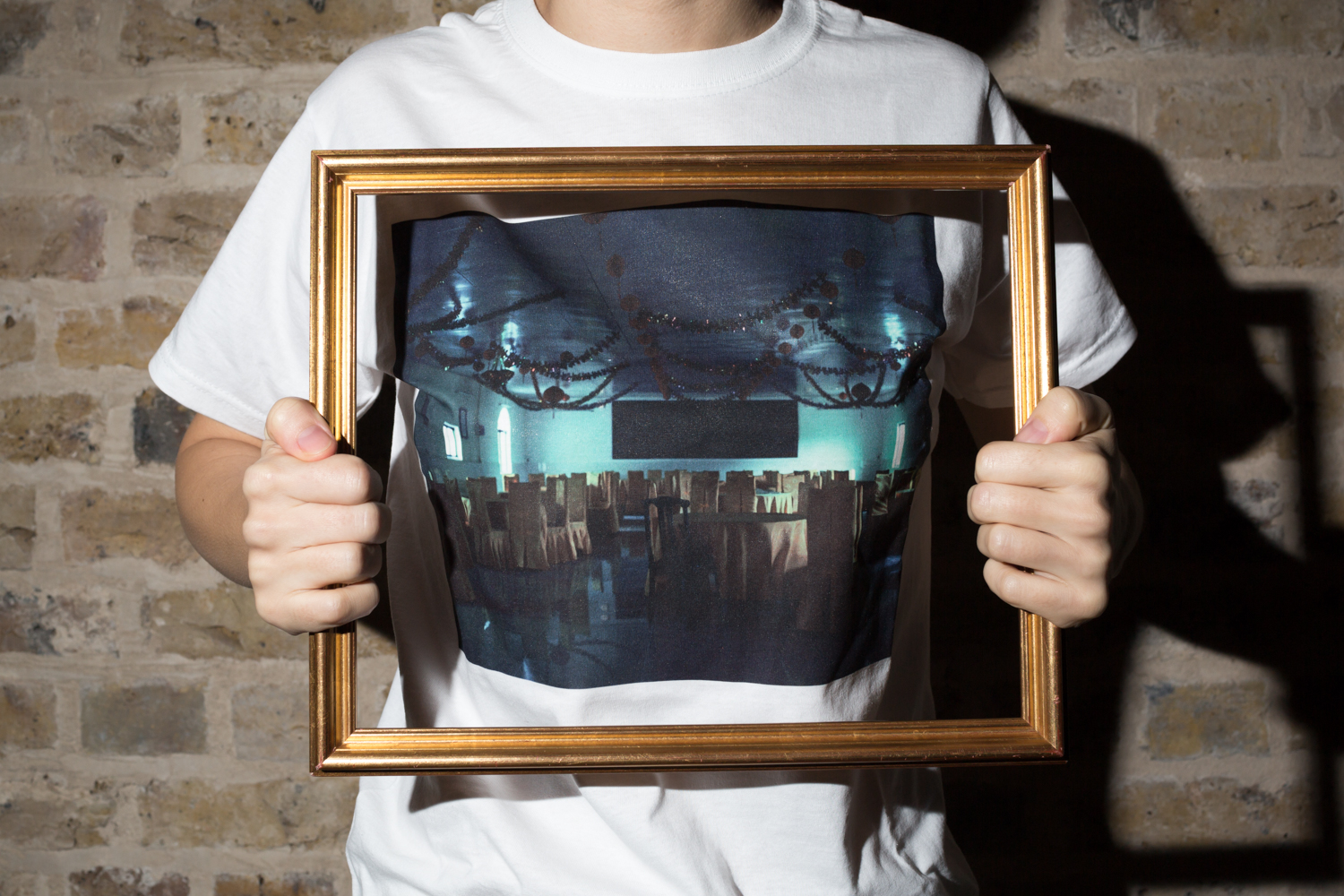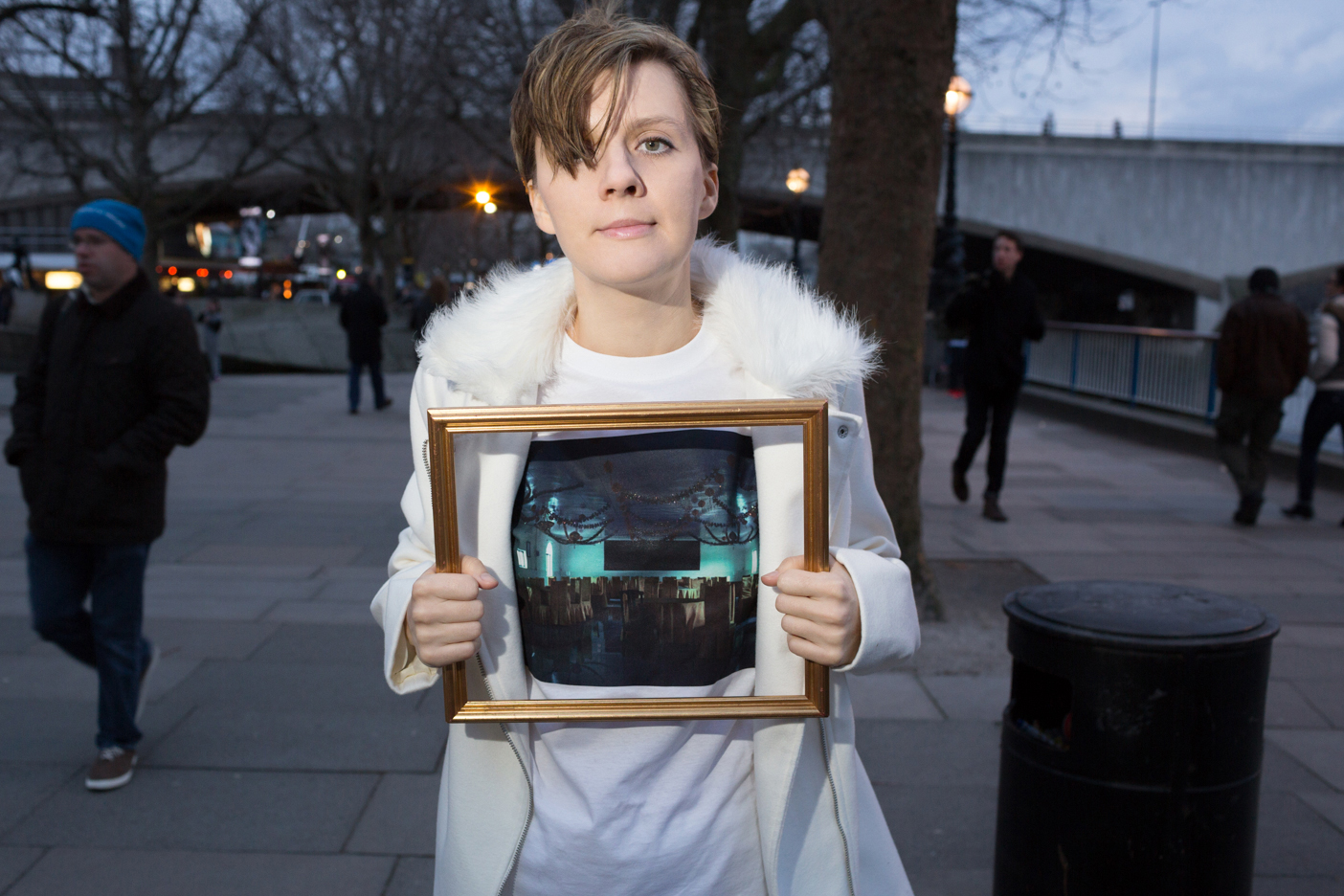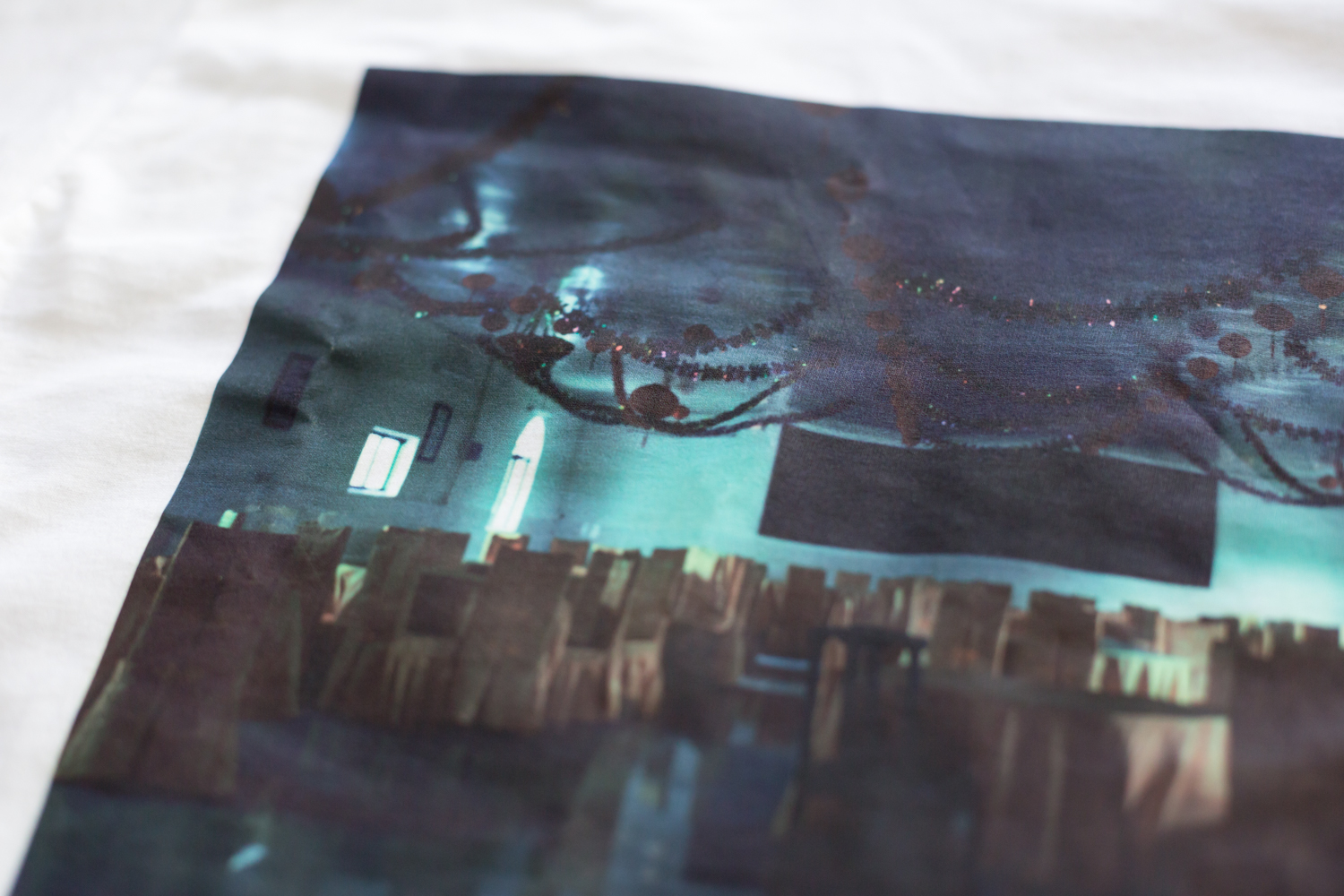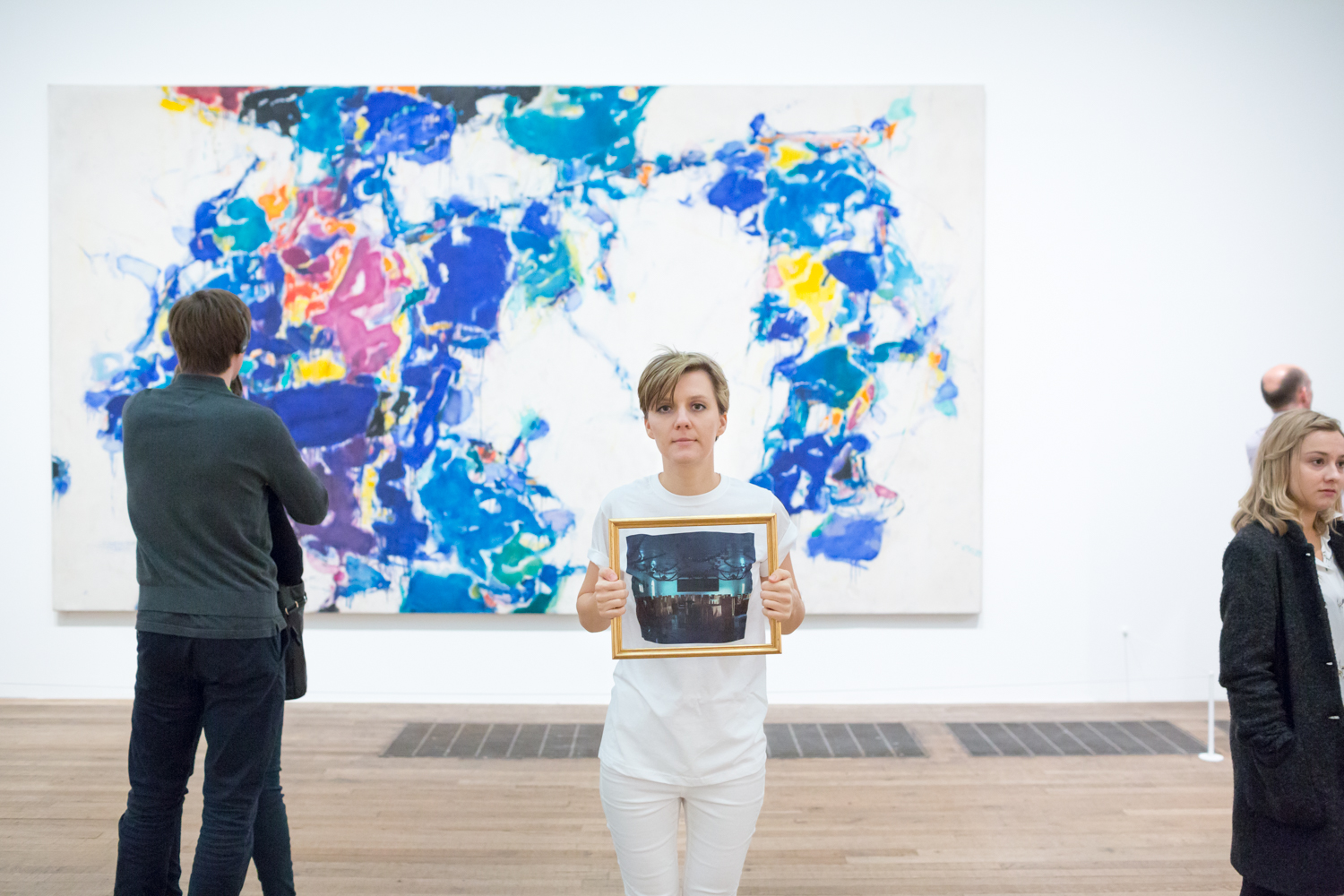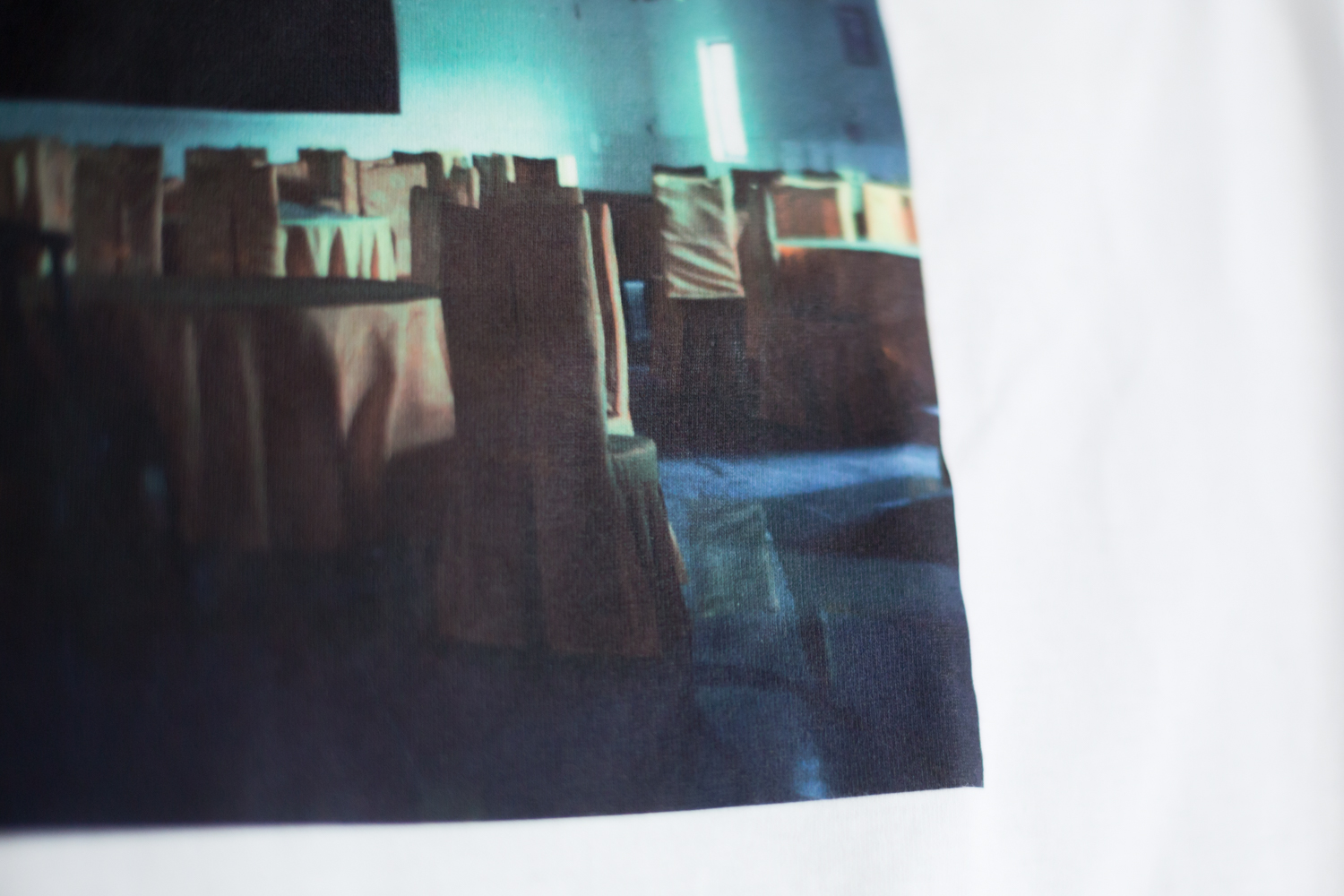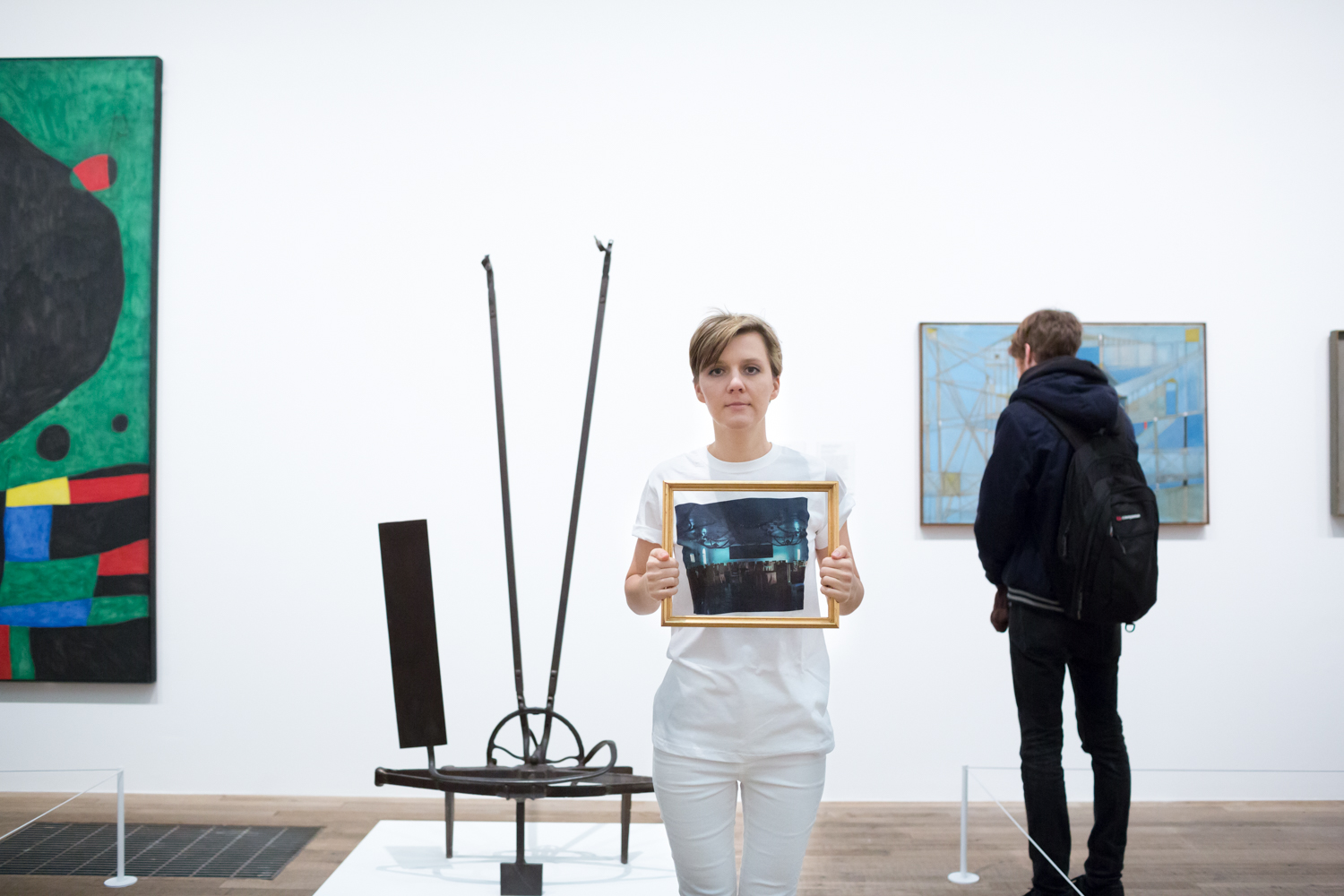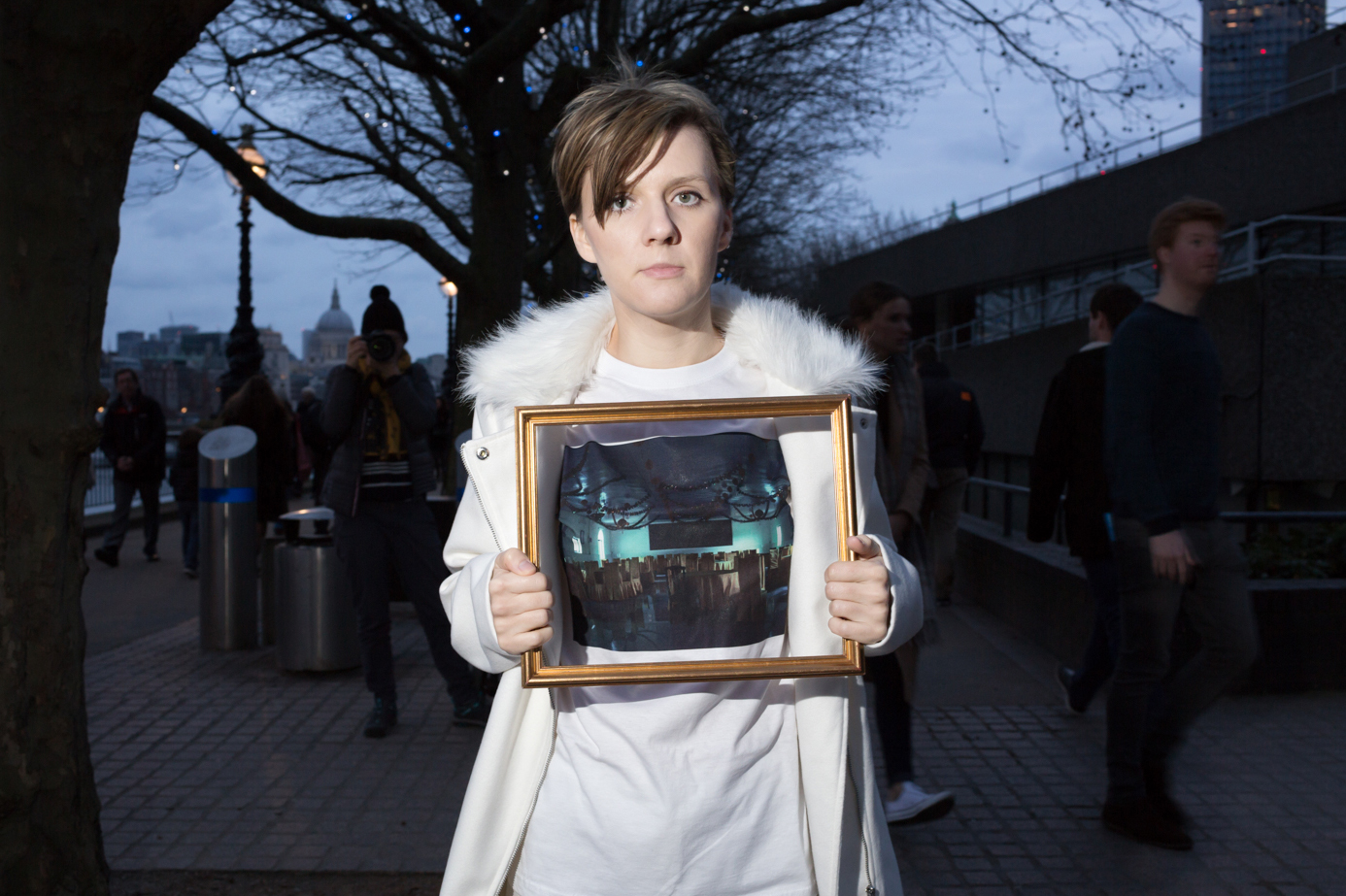 Recent Posts