Today I am happy to present a new photo t-shirt by Johan Entchev and SnappedAway. If you are interested in Johan's work follow this link here.
The selected image comes from his project: "You had come to stay. To be here for ever." We felt this iconic photograph very well encapsulated the main threads of the artist's work. Strikingly dynamic composition combined with the very lyrical juxtaposition of the child's figure and the various tracks creates a vertigo of time where the present is facing the past as well as the future in a single frame.
Selected Image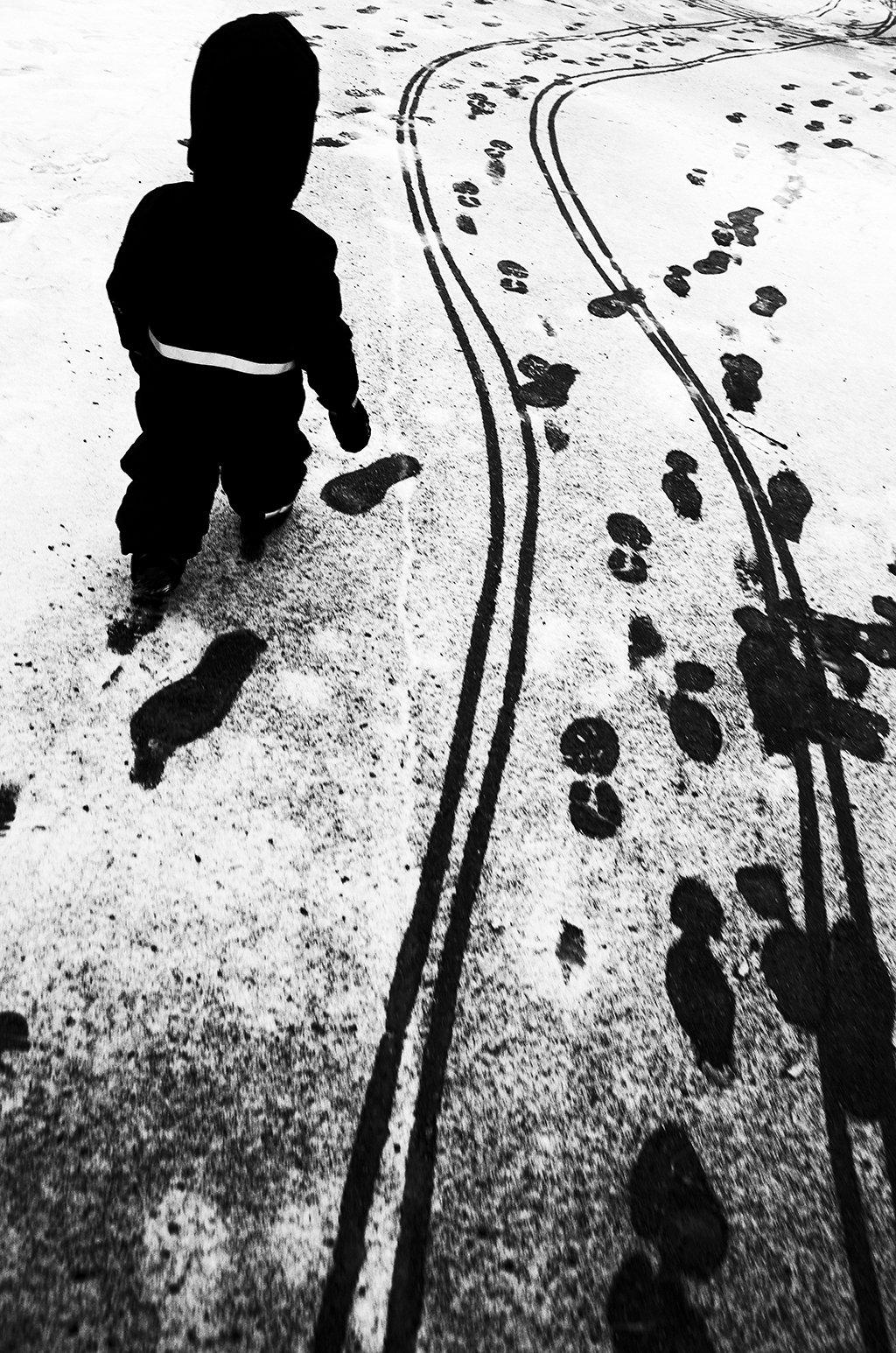 Johan Entchev
The black and white image prompted us to present the t-shirt also in monochrome. We are quite happy with the outcome and possibly we will adopt this approach as the new formula for future tees.
The photo shoot took place in central London (Southbank and Borough Market) and at Tate Modern Gallery. The weather was cold, the photographer got frozen and I was quite happy to have my white jacket on me.
Enjoy!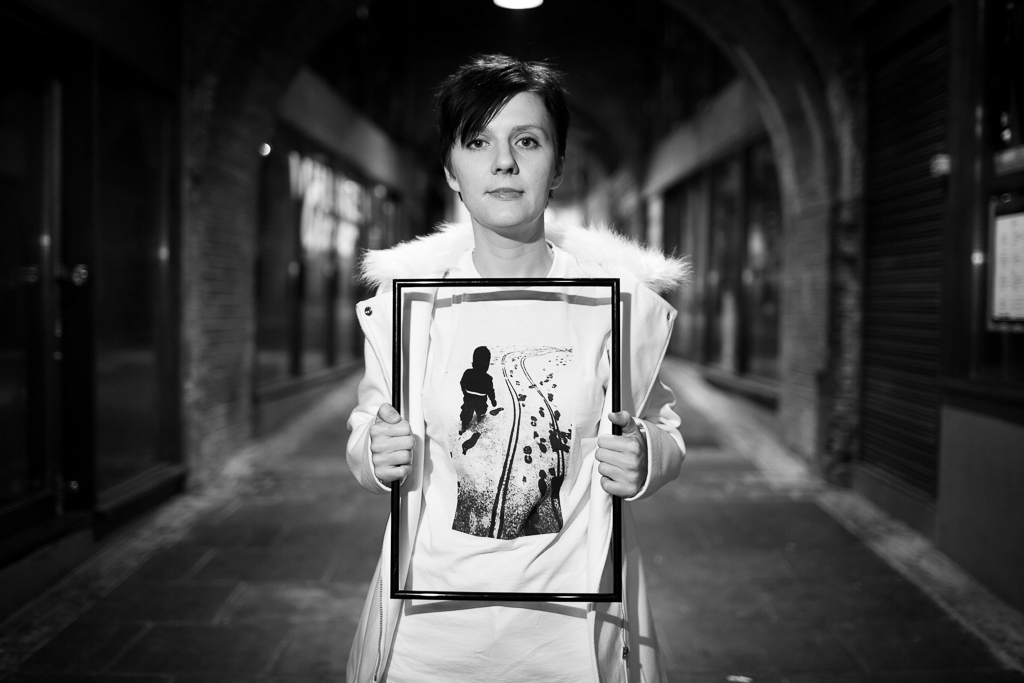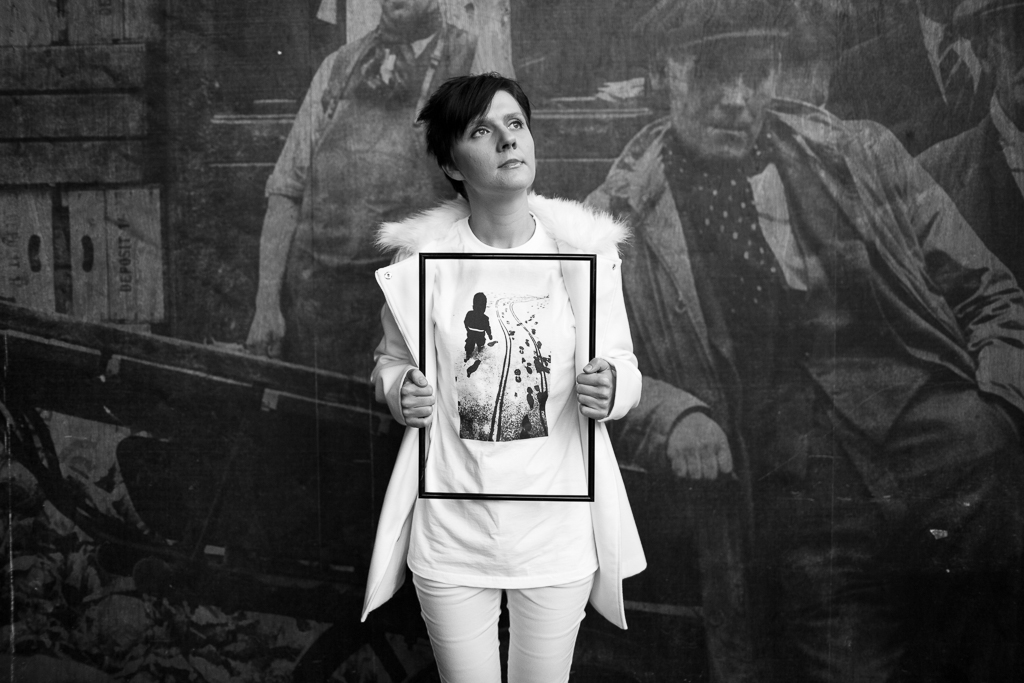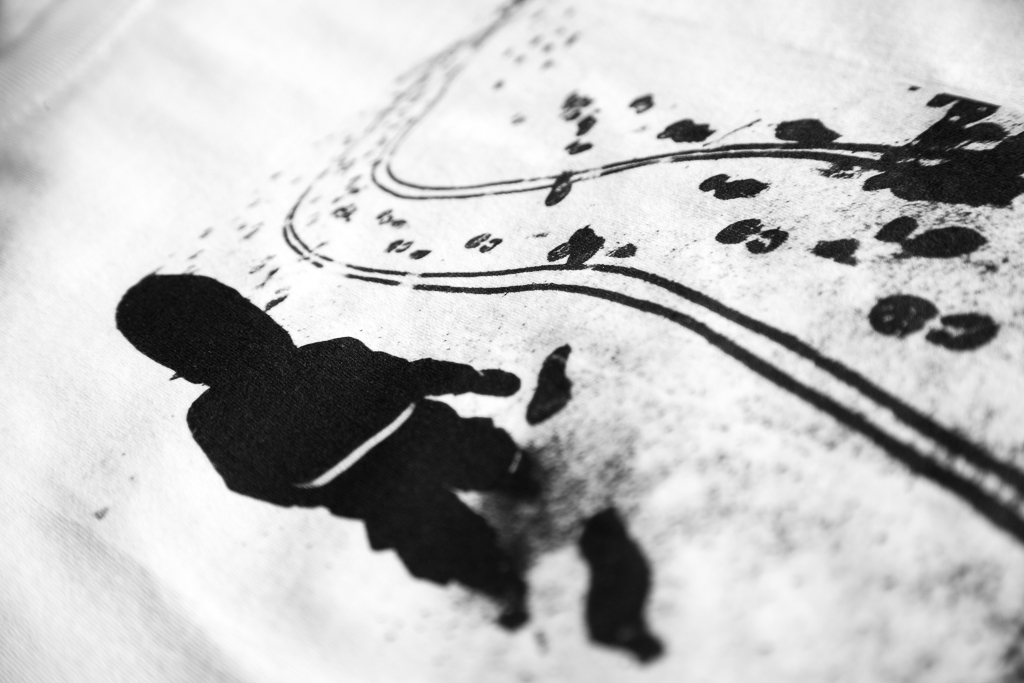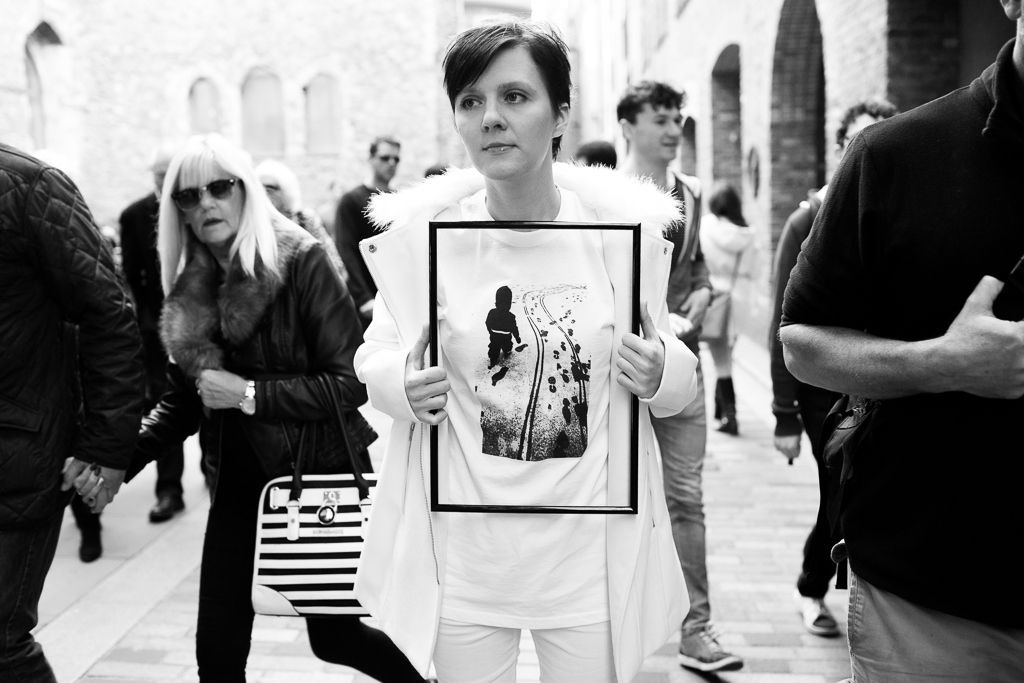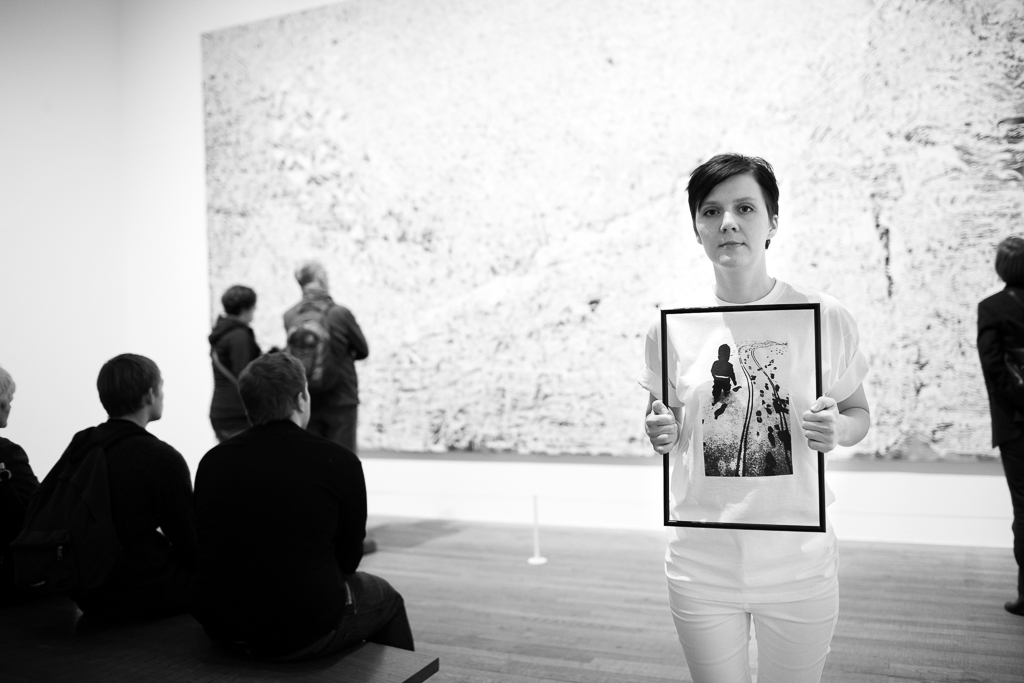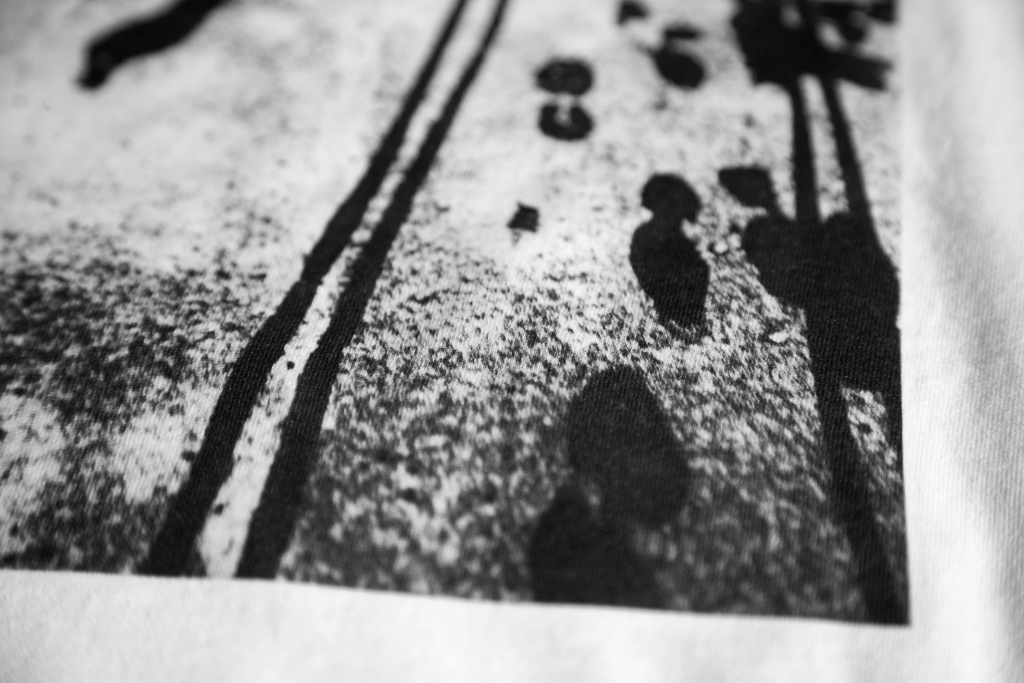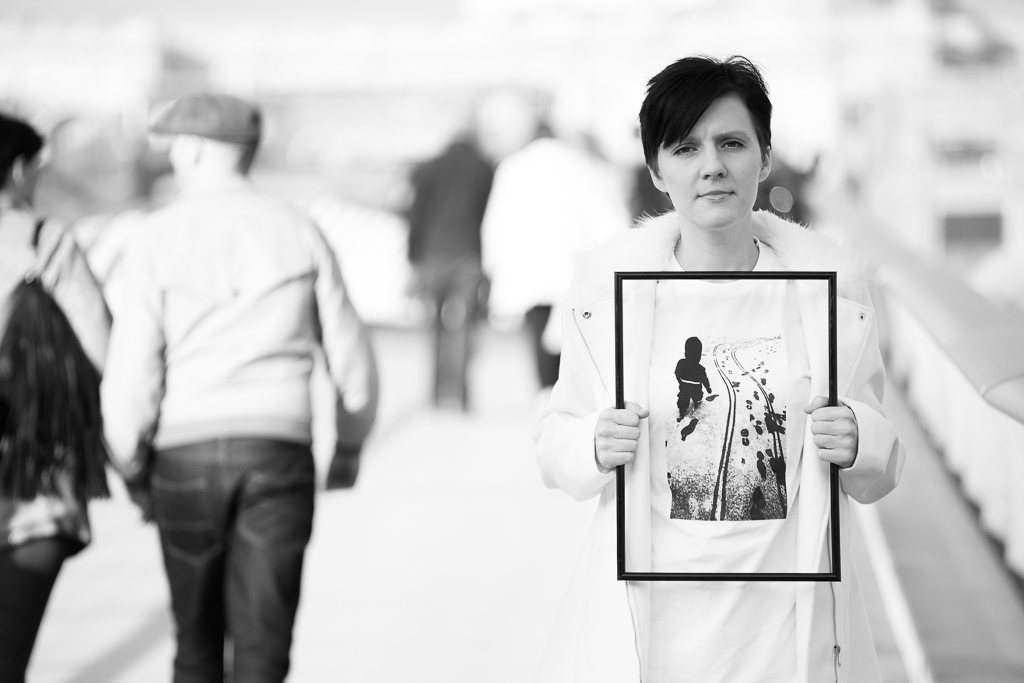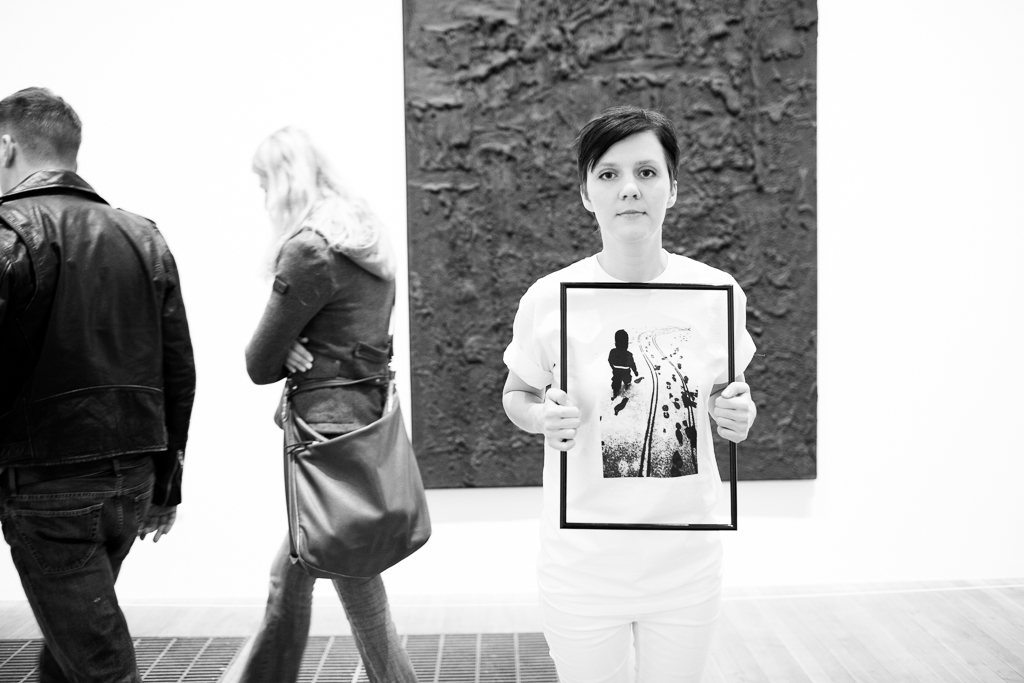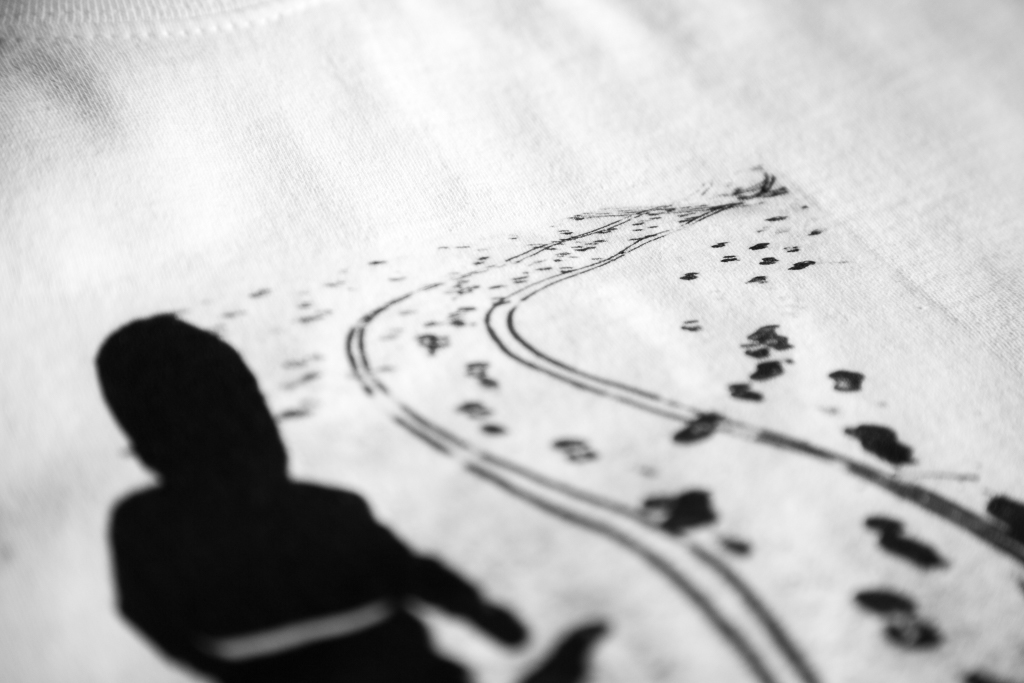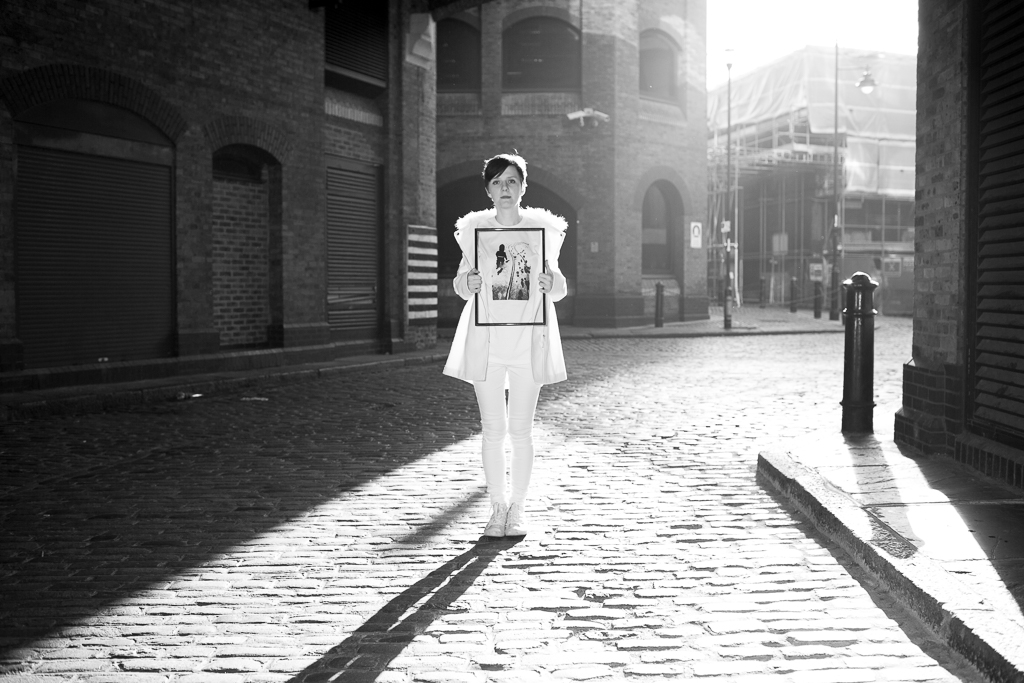 Recent Posts