---
Today as Part 3 of our In Depth Series with Valdimar Thorlacius we present his "I – One" project. This is what Valdimar writes about the project himself:
A small town has evolved surrounding an active geothermal area in the South of Iceland. The town was named Hveragerði, a name closely linked to thermal activity whereas hver means a hot spring in Icelandic.  Hveragerði is now and has always been close to Road 1 or the Ring Road as we call the main road that circles Iceland connecting its inhabitants.  The town has always been considered a place of interest.  It's a place where hot water wells up from the earth in a constant flow. It may flow calmly for a while, predictably even, until it gushes forward forceful, loud and unpredictable.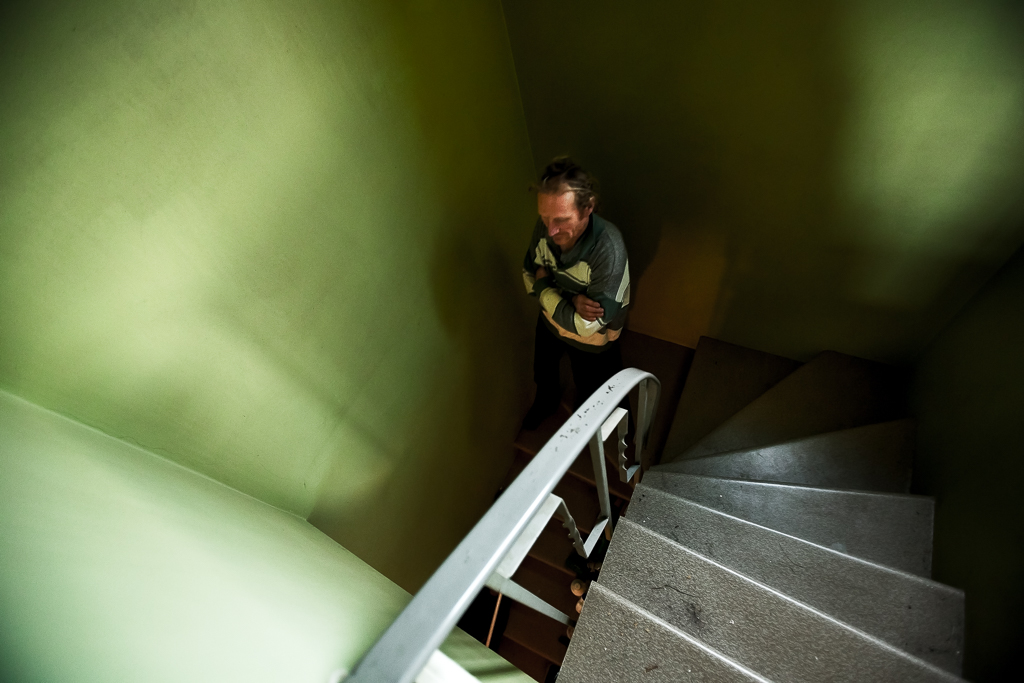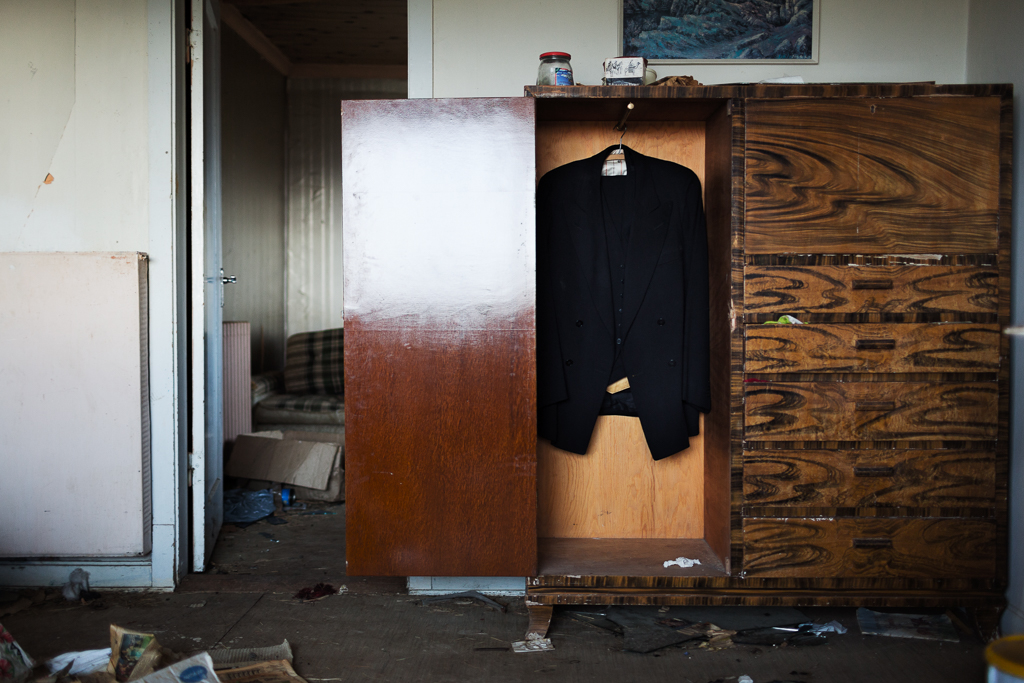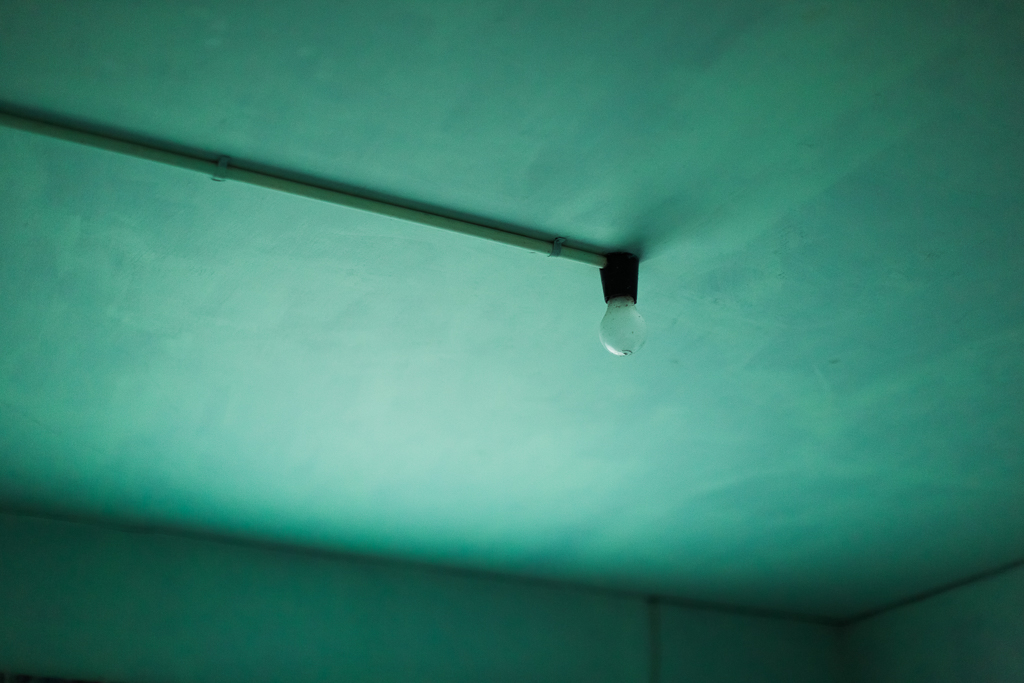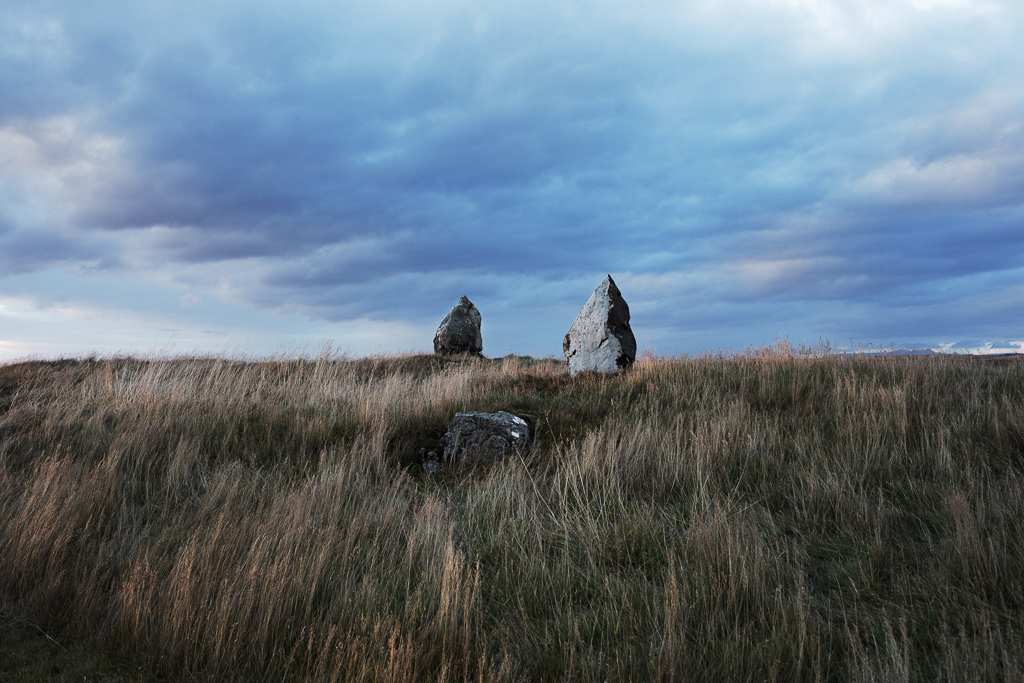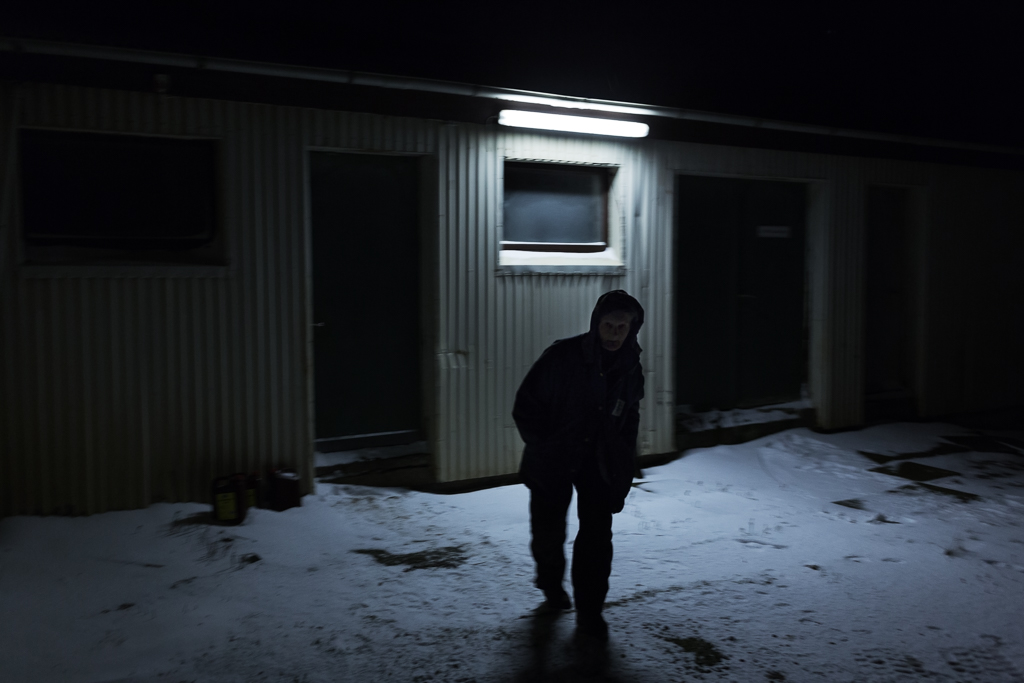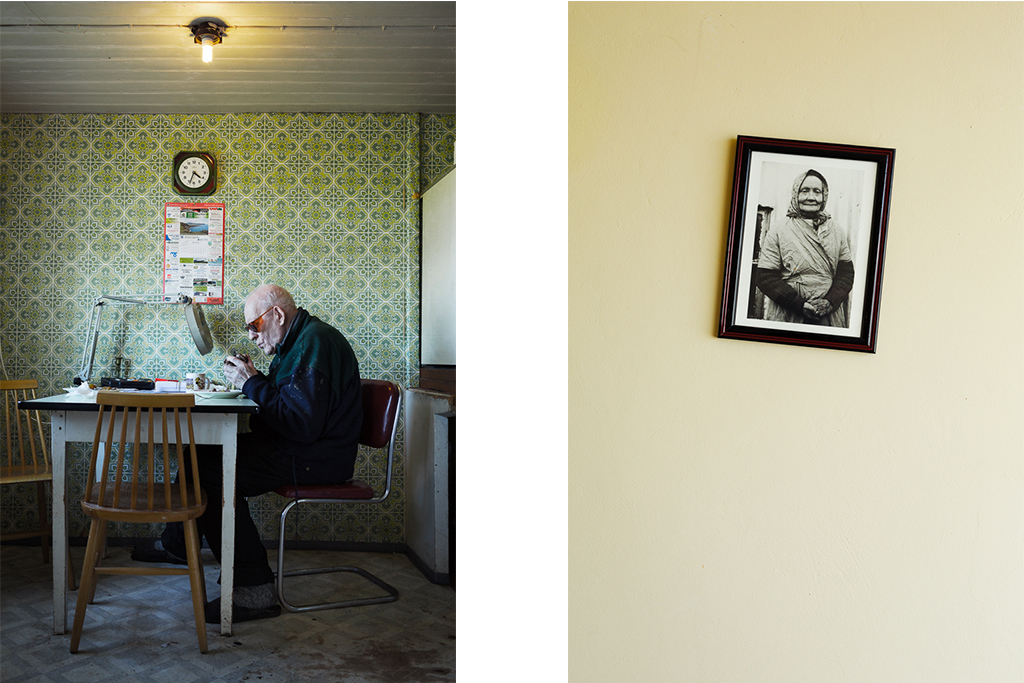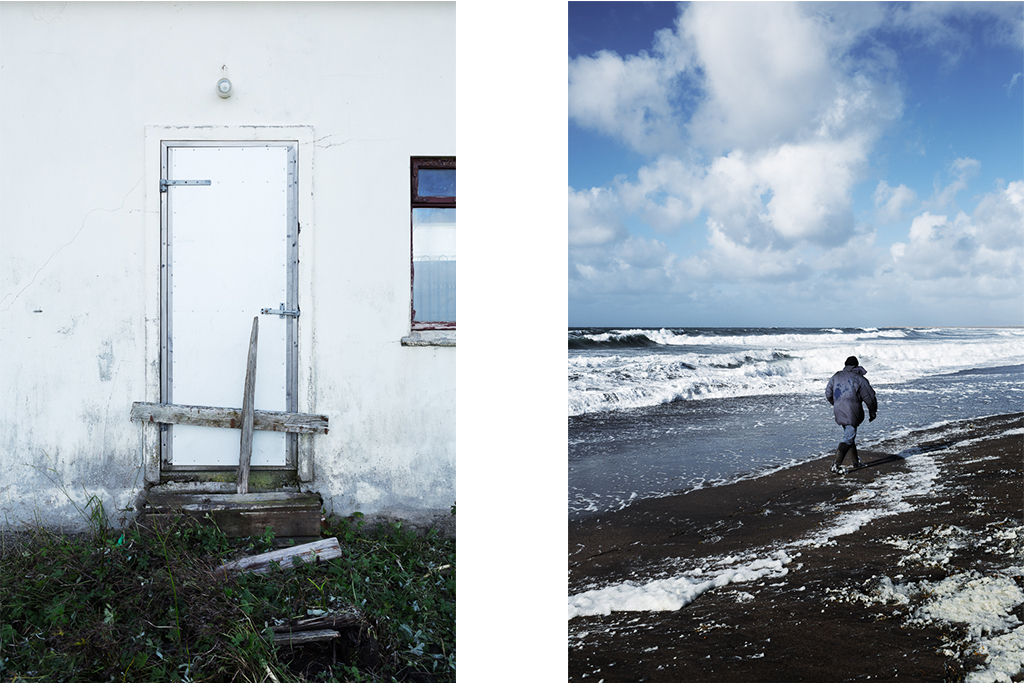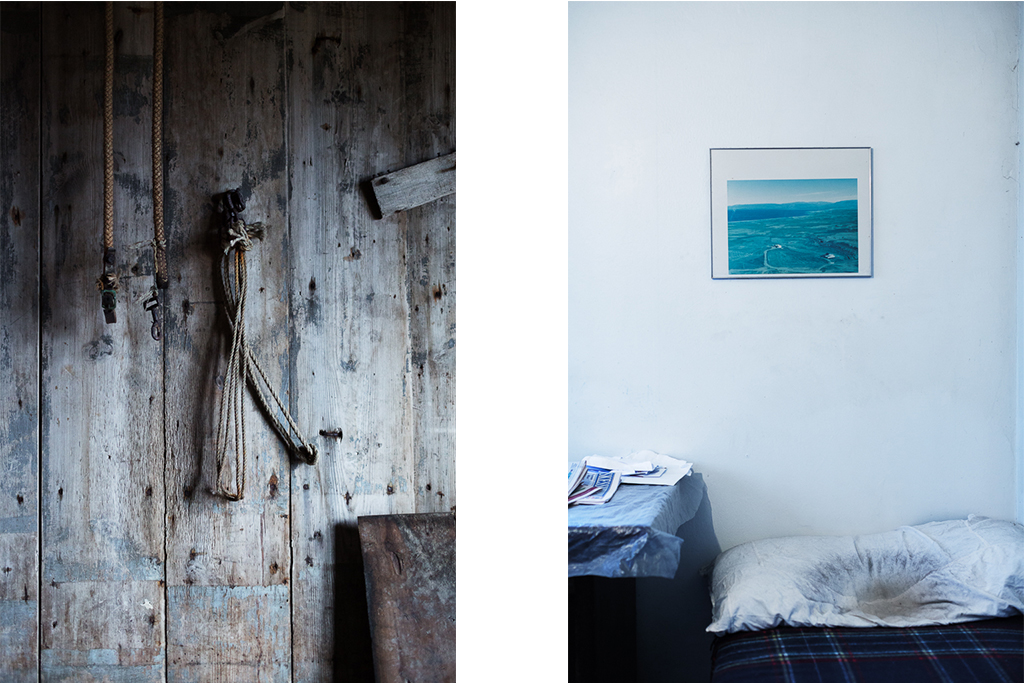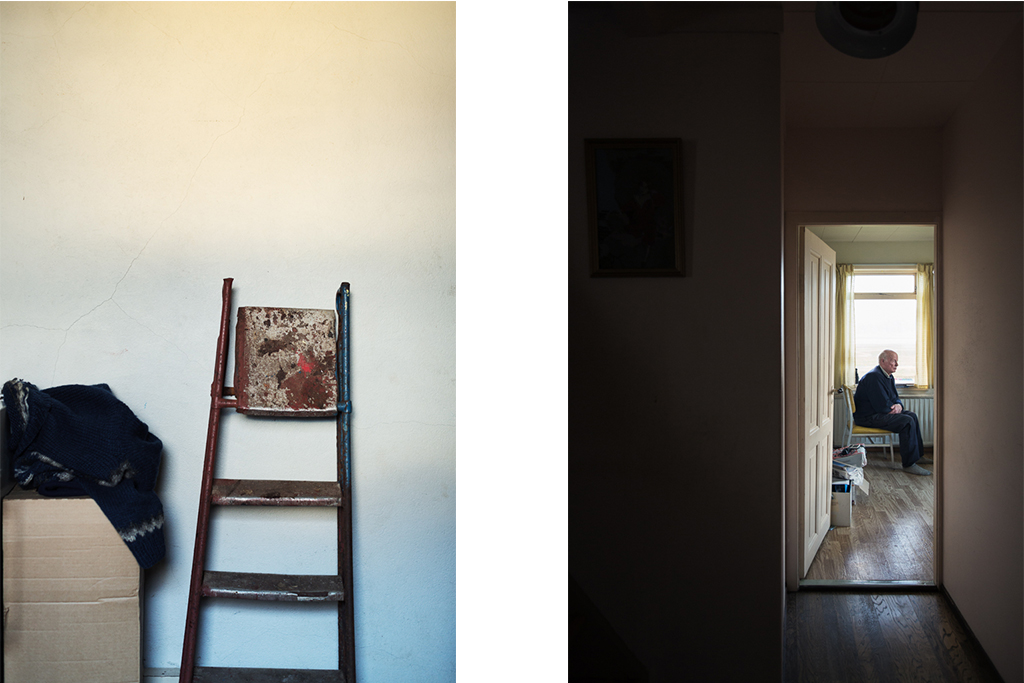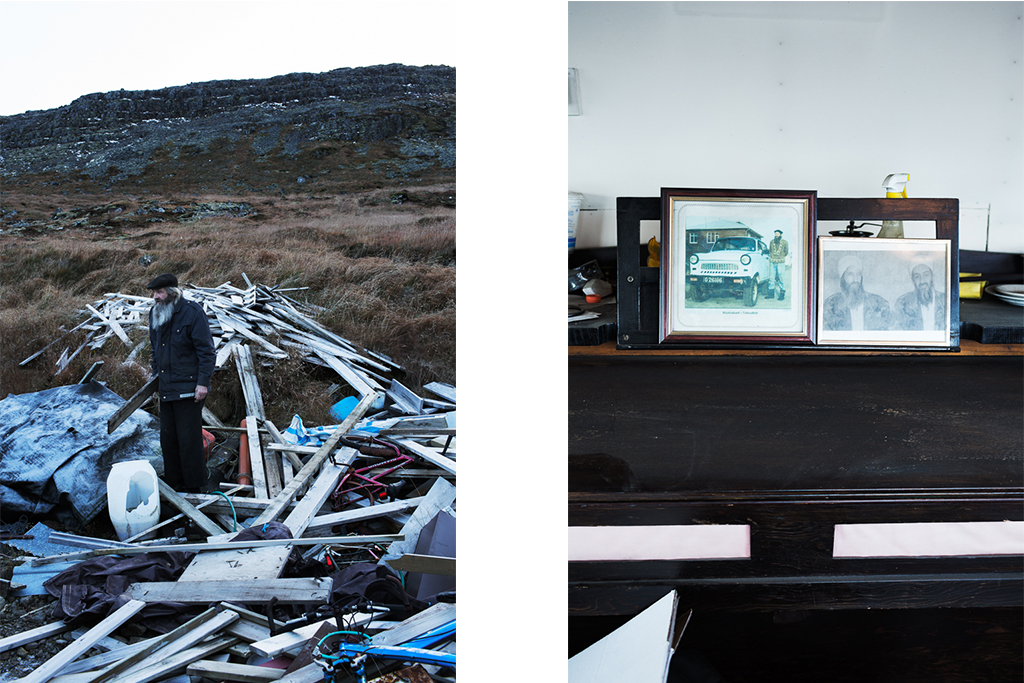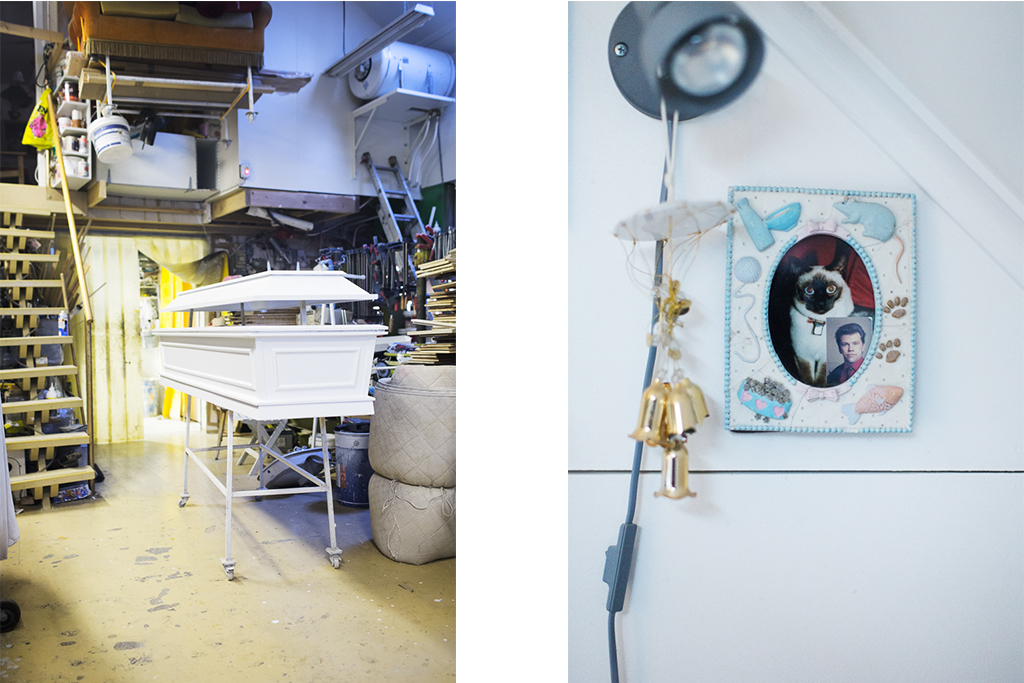 If you enjoyed reading this post check our introduction to Valdimar's work and the interview with the photographer.
Recent Posts