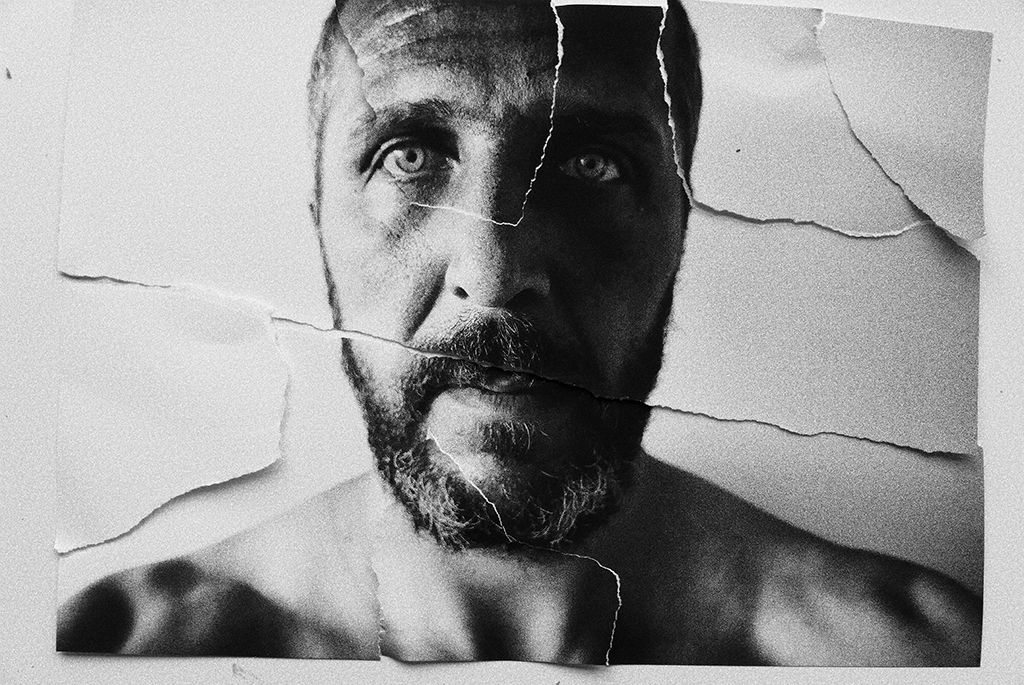 Johan Entchev
Johan is self-taught photographer who spends most of his time on personal projects. His work explores many themes, most commonly people, family, childhood, memories and fear. His photos have been exhibited in group shows in the United States, Hungary and the U.K.
You can view more of his work at his website.
Featured on SnappedAway
See all the posts here.