---
Day 2 of SnappedAway In-Depth Series with Anthony Bailey. We talk about why he didn't become an actor and what he finds challenging in being a photographer.
Can you briefly introduce yourself and your photography style to our readers?
Hey, my name's Anthony and if I had to describe my style, I guess I'd call it nature observation and conceptual.
How did you get interested in photography? And why did you pick photography as a medium and a form of expression?
I really, really wanted to be an actor growing up, but felt like I wasn't good enough at it, so I better get into the behind the scenes part of filmmaking. Instead of really becoming enthralled by the duties of a film director, I realized that what I was really interested in was the camera work. Photography stuck, because it's your vision, it's your eye, it's how you view things, and how you're able to define your view point amongst everybody else.
I used to draw a lot more in elementary school, but I didn't stick with it, or really develop it to a point where I could really feel like it was a form of expression. The same thing goes with dancing. I loved dancing growing up, but I never felt like, "this is how I need to express myself".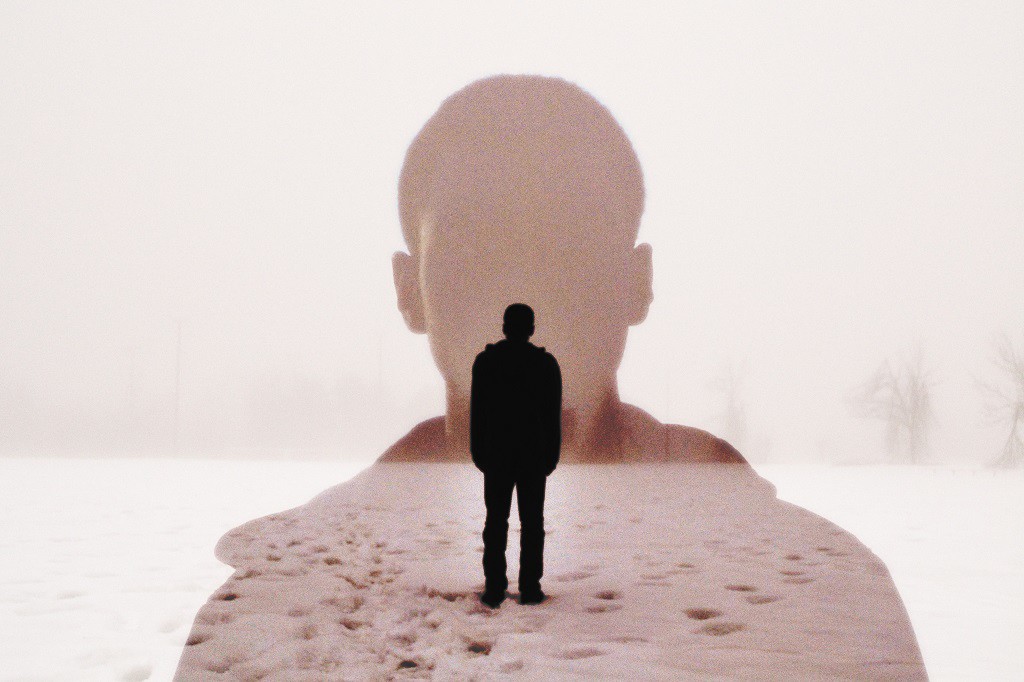 far from any road
How did you learn how to shoot? And what did you find the most helpful source of information along this way?
With the iPod touch I had, it'd just be taking point and shoot shot, because that's all I had to work with. I'd look up peoples work online and see that they had DSLR's and SLR's and think, "I need to cop me one of those." Not just cause they were bigger and better, but because their lenses were fantastic. Lenses make all the difference, and I learned that first hand while trying to get equipment starting out. I learned how to shoot in visual arts class, through the elements and principles of design. That helped a lot, and I still apply it to my work today… AS ALL ARTISTS SHOULD.
How about your photography style? Can you describe your journey to where you are right now?
My own style I would say is very… conceptual? I think that's it. I don't like to define it, but yeah, conceptual. I like to explore different ideas and sometimes be documentative. So, documentative and conceptual, but leaning more toward conceptual. I don't know why I'm questioning it. But, what's helped craft my own style is to watch a lot of obscure films, especially experimental ones.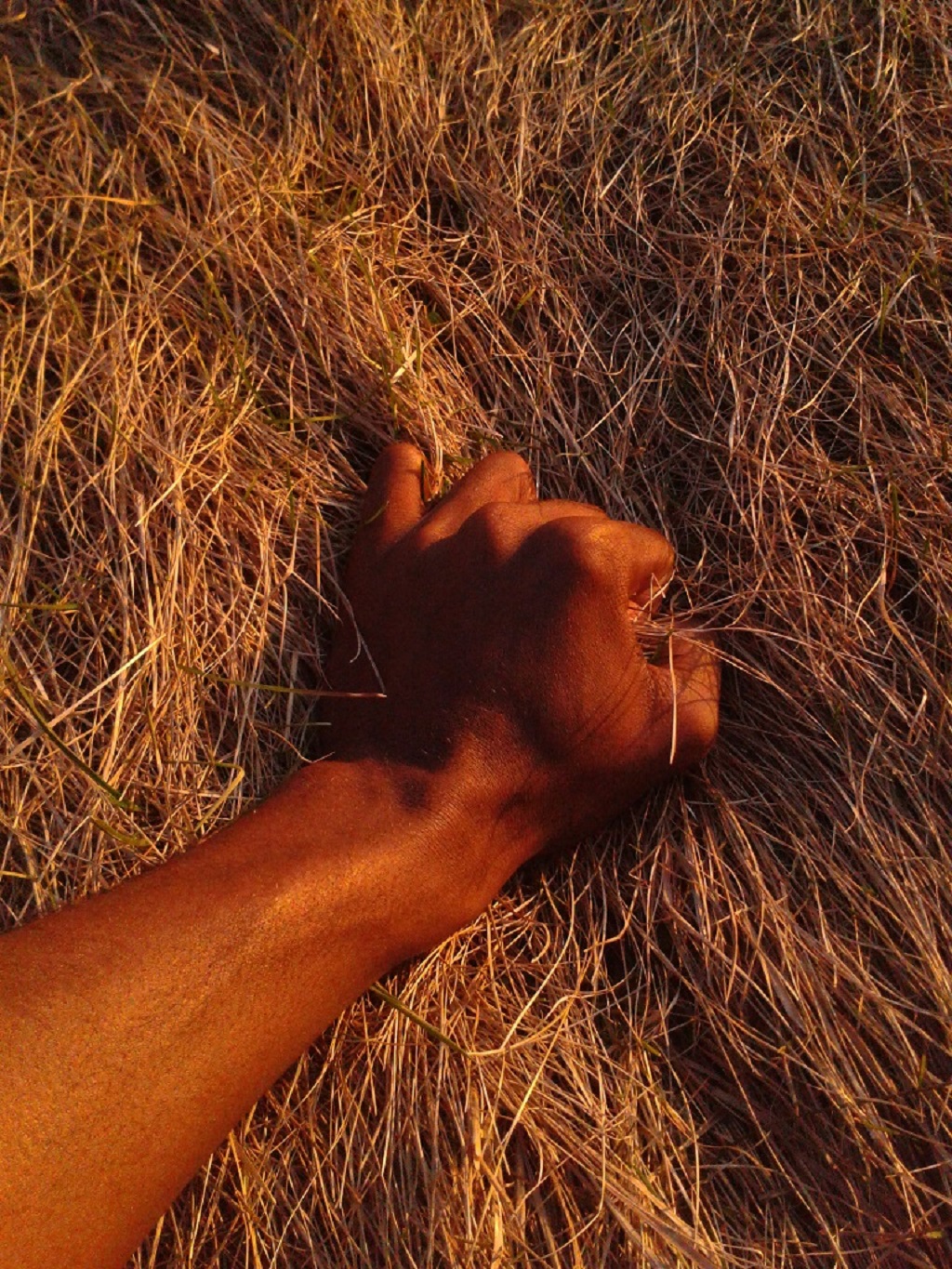 Grasp This
Do you remember your first most inspiring photographer/ photo book/ exhibition in your life? And how about other photography masters? How do they inspire you and how do they influence your photography style?
My first inspiring experience with photography was National Geographic magazines. My 7th grade French teacher had a whole bunch of them. (I can't remember if she was a photographer, she might've been) But that was when I first was like "This is incredible! I need to visit these places! I need to take pictures like this! Wow!" I don't think I looked up any photographers and think they were masterful; I just saw their work and thought, "I gotta step my game up, I got to create worlds like these" It wasn't until after I really found my footing a couple years in, is when I started realizing the works of Daniel Diasgranados, Briana Wade, Andre Elliot, Andre Kodoma, James Stanciell, and Kyle Thompson.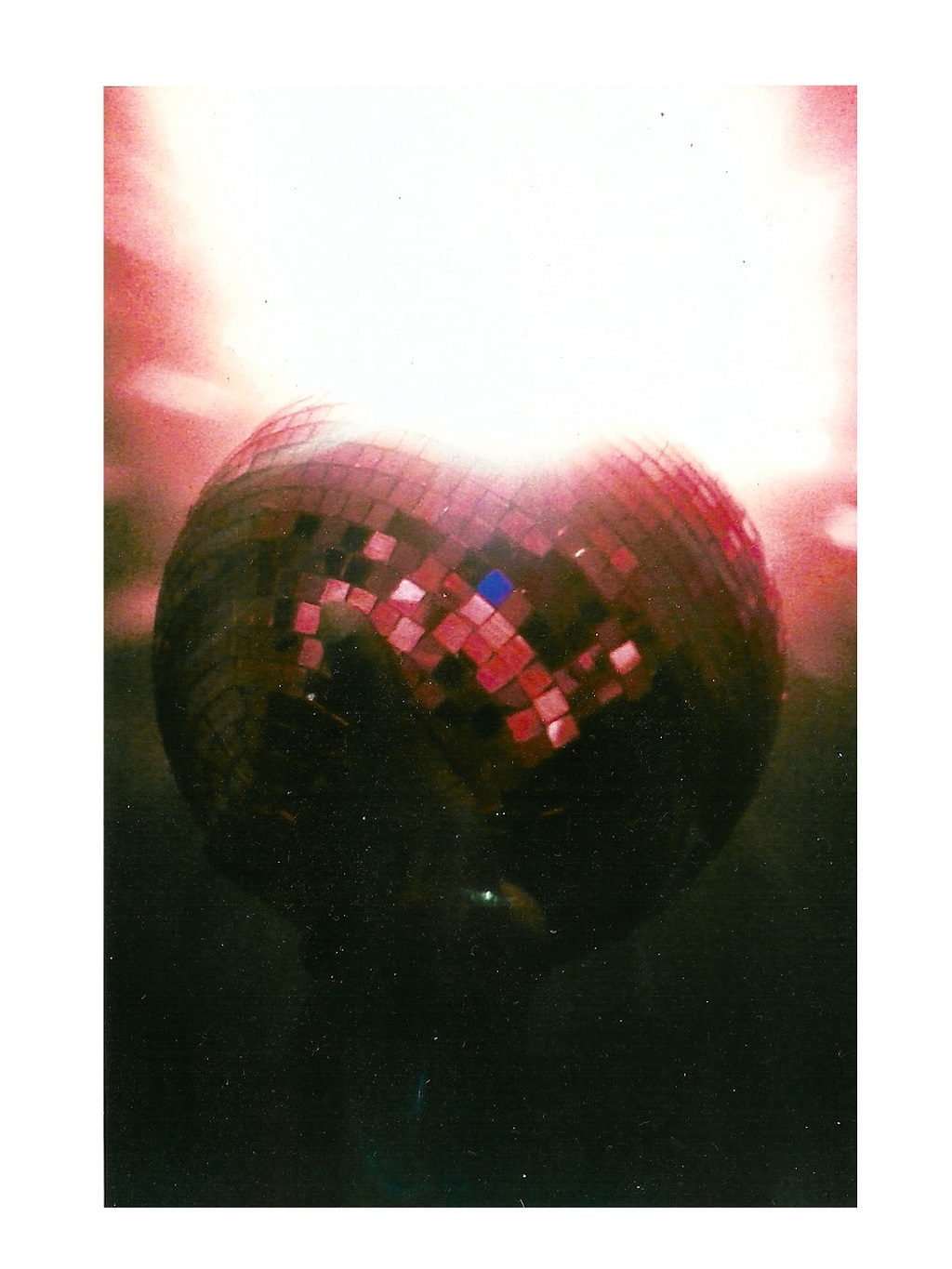 Here's to New Beginnings
How do you work? Are you after a specific project or a single frame? Do you come with idea first or the idea finds you when you are shooting? How do you find your project ideas? 
I don't always plan out ideas. There are times when I find myself just stepping out of the house and taking pictures, and a concept will come to me. And I start shooting around that concept. Sometimes, I plan an idea, and as I'm shooting it, I usually forgo what I had originally planned and proceed with what feels right for that moment. Other times, I'm watching a movie, and I think to myself that I need to shoot a series revolving on the tone of this film. Almost like an homage. The ideas come from everywhere, as clichéd as it sounds. (Is it clichéd to say when you think you're being clichéd? Whatever.) The best way to describe how I approach photography is to describe it as I want to make you feel visually like you feel after listening to some really smooth type of music.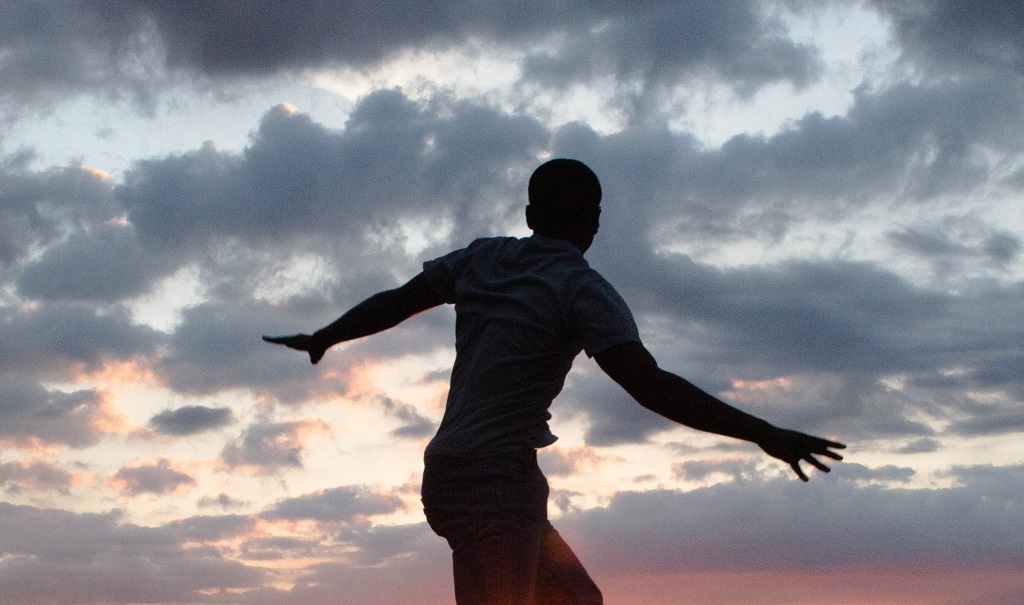 Hype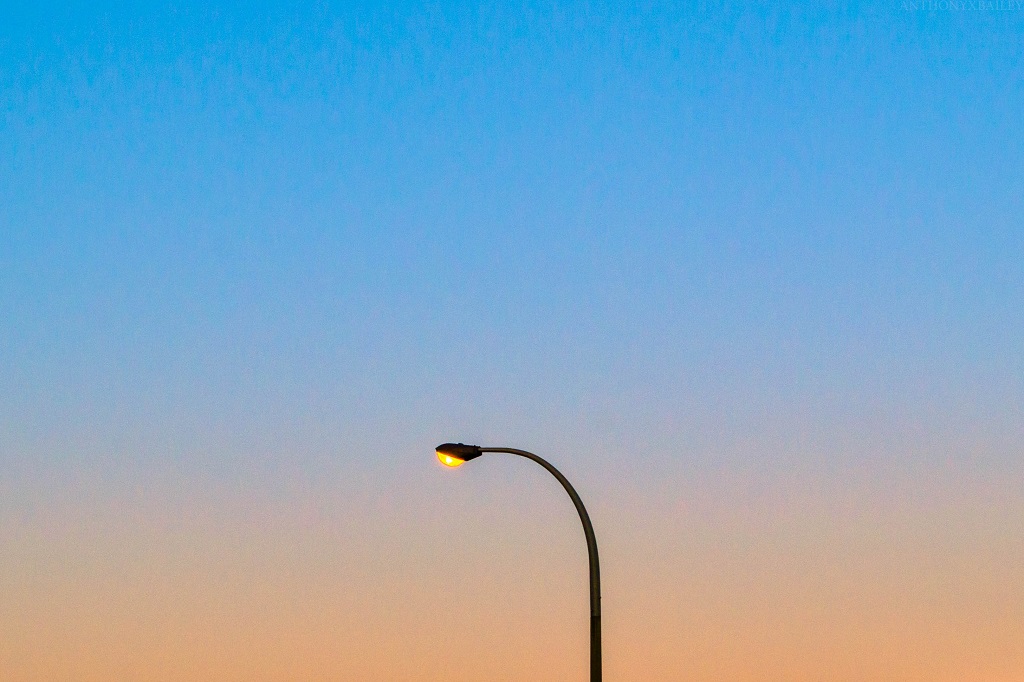 I'm just not there in the streets
What is your favourite or memorable project/ photo you have worked on. Why? And also what is the project you will share with us?
Cloud ATLAST was fun. I was in Toronto with my brother, and a huge cloud just came over the city, it was so dark. It didn't even rain. It was the evening, a huge overtaking of darkness, and then the sunset. All in like, 30 minutes. That day was prophetic. "CAMP" is what I'm sharing with you guys, because camping is the type of experience where it's always different every time you go. Camping is very intimate, and I was with people I never had really gotten all that close too. For me, when I go camping, I'm bringing back something with me. I'm not always the same person I was when I packed for it.
What do you personally find challenging as a photographer?
A lot. Sticking to a certain tone for shooting. Putting enough work out, while not trying to overwhelm people. Actually, scratch that, I don't care about that at all. Remembering that I'm a photographer and that people want to see work from me. Sometimes, I work on whole projects and I won't even upload to the internet. I just sit on it. I show my friends and they say, "SHARE IT" and I don't wanna. I sit on so much work, oh man. There's a lot of stuff I don't put out. Not for fear of criticism, but I just want it to be mine and nobody elses.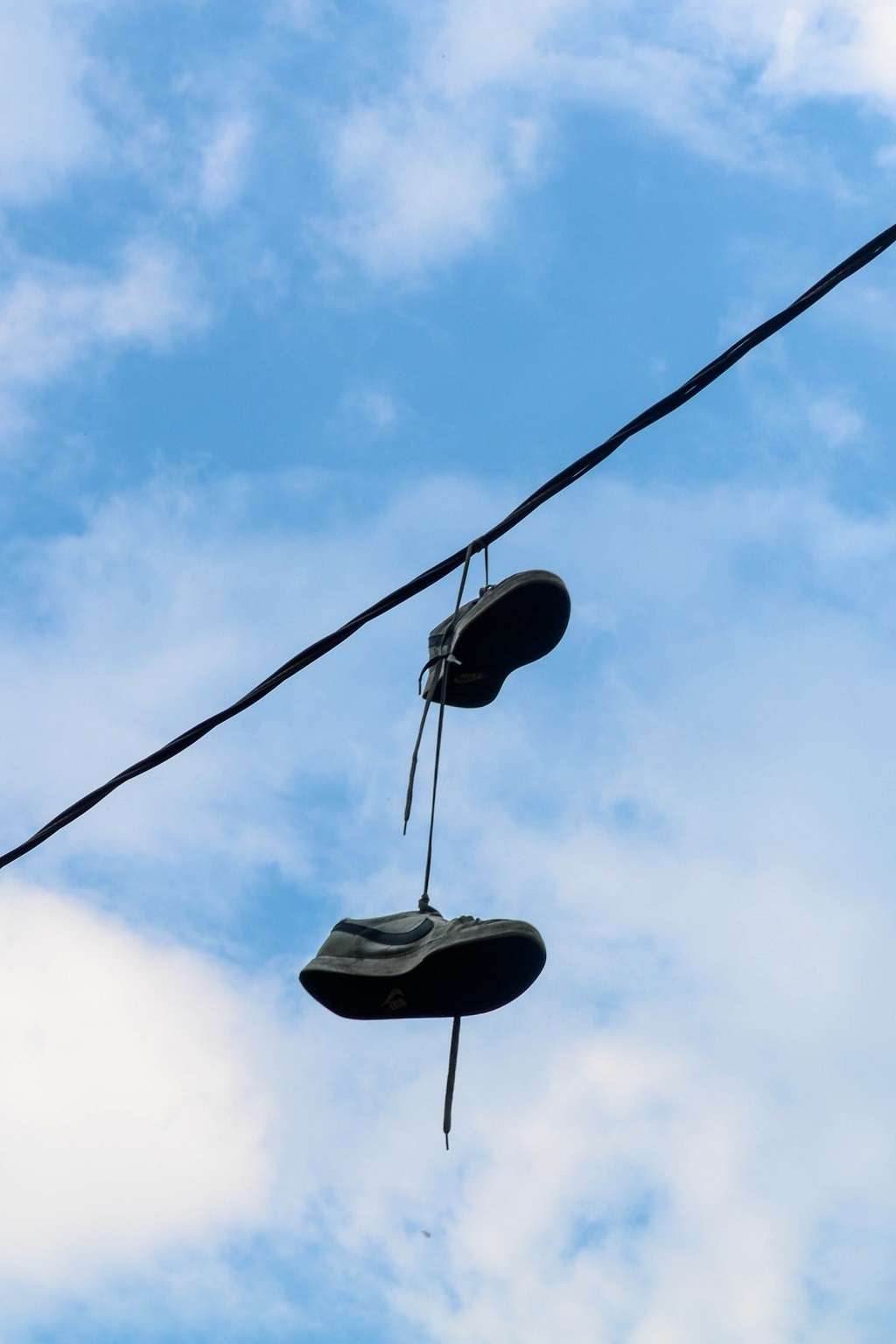 Shoe Tossin
Do you have your favourite lens? Why this specific one? 
35mm, and 50mm are my favourites. I tried a telephoto lens out once and I just was not feeling it. I need the smaller lenses, they're easy to pack.
What is one piece of advice you would like to offer a person starting as a photographer.
Watch movies. Research "still photography" for your favourite movie. Watch works from Paul Thomas Anderson, Steve Mcqueen, Alejandro G. Iñárritu, Nicolas Winding Refn, Mira Nair. If you're passionate about a lot of things, this will come easy to you. Don't be envious, be different.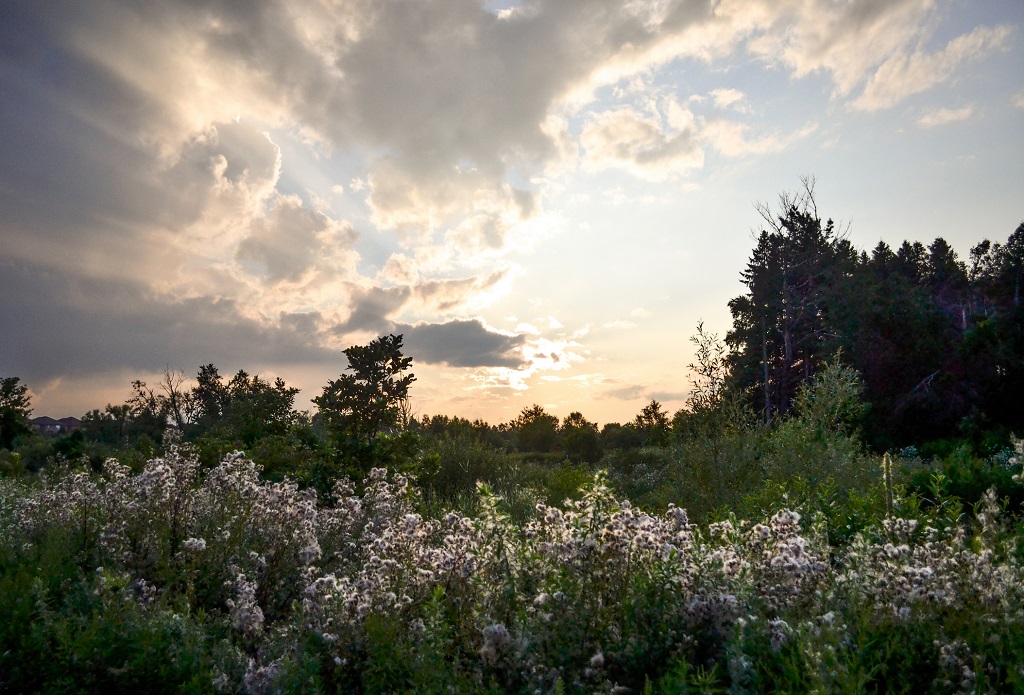 Robin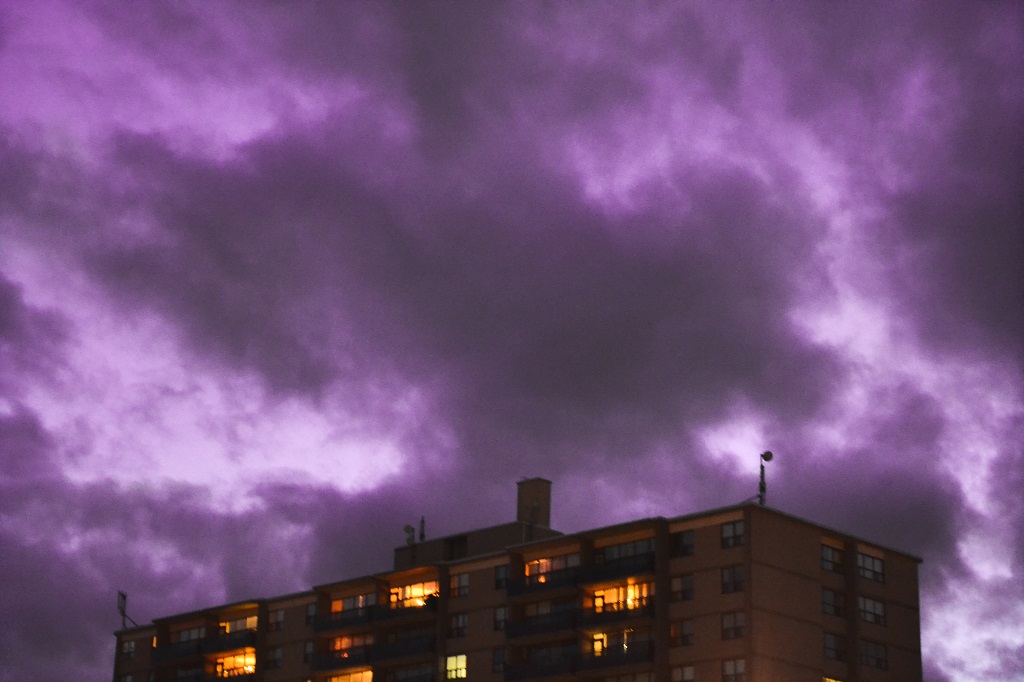 Purple Rain
If you enjoyed reading this post check the previous blog entry with my introduction to Anthony's work and also stay with us for more of his photography.
Recent Posts