---
Part 2 of SnappedAway In Depth Series with Valdimar Thorlacius. We talk about stories, interactions and setting boundaries.
Can you briefly introduce yourself and your photography style to our readers?
I live in Iceland, in a small town east of Reykjavik, called Hveragerði. I´m a pretty active person, I´m driven by the extremes of Icelandic nature and weather and I spend as much time outside as plausible. Doing all kinds of stuff, manly surfing, biking, snowboarding and hiking. And of course photographing, I´m a documentary photographer, I tell stories with photographs combined with text. I like to keep things simple and I believe that for most part less is more.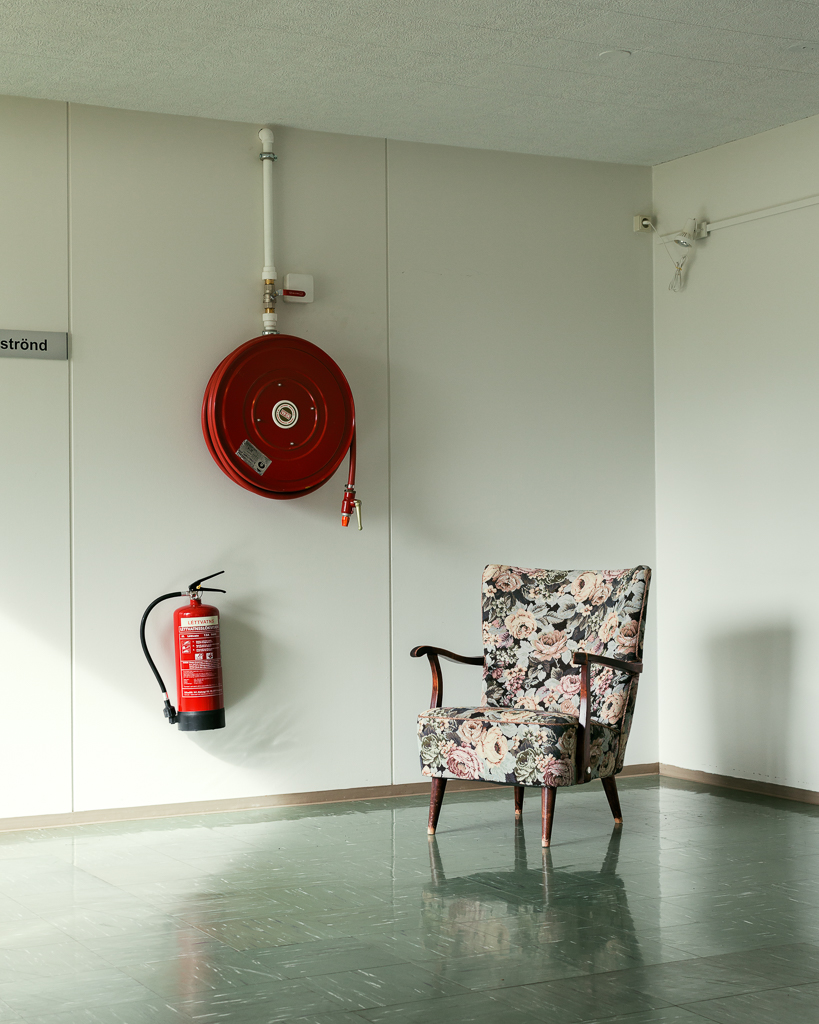 How did you get interested in photography? And why did you pick photography as a medium and a form of expression?
I became interested in photography through surfing, it started in California in 2010. I was traveling there and got a camera to shot the surf. After I got back home to Iceland I continued to photograph what I was doing and thing I found interesting without any specific narratives in mind. Then in 2012 I signed up for School of Photography in Iceland. Long story short I got in and there I really started to develop my ways around photography.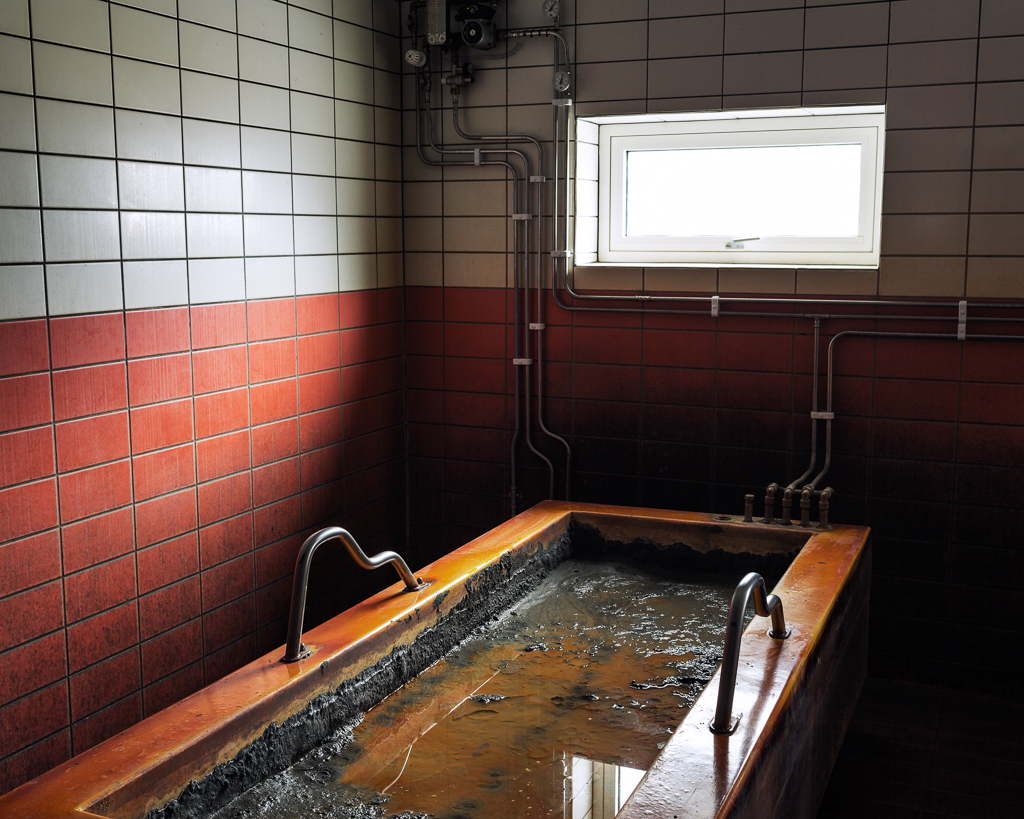 For me photography is a way to create, I have always been a creative person and photography is just one way for me to make things. Making photographs and combining them with stories that effect people in one way or another may be a form of expression for me, but I do not think about that as such. I think I´m not expressing myself through my photographs, at least not that I´m aware of. I simply like how working with the medium and the act of making a photograph let me interact with people, places and nature in so many different ways.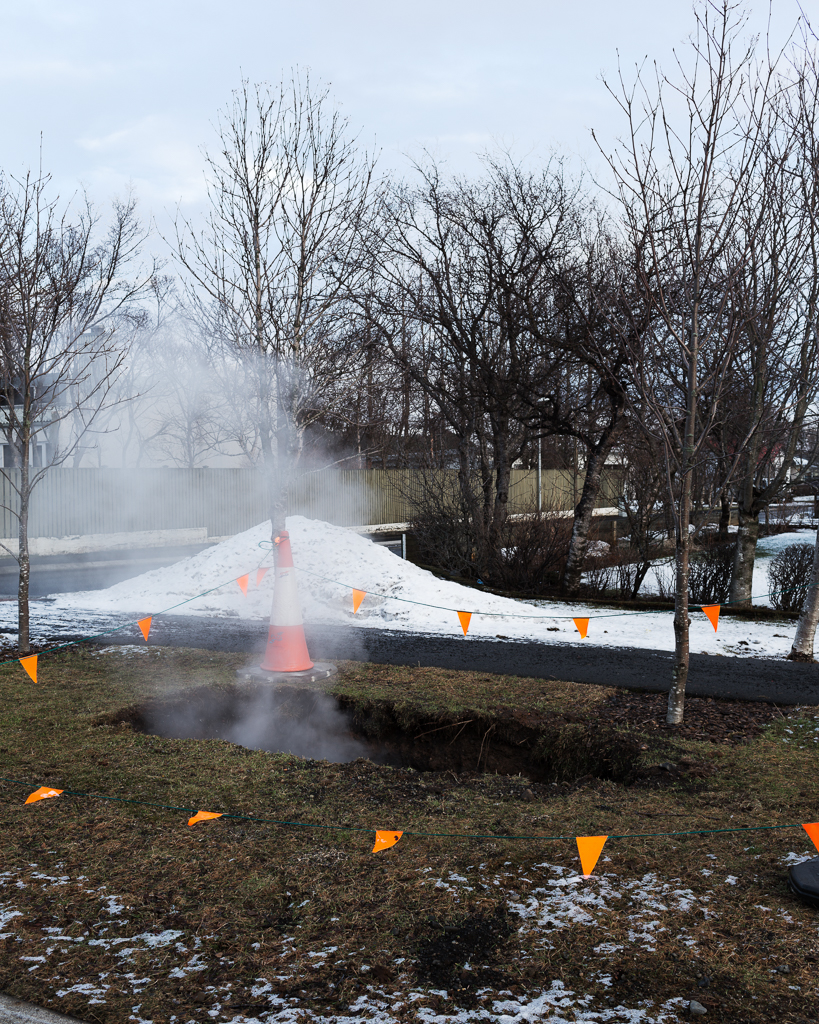 How did you learn how to shoot? And what did you find the most helpful source of information along this way?
Trial and error I guess, gaining control over your equipment is the easy part, you have to be able to figure out your gear so it won't be in the way then you are photographing. Almost everything can be learn from the internet to some extent. The rest I found best to figure out myself.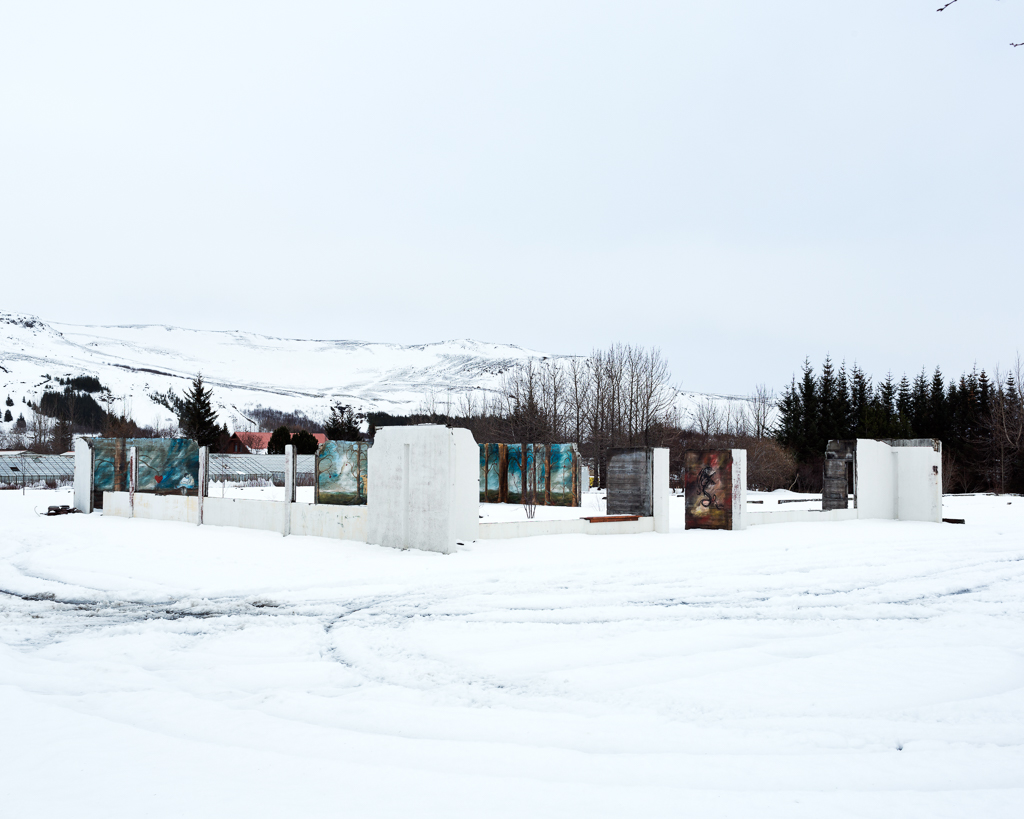 How about your photography style? Can you describe your journey to where you are right now?
As I was starting out I tried every thing that came to mind, experimented with subjects, lenses and formats. Today I think I am where I want to be style vice.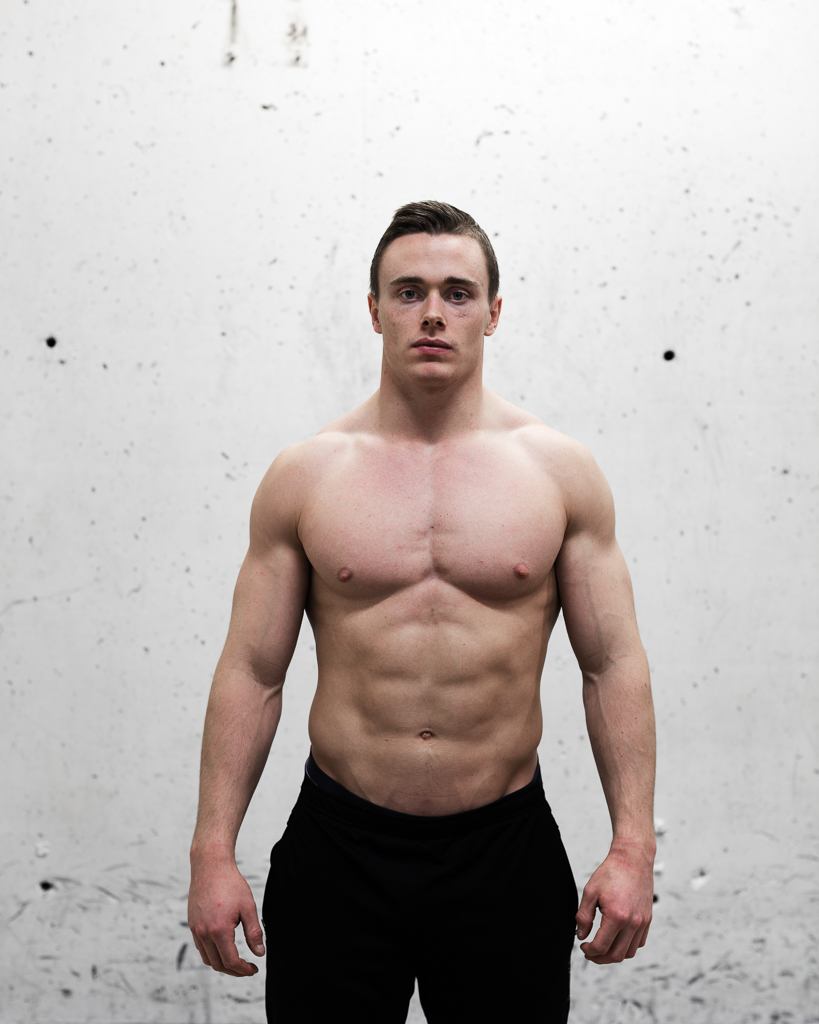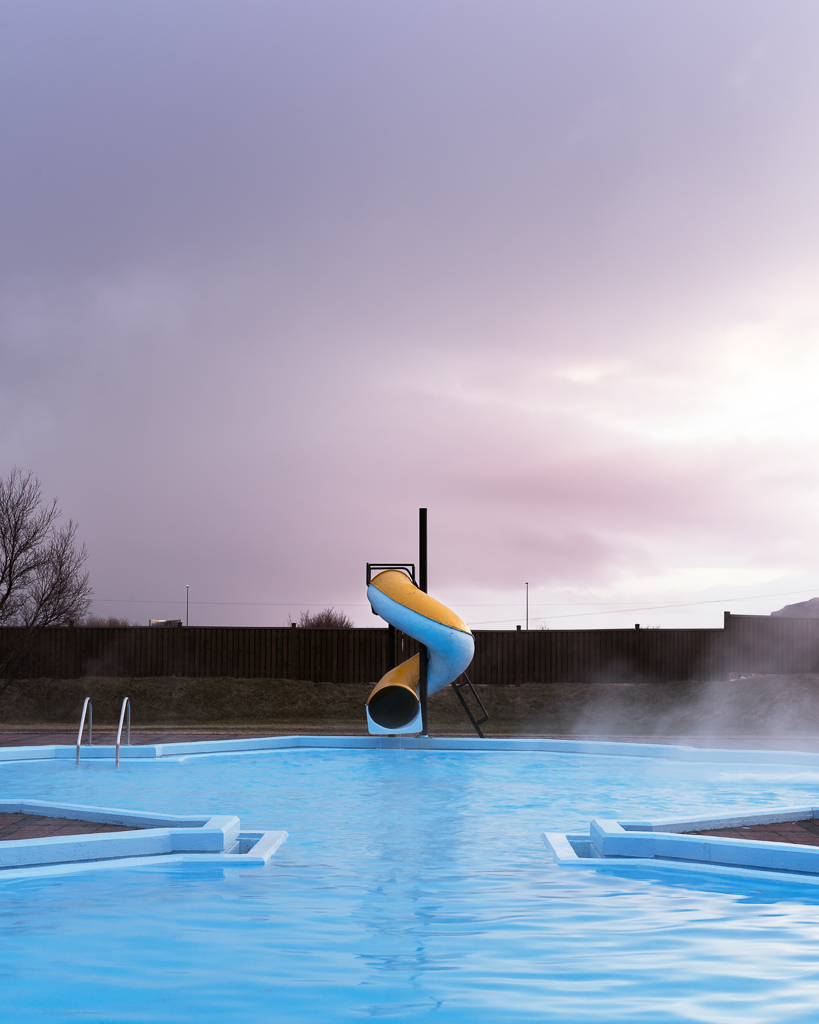 How do you work? Are you after a specific project or a single frame? Do you come with idea first or the idea finds you when you are shooting? How do you find your project ideas? Please share your work flow with us.
I´m definitely a project photographer. I find myself a project or a idea and work from there. I make up a frame, or rules for each project and then I do some research before I start photographing. The ideas somehow find me, I´m not forcing anything to happened.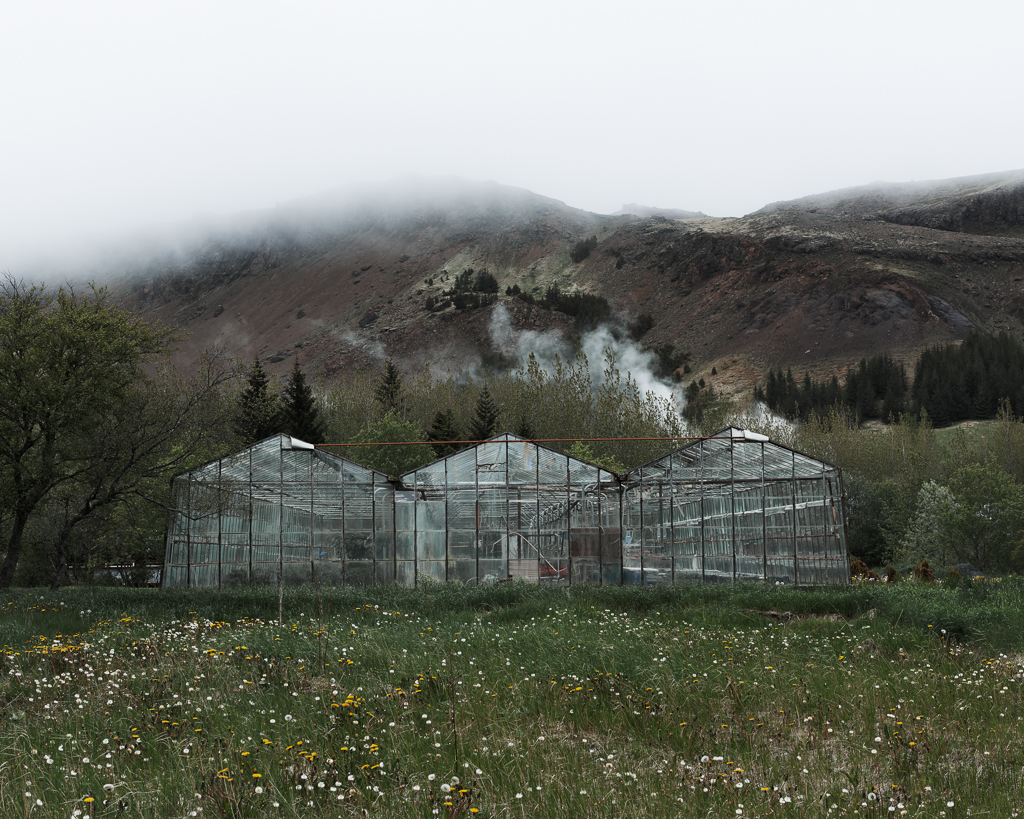 What is your favourite or memorable project/ photo you have worked on. Why? And also what is the project you will share with us?
There are many memorable photographs that come to mind but there is one specific. It´s from the project "I – One". "I – One" is about people that live alone, I find it fascinating to be by yourself, specially know because of all the media.  The photo was taken on early stages of the photographing process. It´s of this man Snorri, we had become friends and he was showing me his house, after a while we where going back to the kitchen and he is walking in front of me down the green stairs of his house. I happened all very fast and I took only one frame, I think it says everything about that particular project.
What do you personally find challenging as a photographer?
Post progressing, emails, and sitting in front of the computer. All that sitting down, indoor work that I find my self doing a lot more of as time passes.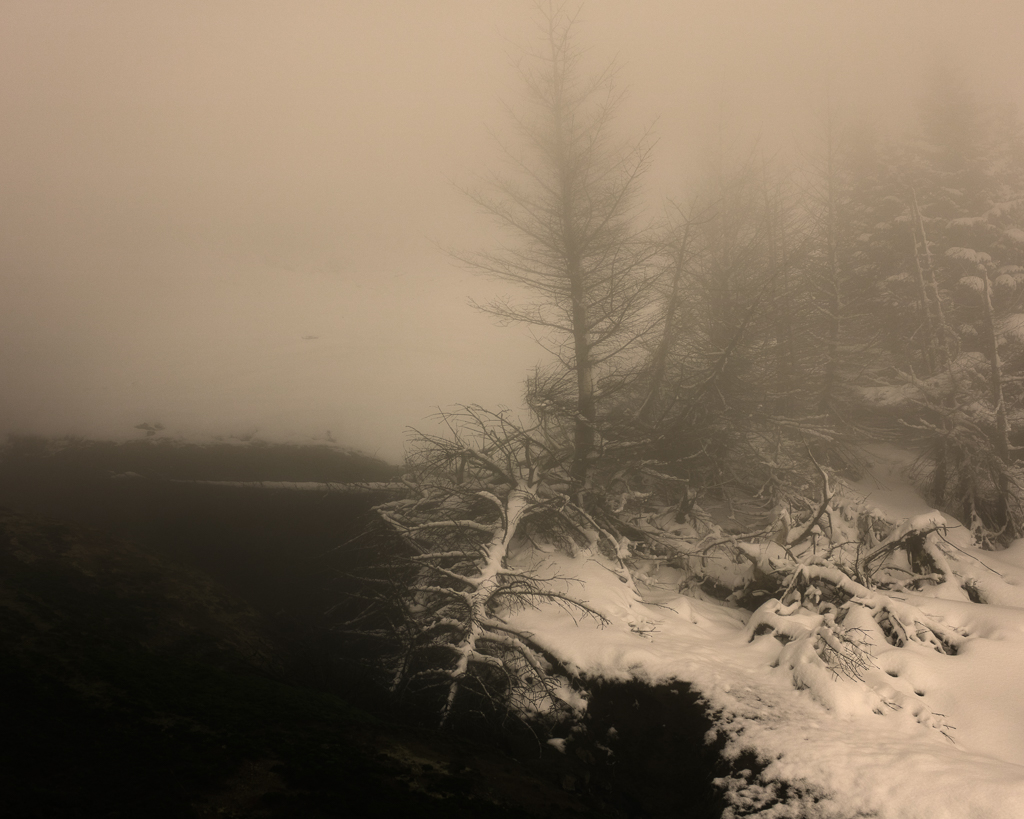 Do you have your favourite lens? Why this specific one? Favourite camera?
My favourite lens is 35mm, I like the way it renders space as I see it. I don't know about camera but the camera I´m using at the moment is canon 5DsR.
If you enjoyed reading this post stay with us for more of Valdimar Thorlacius's photography. Also you might want to check his website to find out more about his work.
Recent Posts