---
On a Day 4 of our In-Depth Series with Marco Barbieri I am proud to present his second project: Contextless.
"The project focuses on the ability of photography to tell the truth, create lies and make people think.
I approached all the subjects from the back creating a sense of mystery in order to let the viewer create his/her own truth.
Events without context cannot be fully understood and so the inability to see the subject's face or gestures leave us only with our imagination."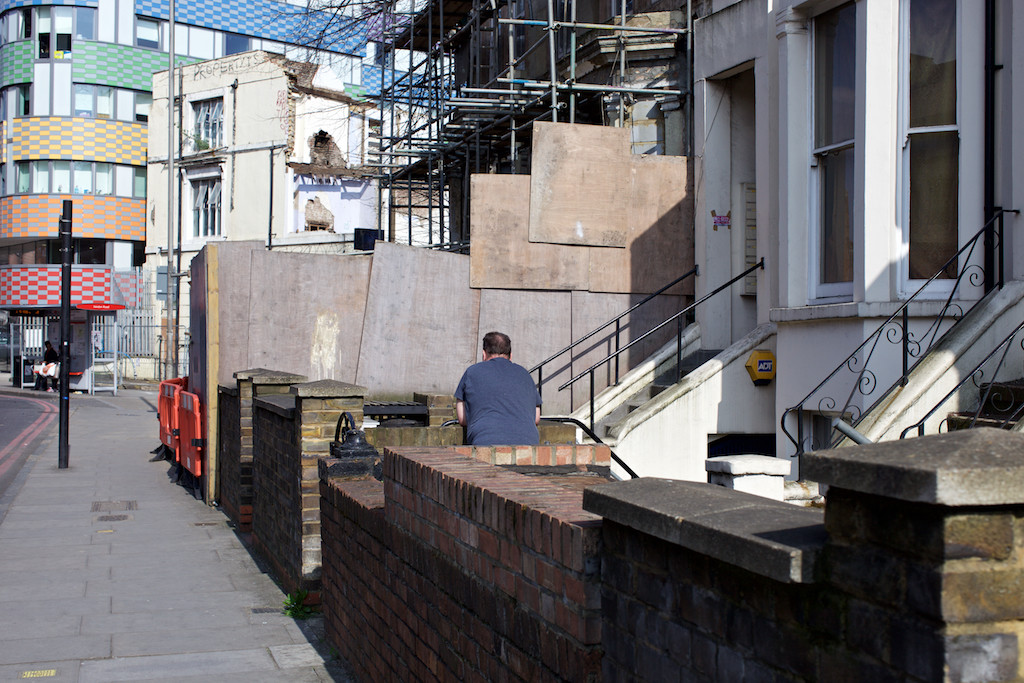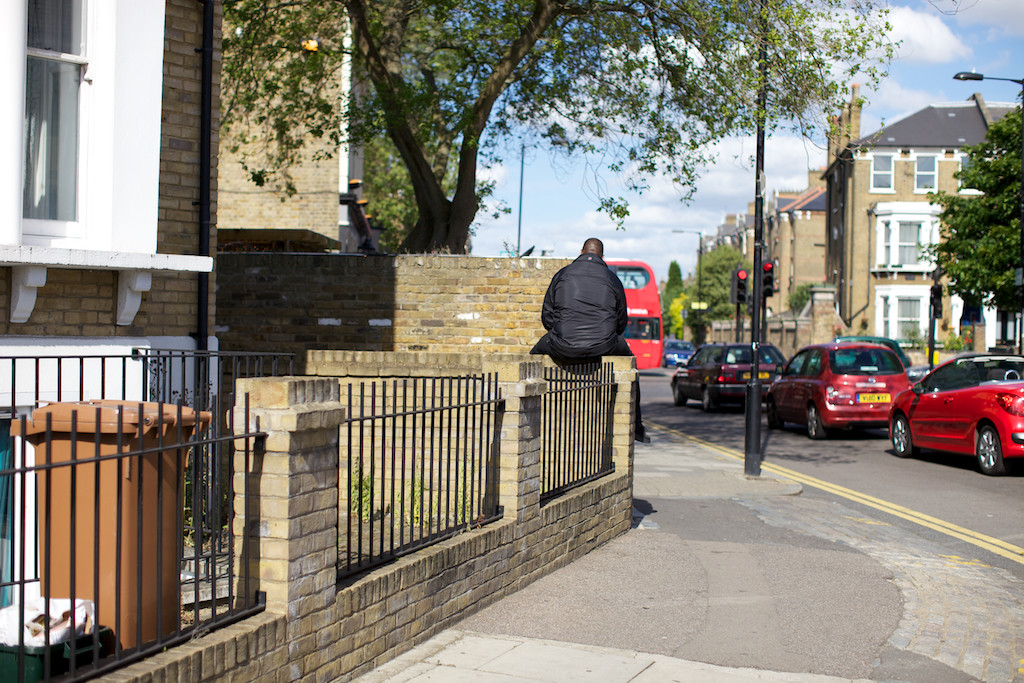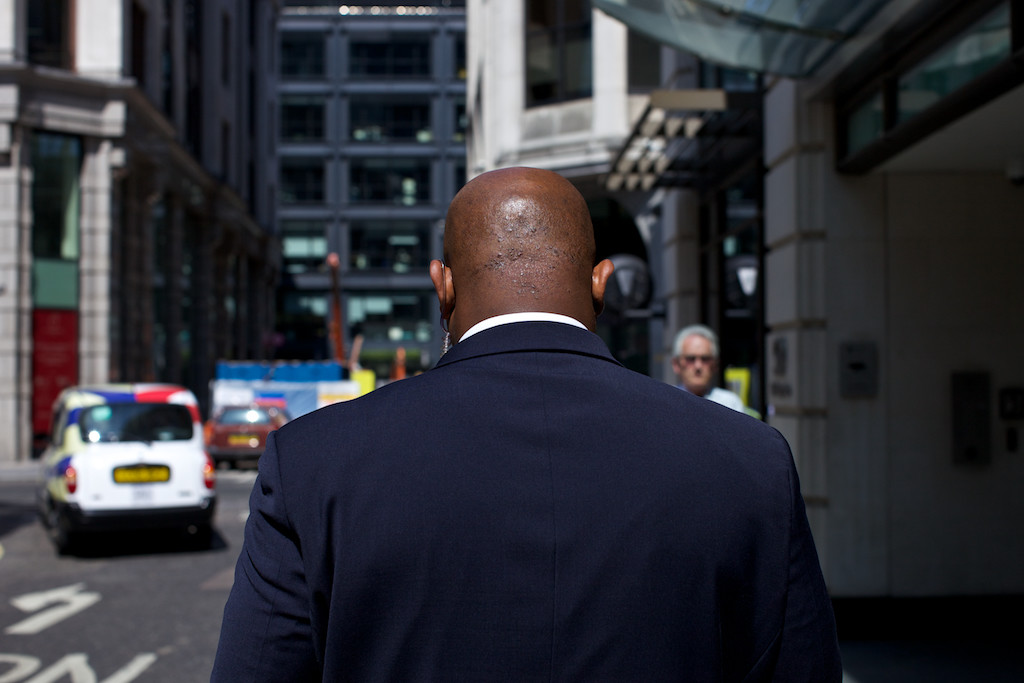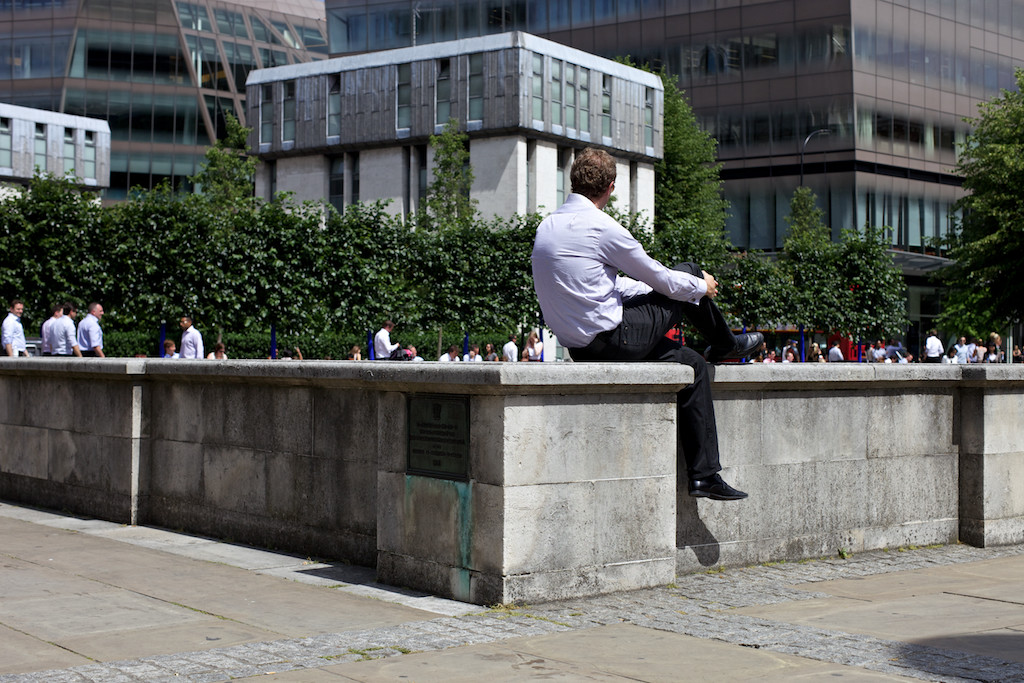 Check our previous blog entries on Marco Barbieri's work – an Introduction to his work, an Interview with the photographer and his Asocial Interactions project showcase. Tomorrow we will reveal the image chosen for print. Let me know your favourite images in the comments below.
Recent Posts