---
It's Day 3 of our In-Depth Series with Marco Barbieri and today we feature one of his latest projects: Asocial Interactions. This is how Marco describes the project himself:
"…a moment of interaction which is also a moment of separation and alienation"
The expression itself is an oxymoron and is the result of an observation of a special type of everyday isolation – in this case the focus is on those so called "interactions" that rather than connecting us with someone else seem to create a larger divide.
Although people were utilising the same spaces, their real distance was much bigger than the physical one appearing in my image. This is an attempt do describe our inability to socially interact with those that surround us.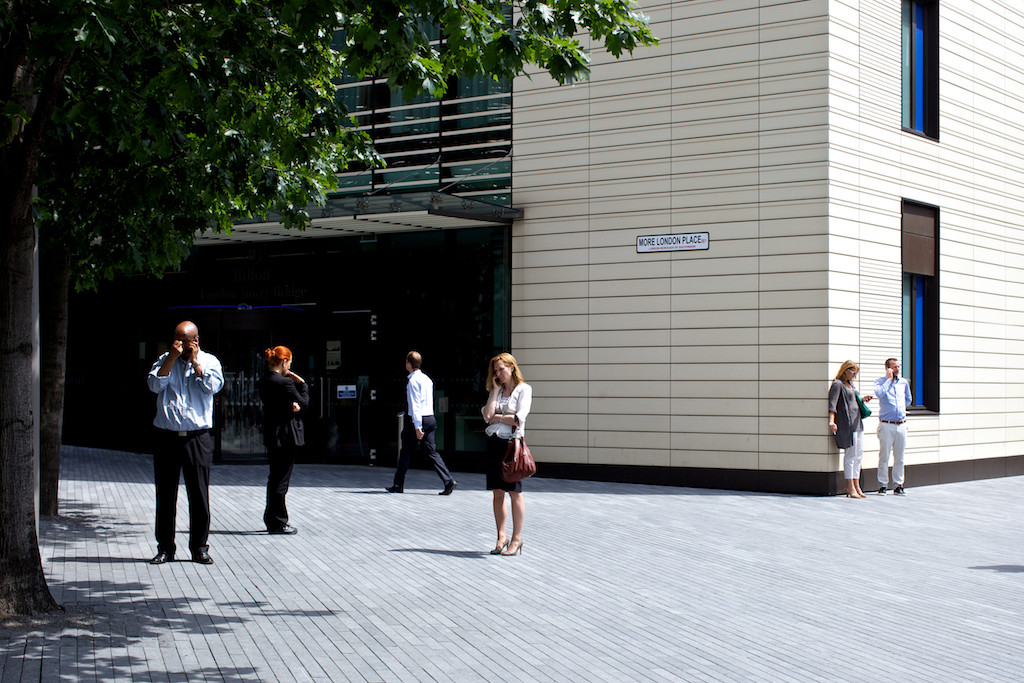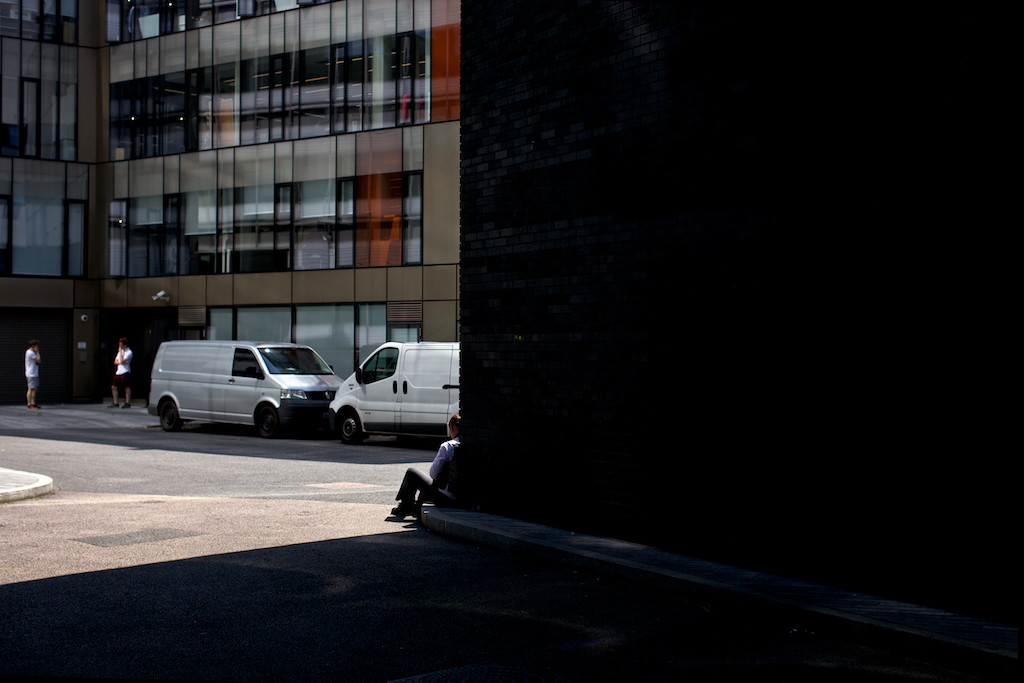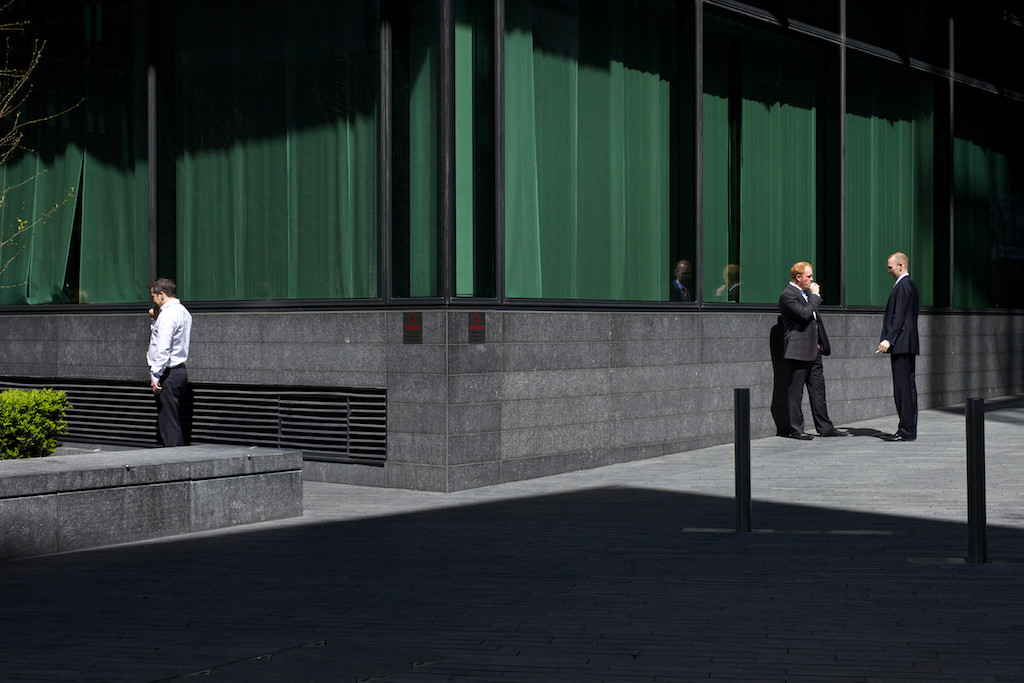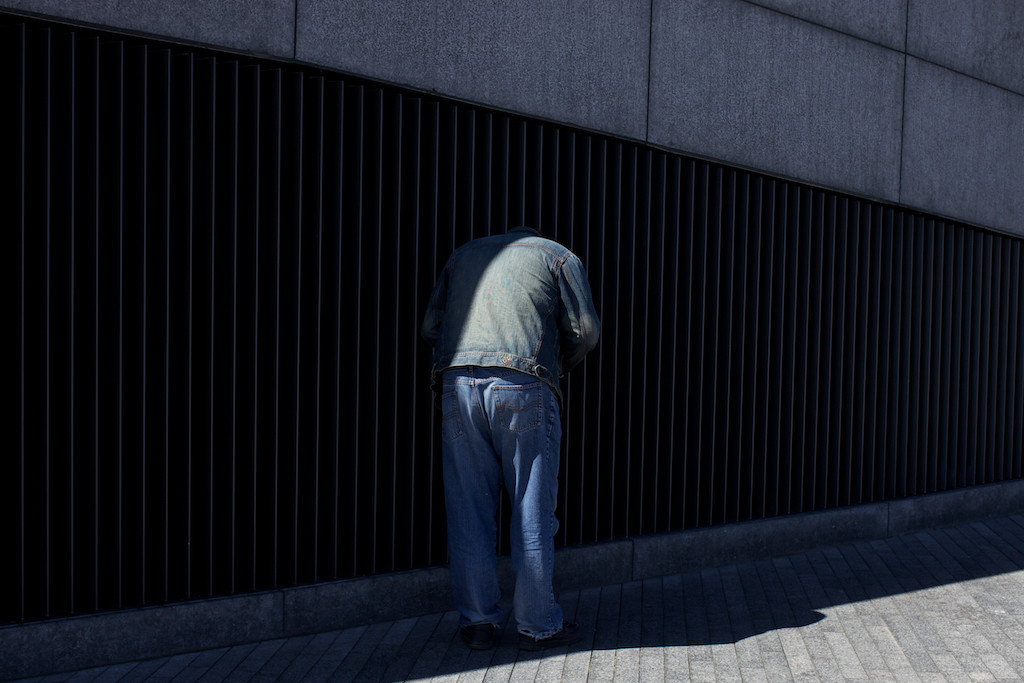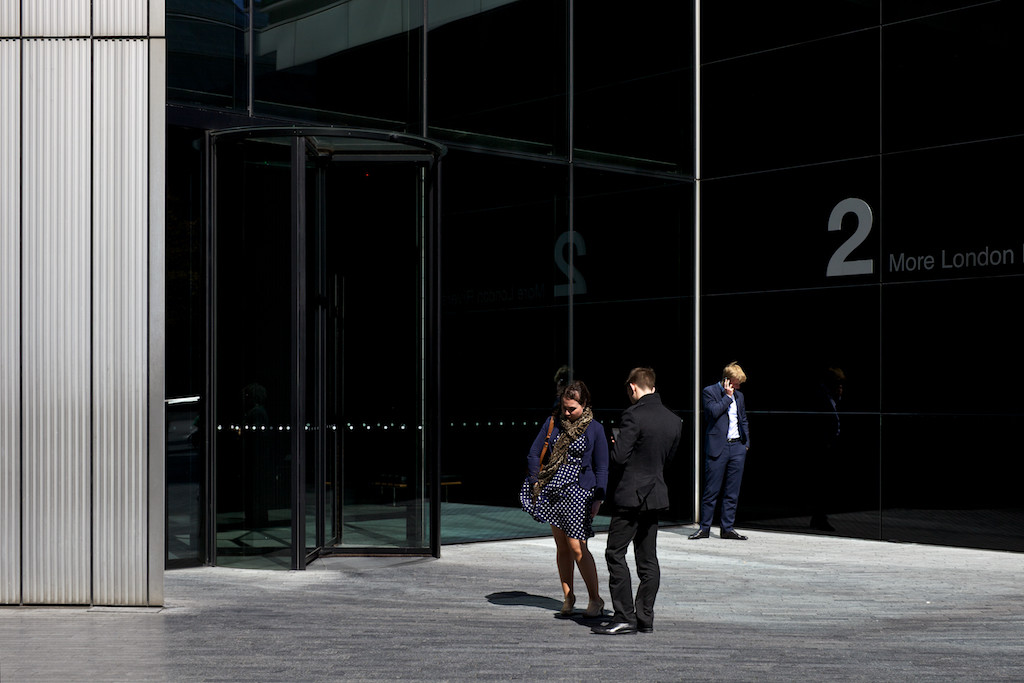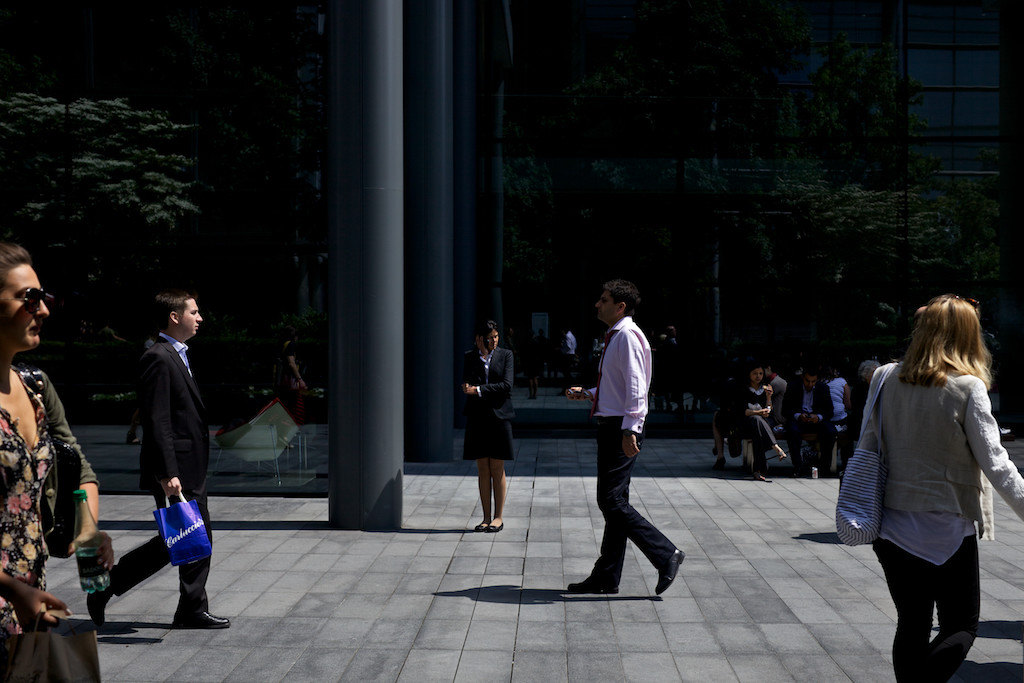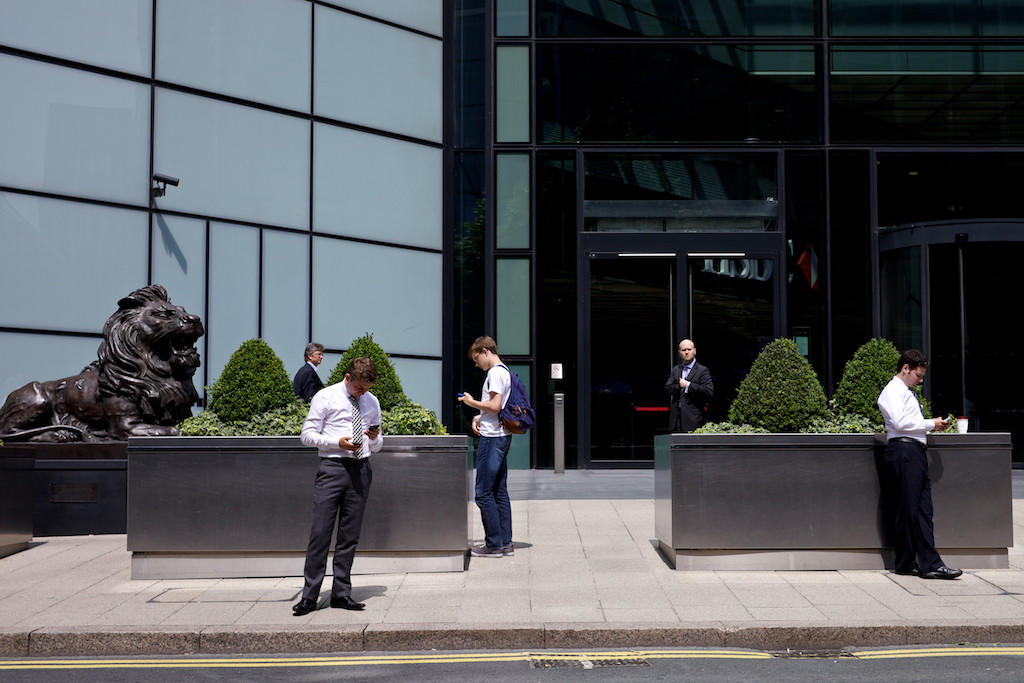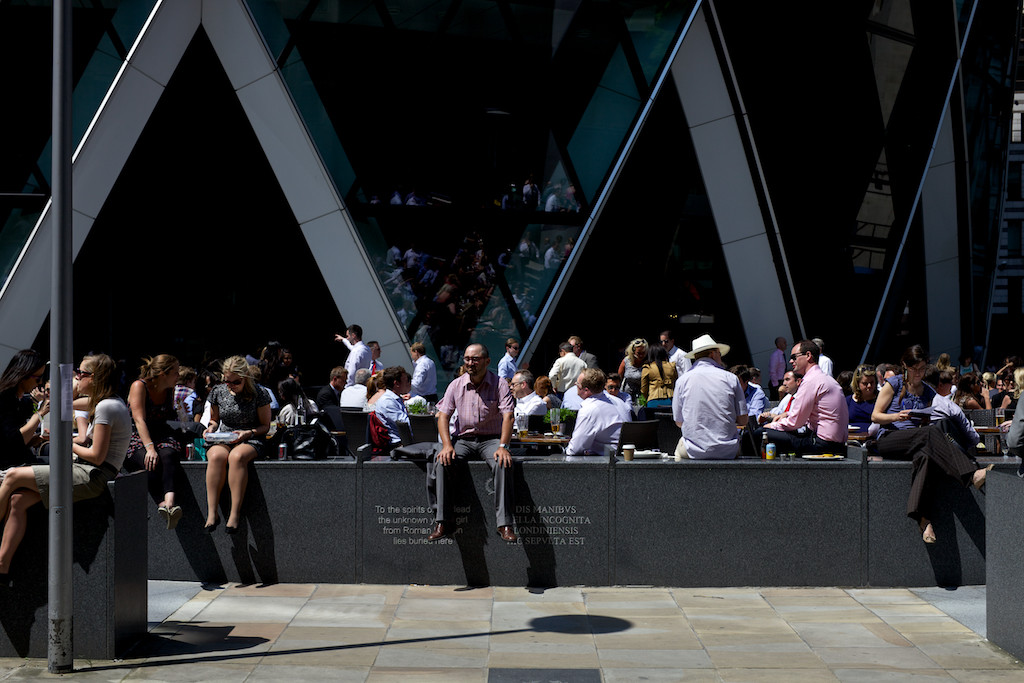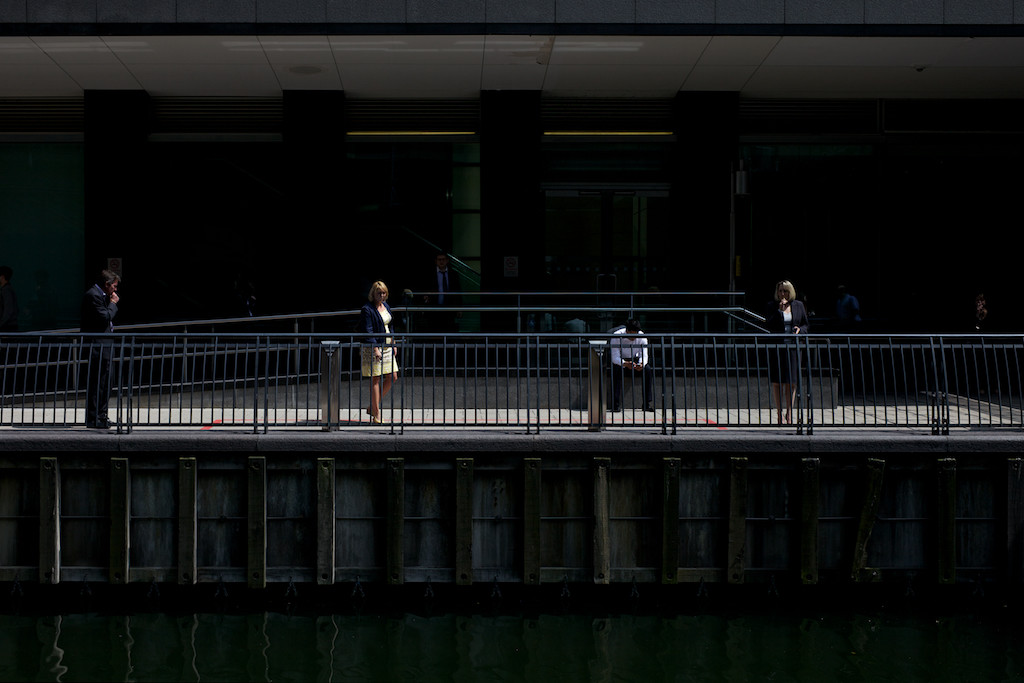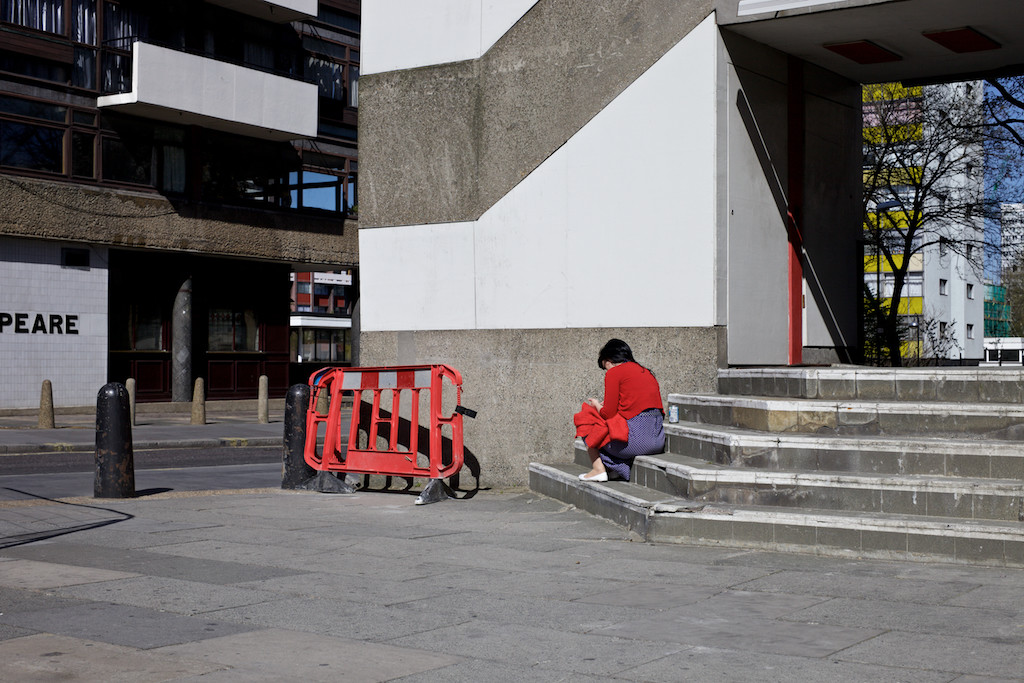 Check our previous blog entries about Marco Barbieri's work – an Introduction to his work and an Interview with the photographer. And as always stay with us for more of Marco's work. His next project Contextless will be published tomorrow.
Recent Posts