---
Today, on a Day 3 of our In-Depth series with Milica Stefanovic we share with you her beautiful project "About My Grandfather":

"Stanisav was my grandfather to whom I pay homage through series of photographs.
The images describe the man and his constant presence, his tattoos, gestures and everyday life.
Seen as emotionally valuable details, the process of creating this particular series was nothing more but taking pictures of someone I love, only to discover later, after he passed, that the true nature actually was to keep the memory of him as long as possible."
Milica Stefanovic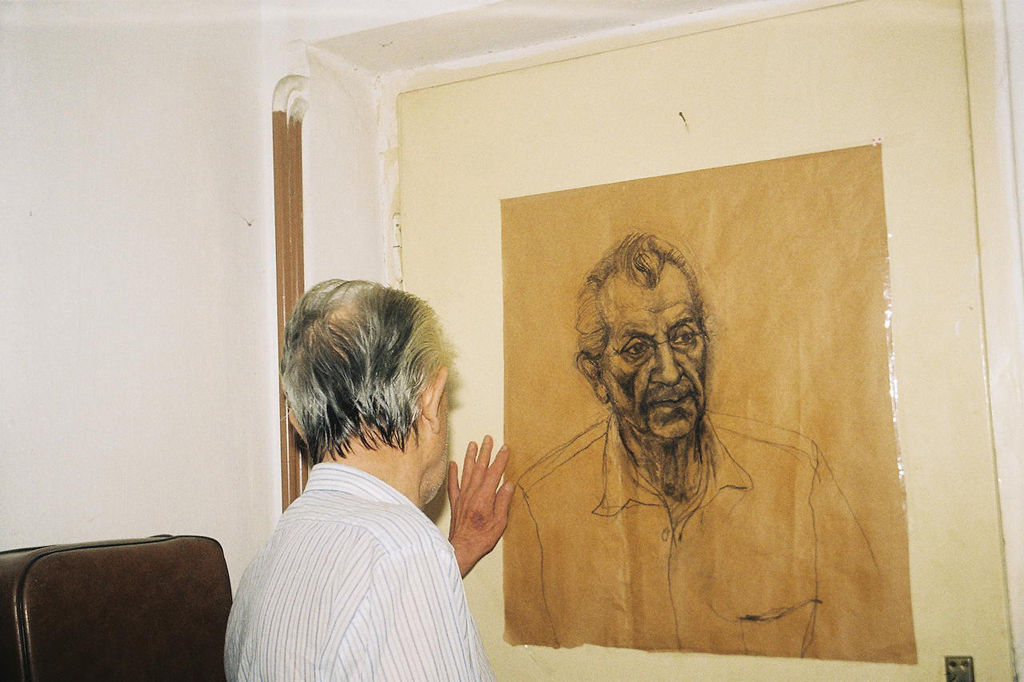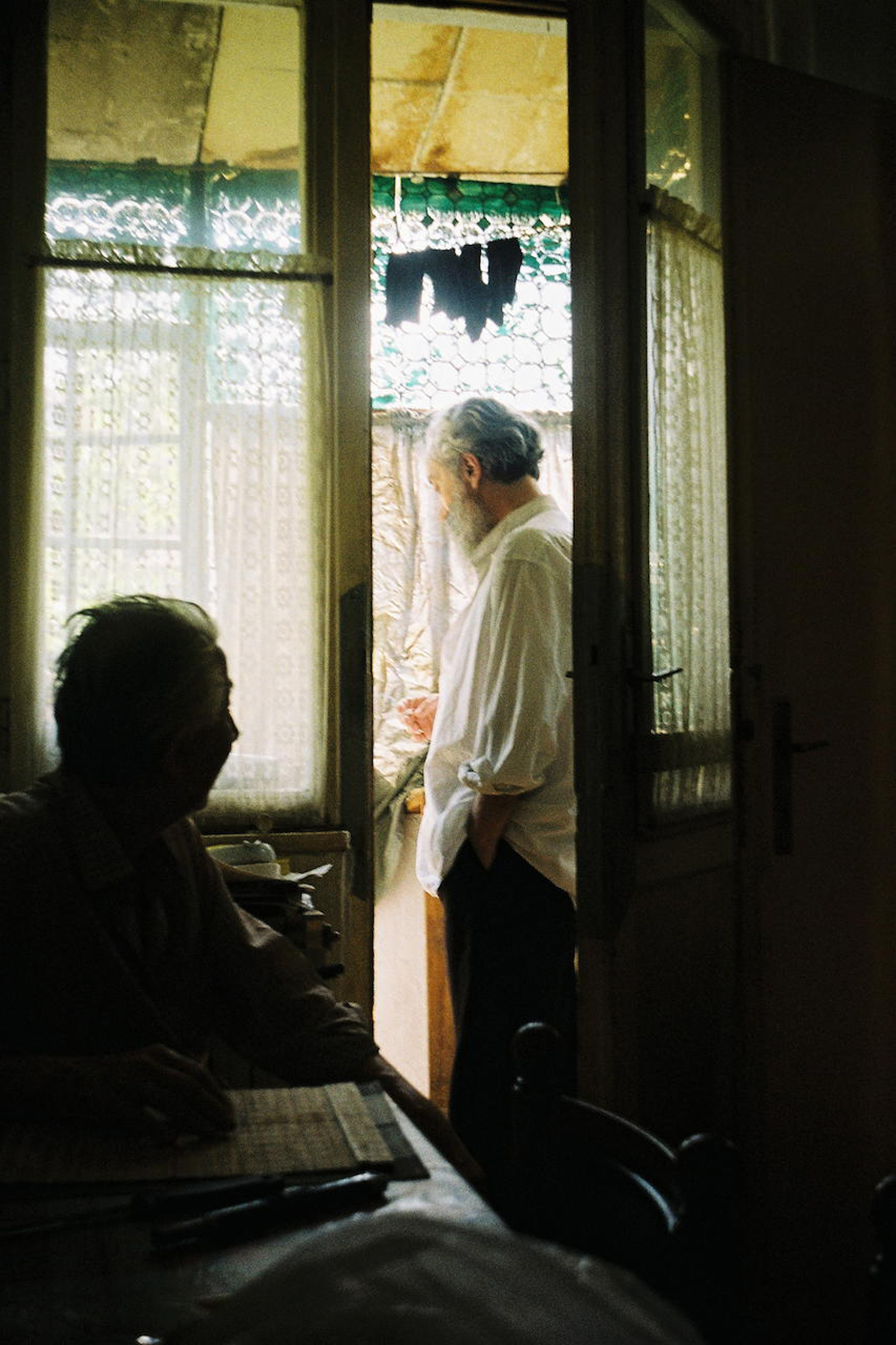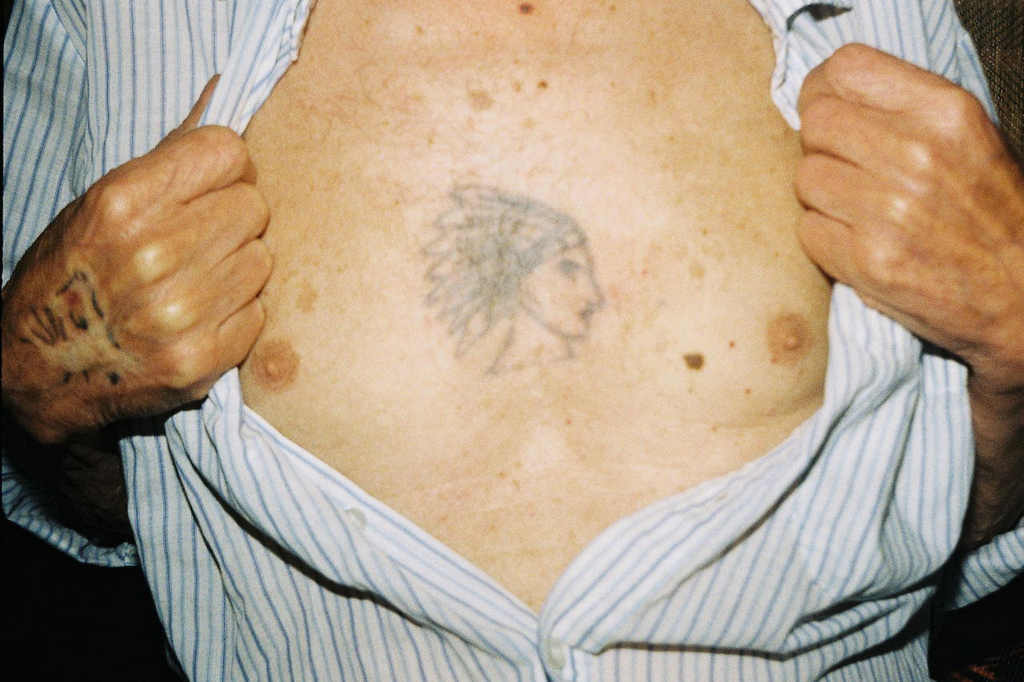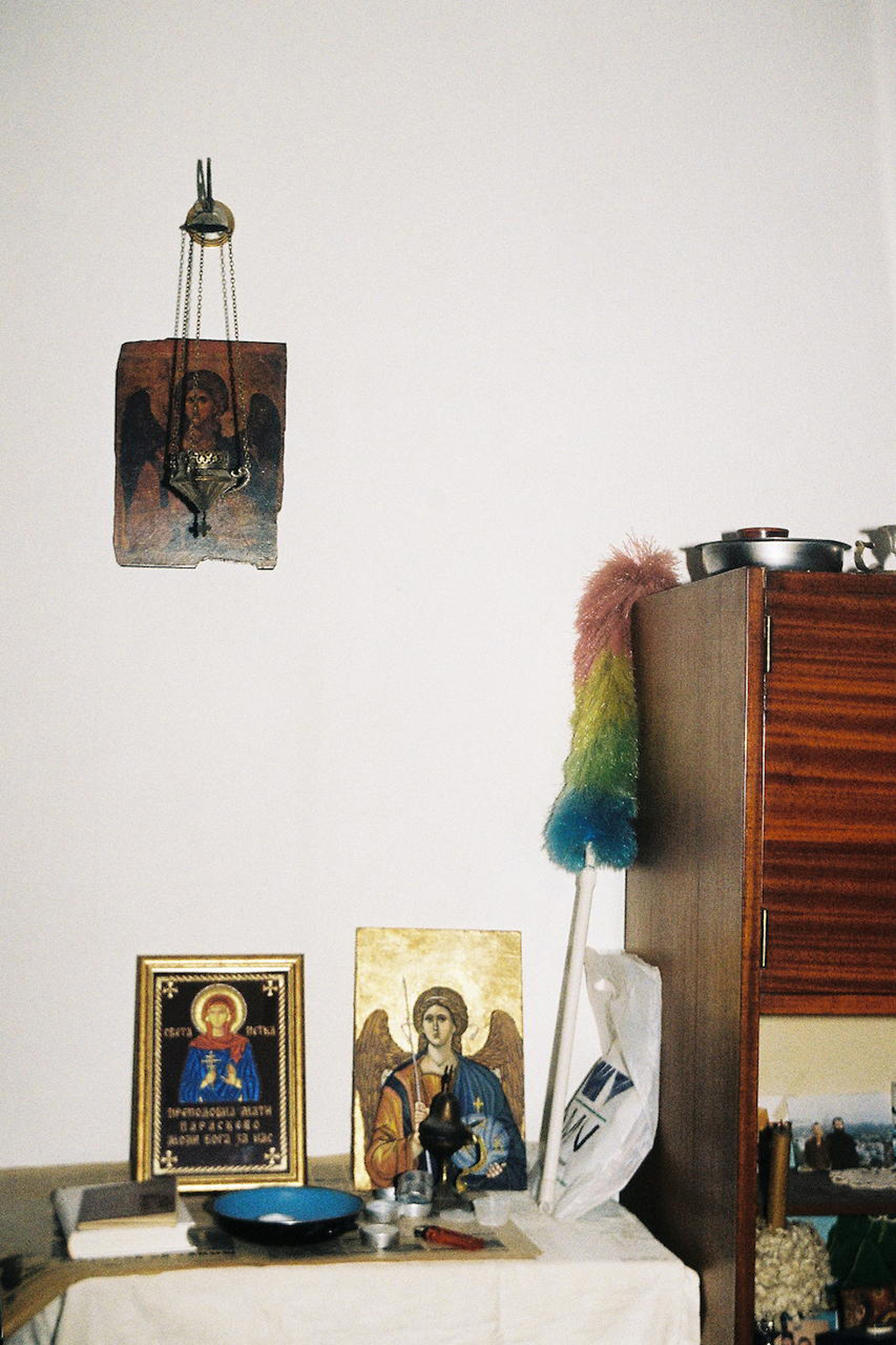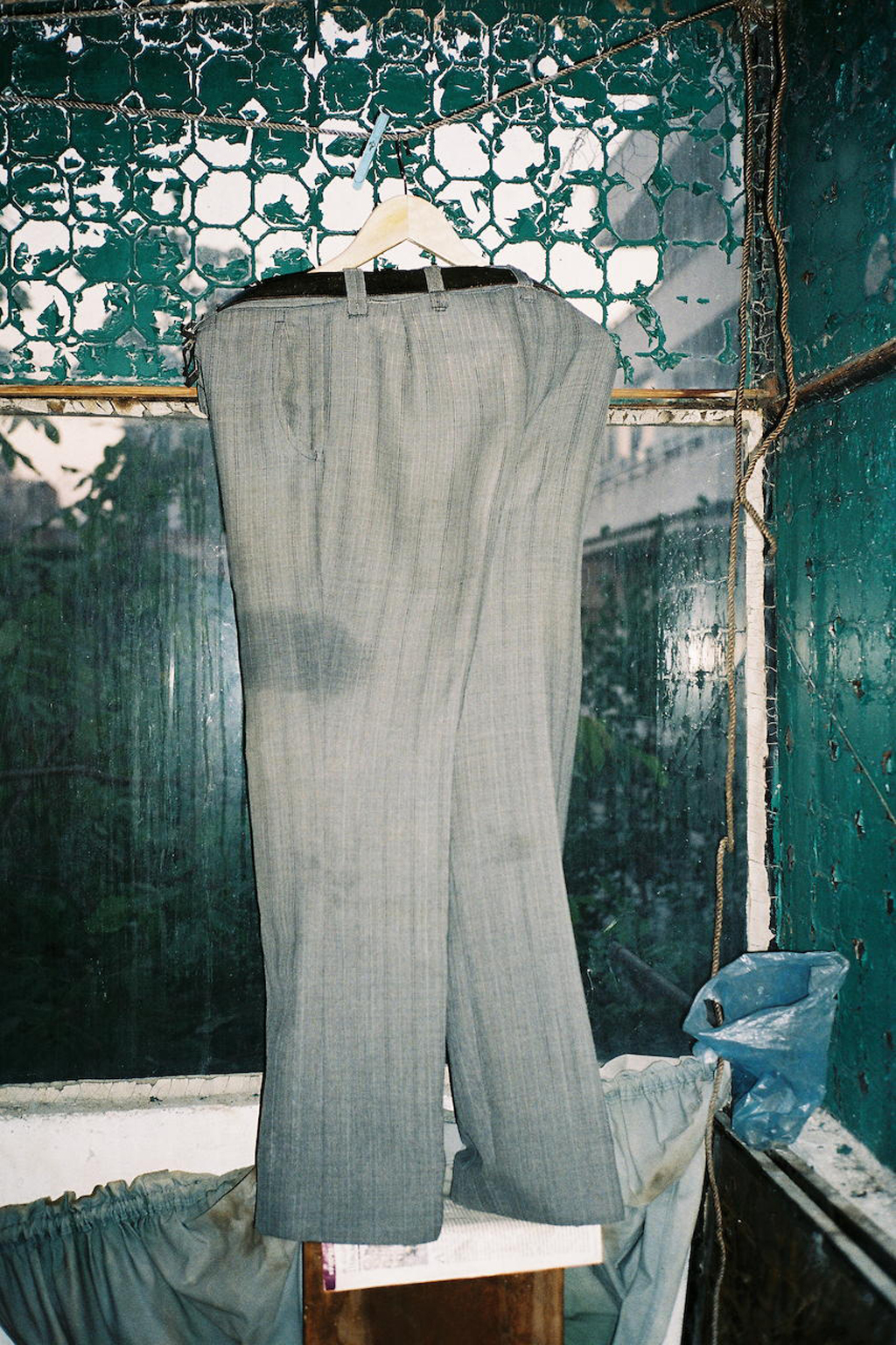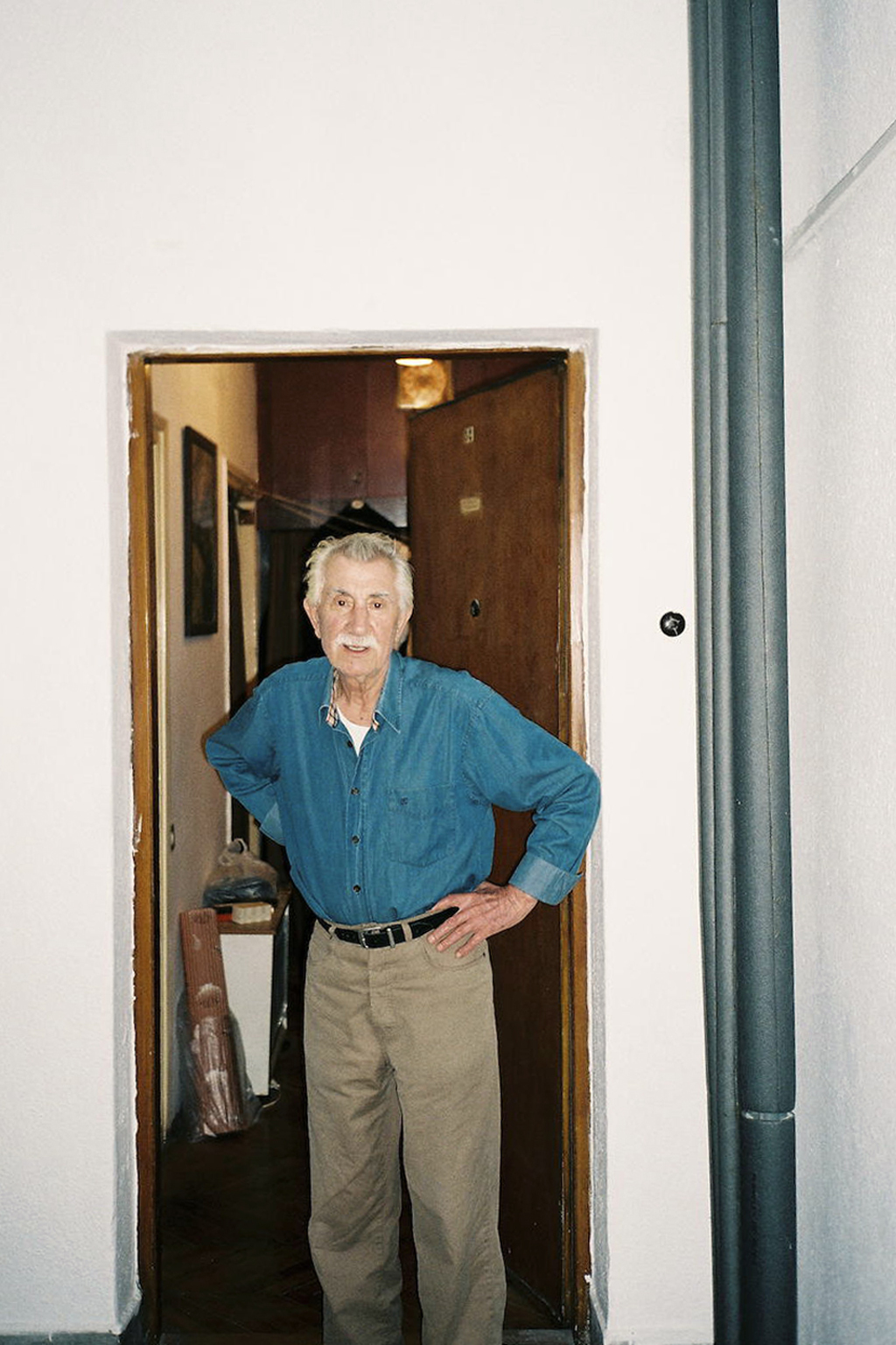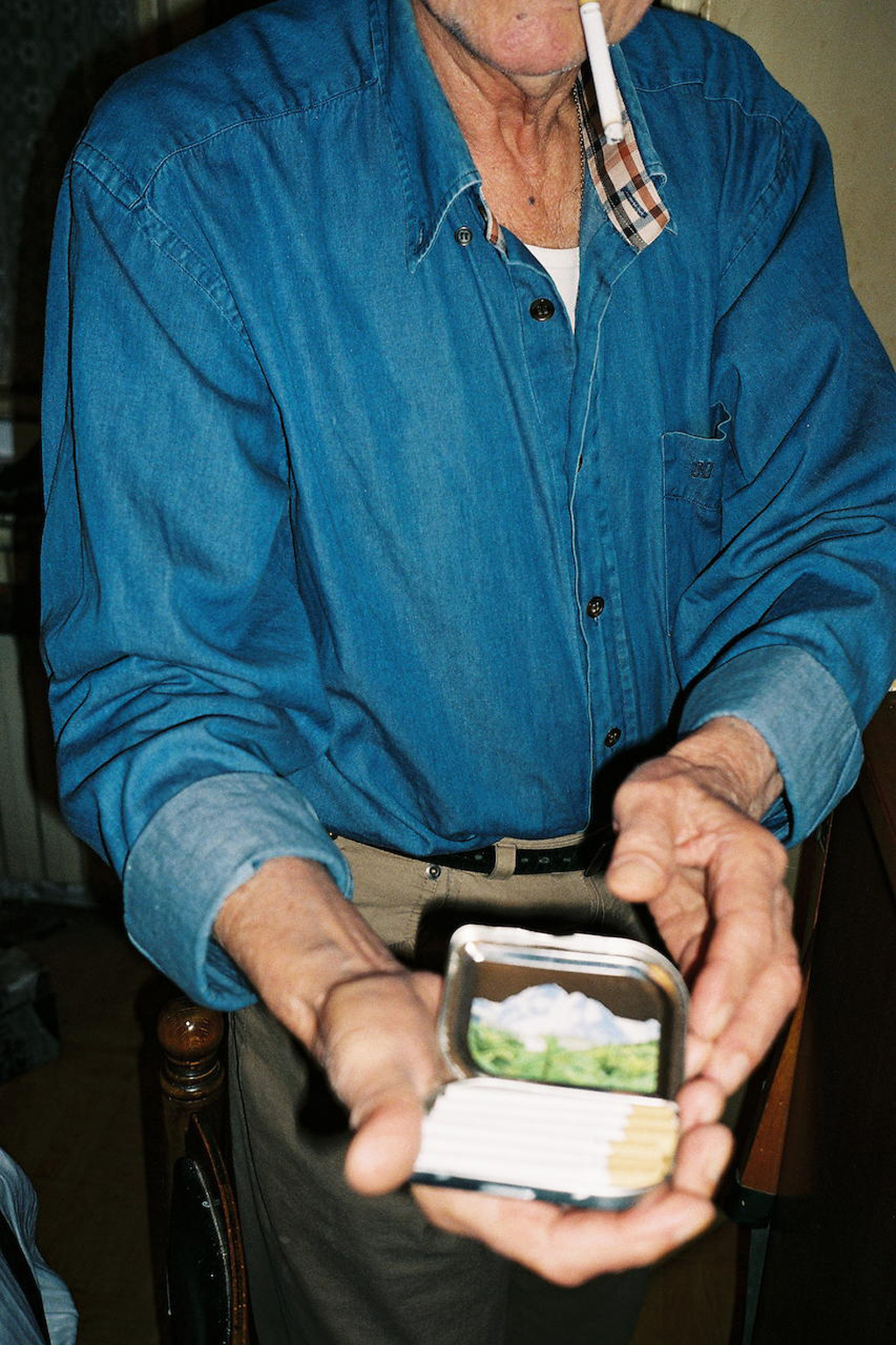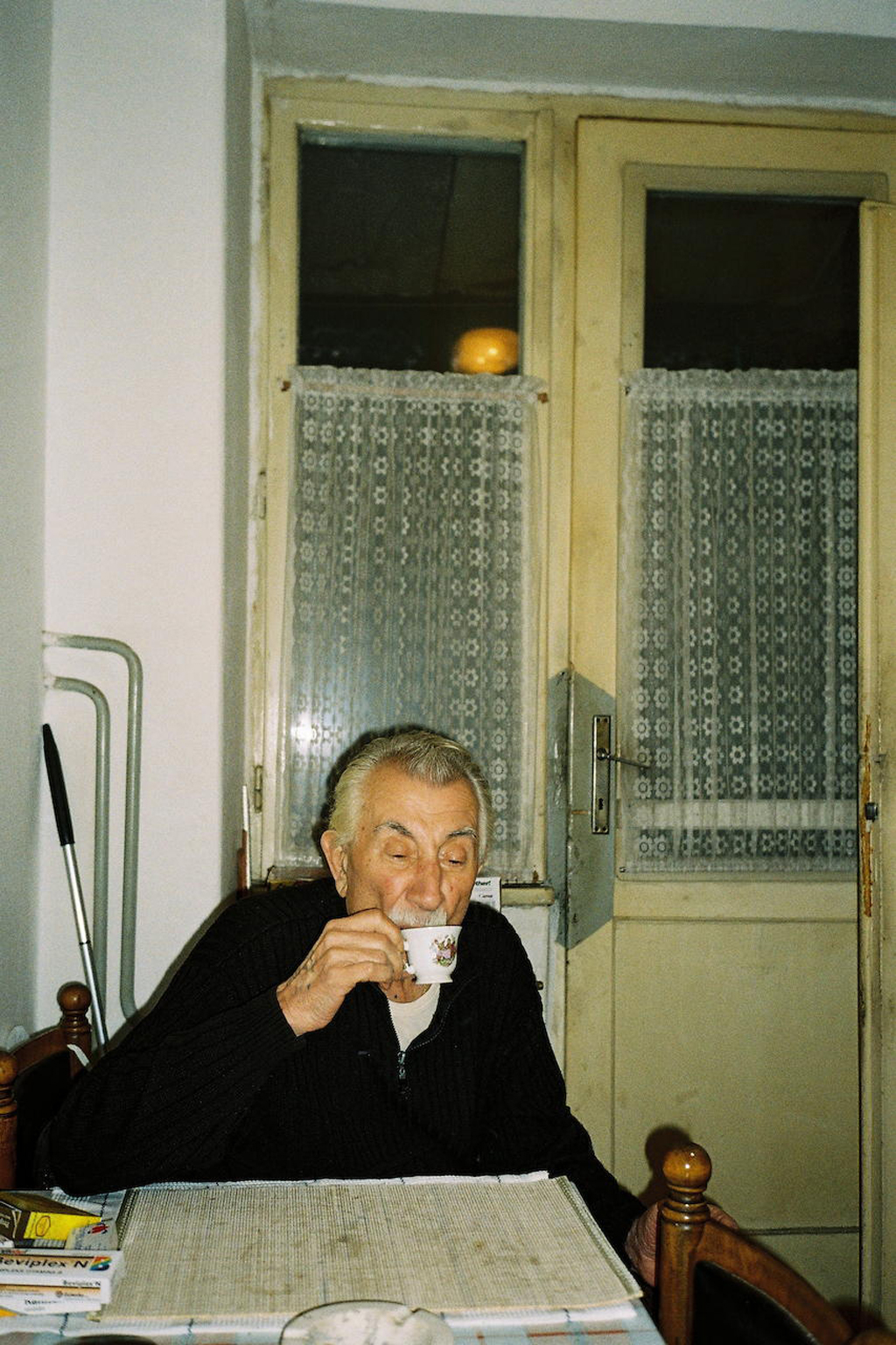 Check our previous blog entries on Milica Stefanovic – Introduction to her work and Interview with the photographer. 
Recent Posts